Scots fly out to Spain
Categories: Stag Weekend News
Scottish holidaymakers still favour traditional sunspots in western Europe, according to new figures.
Airport operator BAA revealed that more than 1.2 million consumers flew abroad from Scotland last year.
Many of these were said to have boarded flights to Spain, making it the most popular destination among this group overall.
Indeed, the European country attracted more Scottish visitors tha places such as France, the USA and Germany.
The Spanish Costas proved to be especially popular with holidaymakers in 2008, along with the Canary Islands.
Donald Morrison, spokesperson for BAA, commented: "It seems that Spain is as popular now with Scots as it has ever been."
He added that people from Scotland appear to be "creatures of habit", as the top three destinations are unchanged from 2007.
This suggests that ongoing economic problems, such as the weakness of the pound against the euro, are not denting the overall appeal of European holidays.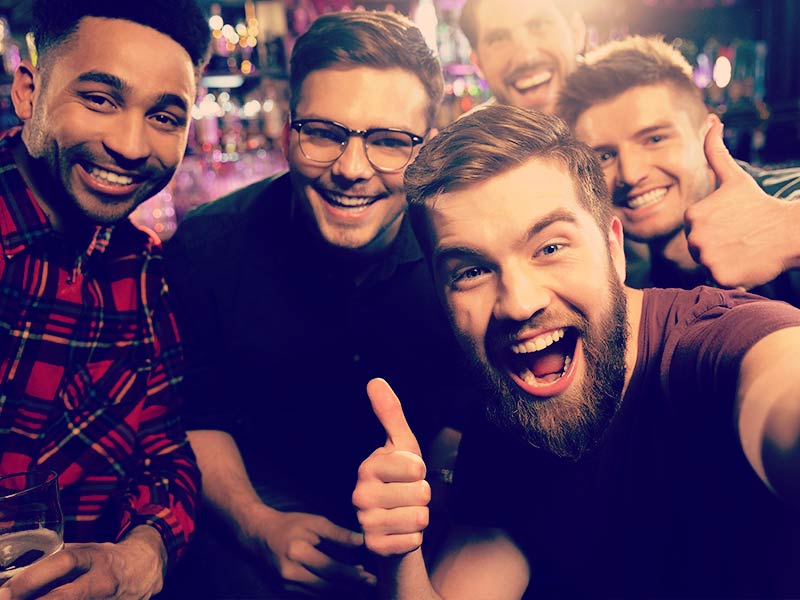 For a stag do in Glasgow click here.