With Casinos being one of the most popular activities for stag parties, it can be tempting to flutter a bet or two, until the wallet looks empty and the group look a bit dishevelled. However there are a few tips you can take forward in order to help improve your results and hopefully stop the house from winning.
Here are a few tips on gambling success while on a stag do...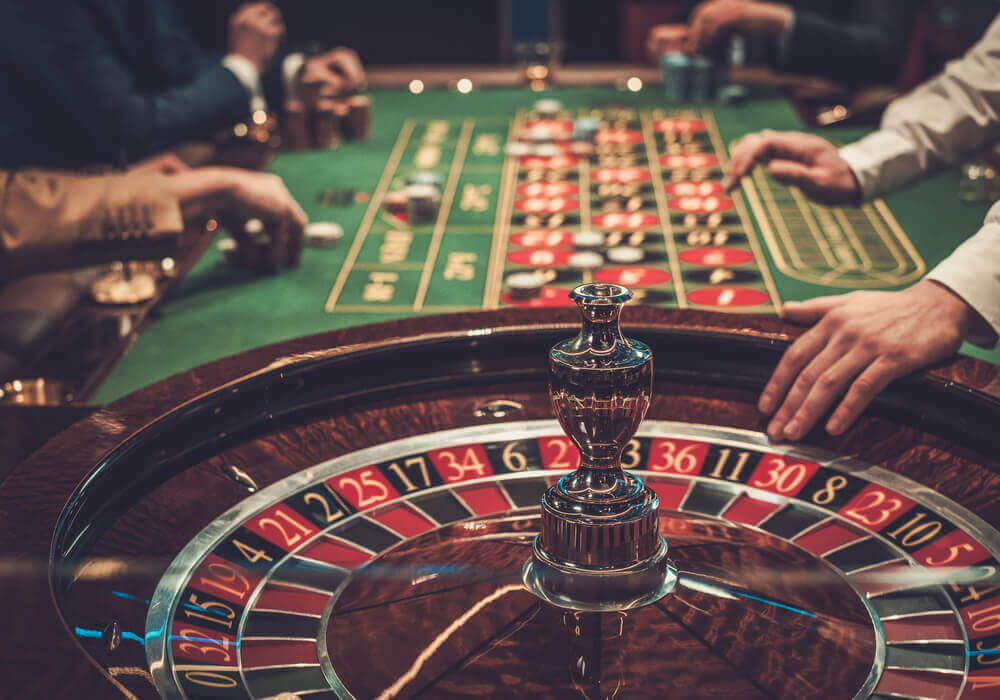 Smaller Jackpots Means Greater Chances
We all see the 'Million Pounds Jackpot' and rush over, but these big winners are high for a reason, the money is paid for by the punter who is handing over all his cash, just so some other lucky git gets to take it all home. Don't be fooled by the big pound signs, your chances are about the same as being bit by a shark. The wins might be smaller, but if you pick games with less variants then you are much more likely to win.
Fantasy Football FTW
If you are going to be betting on a football game, research the latest news articles on Fantasy Football tips. Every sports journalist is now glued to Fantasy Football, while they are pouring through thousands of stats every week to find out which players are most likely to perform and which team will be on the winning side every weekend. Make the most of this readily available data and use it to enhance your bet.
Decide Your Budget Beforehand
One way in which a lot of people are doing this is by leaving the bank card and cash at home and using PayPal. There are a number of PayPal Casino's which will also provide you with some great deals when you sign up. By setting a budget beforehand, you can be risky as you like as you have accepted you could lose that money, but it also stops you from going further and finding a hint of addiction kicking in.
Higher The Probability, Better The Game
Roulette inside bets are largely a waste of money. The single number bet always seems like a good idea as the winning is big, while people also keep going thinking their number will come up. Well the odds are forever against you (movie quote, who got it?), meaning it isn't worthwhile when compared to outside bets which are closer to the magic 50% mark.
Always Read The Fine Print
You can win the big jackpot on a slot game and then be staring in confusion why it isn't paying out the millions it seemed to promise. A closer look will tell you that you have to bet the 'max amount' in order to win the max pay-out. You will still win big if you win the jackpot, but it is all proportionate. So just be careful before you play that you are happy with the potential winnings based on your financial input.
Avoid The Free Drinks
I can't believe I just put that in writing, I feel ashamed! Definitely smash the drinks in while on a stag do, it would be a crime not to, however maybe start the drinking after the gambling. There is a reason why so many casinos offer free drinks. They want your inhibitions to drop and for you to become relaxed with gambling, throwing money away as it you had an endless amount.