Overview
Bristol is one of the finest cities in the UK, surrounded by the rolling hills of South West England and chock-full of awesome things to see and do. From gnarly street art and gig venues to brewery pubs and super clubs, this city never ceases to impress and will keep you on your toes 24/7. You might even spot a Banksy whilst you're swaggering about town. If you've booked your stag weekend here in Bristol, you need accommodation that's going to keep up with your action-packed weekend. Enter the Travelodge Central with its buffet breakfasts and epic Dreamer beds.
Located in the bustling Harbourside district, this urban hotel is the ideal spot for party-hunting lads with an ear for music. Check into your comfy modern rooms and head to the bar, ordering burgers and beers to get you started. You're a three-minute walk from the Three Tuns, a Bristol institution serving wicked craft beers in old-school pub surroundings. When you're ready to hit the dance floor, head over the harbour to Thekla. This nightclub, housed in a boat on the water's edge, offers up a crowd-pleasing mix of big name DJ's and live bands. Look forward to a hangover-busting breakfast and hot shower in the morning to prep you for another day.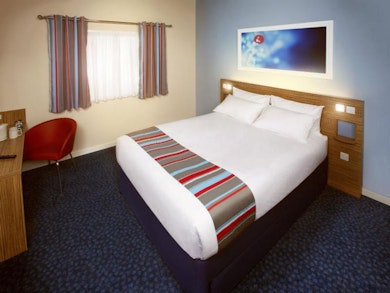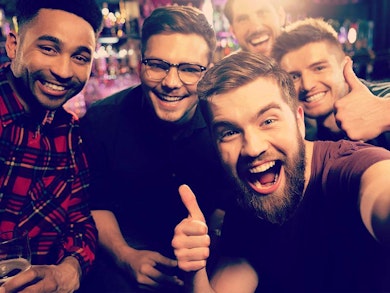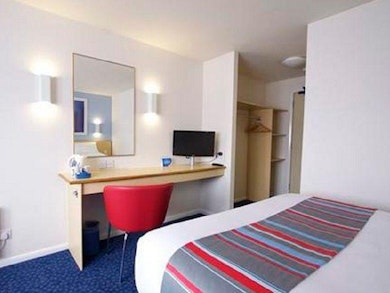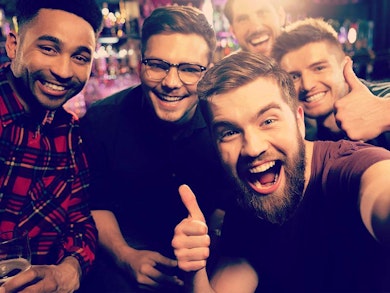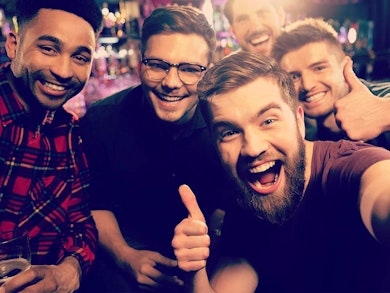 Important information
Check In Time
15:00
Check Out Time
12:00
Breakfast Times
Parking Facilities
Charged onsite parking - spaces available on a first come, first served basis.
Disabled Facilities
Yes: Please make your party planner aware of any special requirements needed before booking.