Now that you're in charge of arranging a stag weekend to remember for someone special, you probably have a lot of questions that need answers! This page helps to set the scene for your journey with us, so that you know what to expect.
First Enquiry
Now that you've submitted your first enquiry, one of our trained Event Planners has been assigned to you and it's time to work together to plan the perfect stag weekend.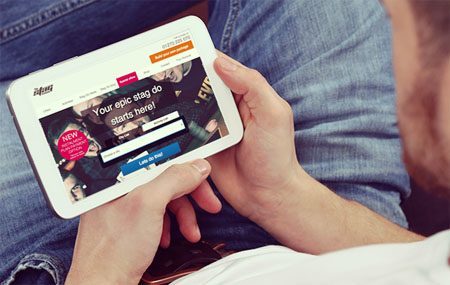 Speak with your Event Planner
Your Event Planner will contact you to find out a bit more about your plans. This will help them to tailor your weekend perfectly to suit your wants and needs. Don't worry if you don't have time to talk, you can always start planning via email!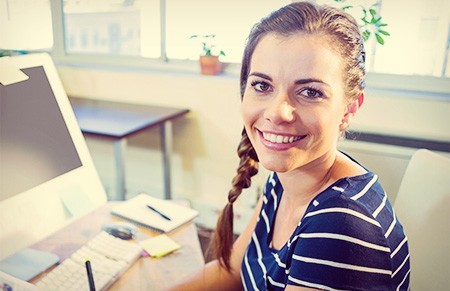 Build the ideal weekend
With their knowledge of the activities and locations we offer, your Event Planner will be able to create a weekend that nobody will want to miss out on!

Get it booked with a single deposit
Once you're happy with your weekend it's time to book! In most cases, a single £50 deposit secures your entire package for everyone. We'll send you confirmation of your booking and you'll gain access to The Party Hub, which will allow you to manage your booking online.
Manage your booking via the Party Hub
The Party Hub will enable you to invite your guests and keep tabs on who has paid - and who might still need a nudge! Guests can make payments for themselves, negating the need for you to chase people for money.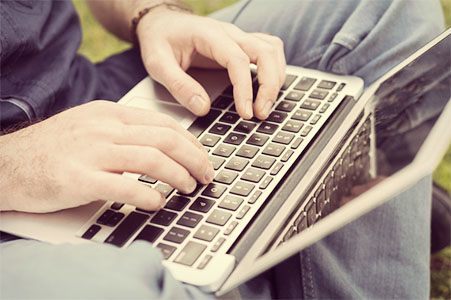 Receive your itinerary
Once everyone is fully paid up, we'll start working on your final itinerary. This will detail all you need to know about the weekend. We'll upload the itinerary to your Party Hub and you can share it with your group from there.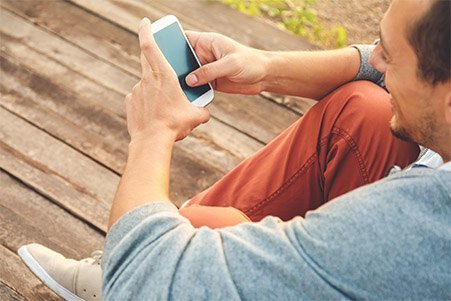 Go on your stag weekend
The big day has arrived! It's time to set off safe in the knowledge that you've got a fantastic stag party ahead – one that caused you next to no hassle because you booked with us!

Enjoy it!
It goes without saying that the whole The Stag Company team wishes you a fabulous weekend. We will send you a feedback survey a few days after your return and would welcome your honest comments about your experience.