What's that coming over the hill? Is it a monster? No! It is your Stags next strip tease. The Roly Poly stripper is an unsubtle name for lets say, a larger lady. This is an activity that will be unforgettable for both stag and mates alike. Once this is seen it can never be unseen.
Hundreds of years ago painters marvelled at the curvier woman and the galleries of old Europe are filled with portraits of naked women with big personalities... Now it is your turn as you take your stag to the capital cities of Europe and experience this female form in a new persepctive. Whether the stag likes bigger girls or not is irrelevent, if you want to give him a memorable experience and shock, while still conforming to the Stag tradition of stripteases then this will do just that.
The stag will be the centre of attention for the lady, who probably wobbles more than she dances. She will dance for his 'pleasure' bumping, grinding and rolling. Humilitation of the stag is a tradition and this will not only provide the requisite photos but also memories for all those who witness it. A roly poly stripper is an increasingly popular option to trick the stag and humiliate him in the least sexy way possible.
They say good things come in small packages, but this definetly flips that rule!
Like this activity?
Get a quote!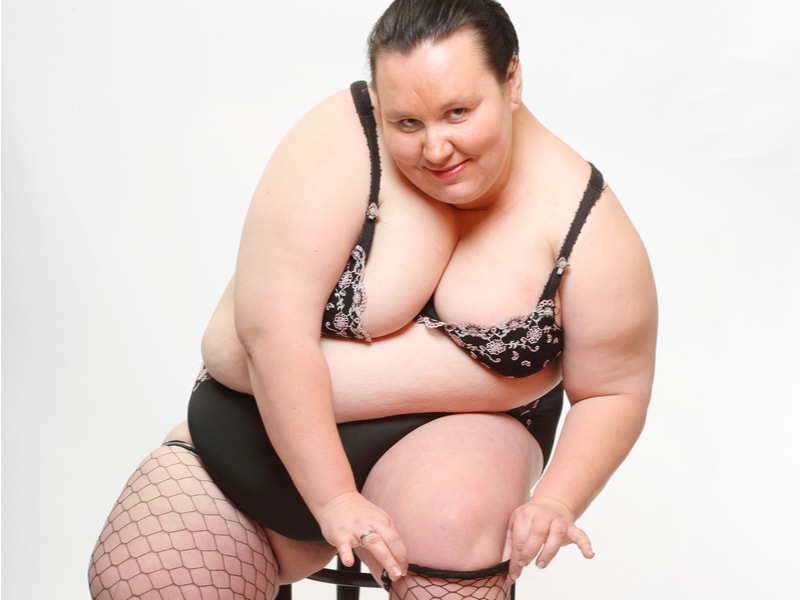 The unique stripping experience is availble pretty much wherever you want it during your weekend. The stripper will roll to you! Choose from a club, dinner, airport transfer or hotel room and watch the stag turn bright red as he tries to decide which part of the stripper is dangling in front of him! The show only takes 15 minutes so you will be able to fit it into any schedule and be on your way to the next thing, even if the stag is visibly shaken from his ordeal.