Overview
This clean and modern hotel is in a prime spot on Newquay's seafront. From here, you can be on the beach in a jiffy, catching some rays or hitting the surf, and you can pop back to base with the minimum of hassle. This place is really handy if you're arriving by train – it's just 0.1 miles from the station. Dinner is served until 10pm, so there is plenty of time to purchase a delicious meal with your mates. Since the hotel is right in the centre of town, you'll be well placed to sample all the wild nightlife Newquay is famous for.
Why not treat yourselves to a buffet breakfast in the mornings, which is served at the hotel until 11am on weekends, so you can snooze on and recover from the night before. You can then fill up on bacon, egg and sausage to set yourself up for another days' adventures in the stag friendly surf capital of the UK.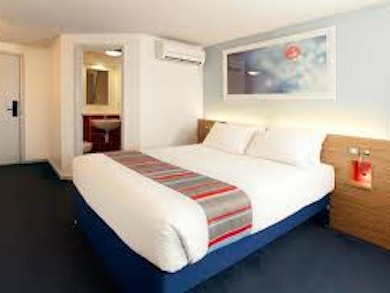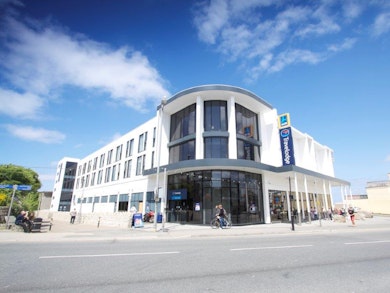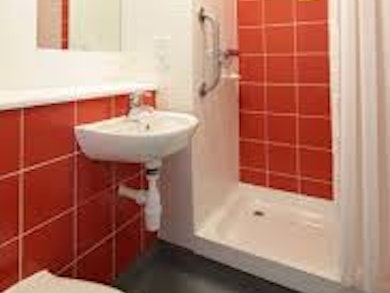 Important information
Check In Time
15:00
Check Out Time
12:00
Breakfast Times
Parking Facilities
No parking available but a 24-hour pay parking is available at the train station which is a minute walk from the hotel.
Disabled Facilities
Yes: Please contact your Party Planner for more information