Planning a trip away, such as a holiday or stag weekend, can be good for a person's emotional health.
Lifestyle coach Christine Webber said having something to look forward to allows people to focus on more current tasks.
In addition, she stated that it gives people a lift as they get a feeling of anticipation from the moment their trip abroad is booked.
Ms Webber said this is particularly true in winter, as the prospect of warm sunshine can help people cope with the cold winter weather.
Indeed, she described January as a month which can be very depressing at the best of the times.
"The feel-good impact is felt from the moment you start to pick a destination," Ms Webber commented.
"And in these troubled times, the whole process offers welcome relief from the gloom."
This comes after online travel agency Holidays-Direct revealed that in late December and early January, there was a surge in the number of bookings for trips abroad.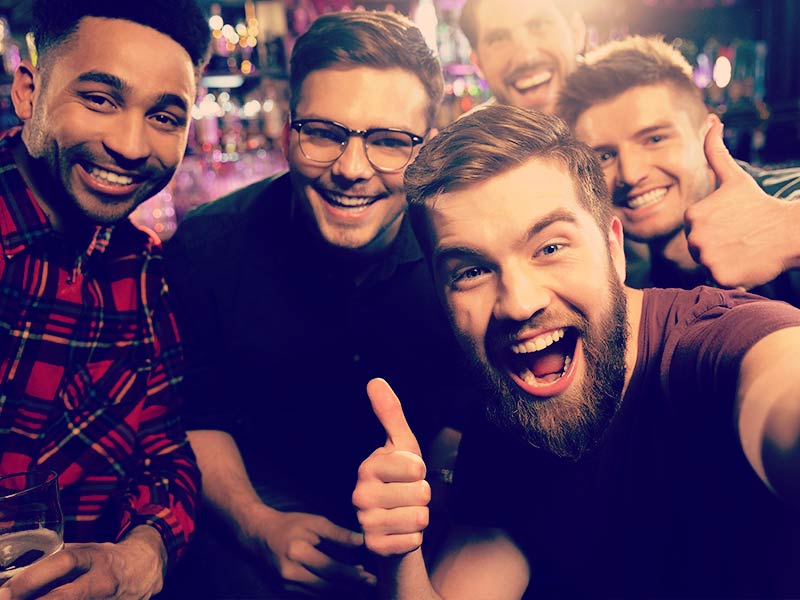 For a stag do abroad click here.