World Food Day 2019
This week The Stag Company and Hen Heaven are celebrating World Food Day.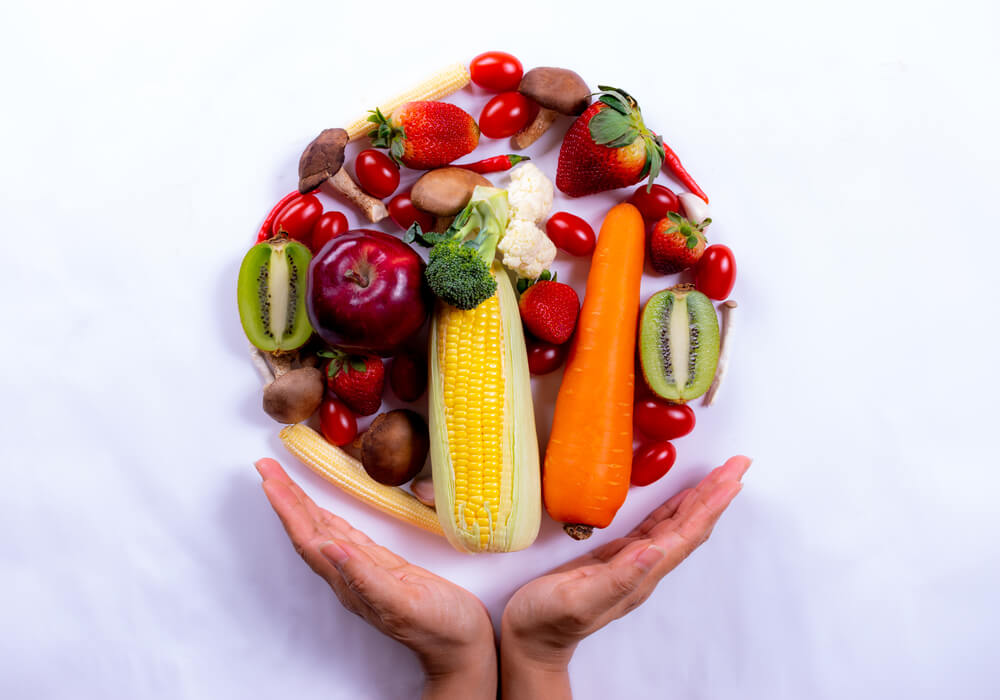 A collective action across 150 countries is what makes World Food Day one of the most celebrated days of the UN calendar.
Our diets and eating habits have changed dramatically in the last few decades, as a result of globalization, urbanization and income growth. World Food Day aims to raise awareness on diet related illnesses, unhealthy eating habits, food poverty and the effect our new diets have on our environment.
Did you know…
Over 670 million adults and 120 million children (5-19 years) are obese, while over 820 million people suffer from extreme hunger.
Currently, 20% of UK people live in food poverty, including 8 million working-age adults, 4 million children and 1.9 million pensioners.
Obesity or malnutrition affect nearly one in three people. Projections indicate that the number will be one in two by 2025.
Linked with one fifth of deaths worldwide, unhealthy eating habits are also taking a toll on national health budgets costing up to US 2 trillion per year.
What are we doing to support this cause?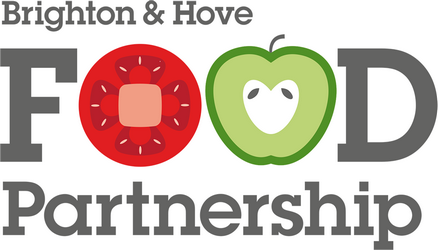 This year we have been donating food for the 'Brighton & Hove Food Partnership' charity. This important non-profit organisation helps people learn to cook, eat a healthy diet, grow their own food and waste less food. In addition to this, their food banks provide essential support to residents living with food poverty. Being a local organisation, hence why we're so good at setting up a Brighton stag do, this charity was close to our heart.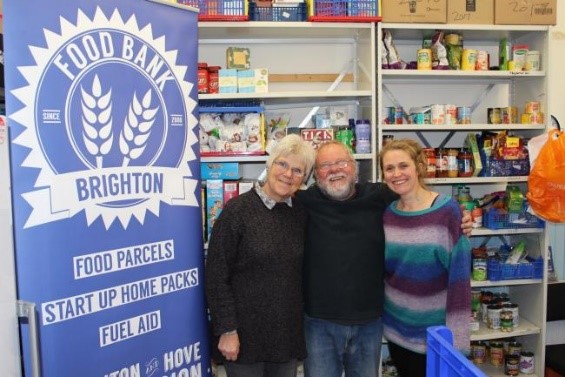 Sources - https://bhfood.org.uk/ & https://www.endhungeruk.org/2019/02/07/uk-food-poverty-now-public-health-emergency/
If you'd like a unique and charitable stag do idea then why not consider doing some voluntary experience on your weekend.