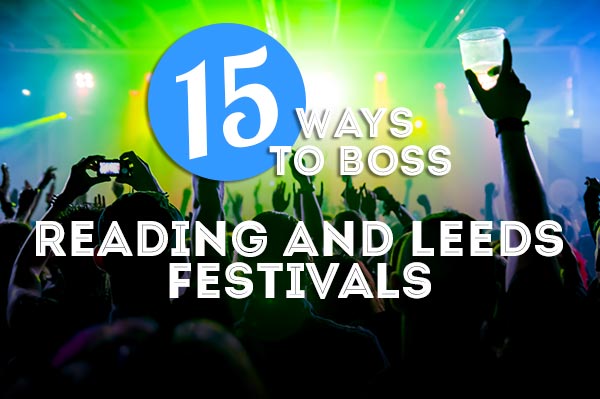 Fairytale couple don Shrek costumes to tie the knot
What went on during the stag night remains a mystery, but newlywed Keith Green certainly enjoyed a less-than-conventional wedding.

The 44-year-old builder caked himself in green paint and donned a full Shrek costume to tie the knot with fiance Christine England, who was predictably kitted out as Princess Fiona.

Guests at the wedding also played their part by dressing as characters from the hit animated films, with the Donkey and the Gingerbread Man both in attendance.

Commenting on the true fairytale wedding, Mr Green said: "It was a very strange experience to say the least, but a thoroughly enjoyable one."

"We love the films and my wife tells me I have resemblance to Shrek."

However, while the loved-up couple and their guests went all out to celebrate the big day, there was one person in attendance who was not swept away by the fairytale magic.

The new Mrs Green revealed that she had tried to convince her teenage son to play the part of the Donkey, but he "wasn't having any of it".

Shrek first hit cinema screens in 2001 and proved a box office smash, having been ranked second in a Channel 4 poll of the 100 greatest family films.