How to: Come out of Mother's Day a 'Good Son'
Categories: Stag Weekend News
"Wait, what? It's Mother's Day soon?!" Yeah, I know, until 5 minutes ago I didn't have a clue it was either but it turns out it actually is… so on the 30th March you're going to want to be showing your Mum just how much she means to you, turning a whole year of being unreliable into a single day of being THE BEST SON EVER.

But that's easier said than done, with a minefield of obstacles to avoid before ensuring that you come out of Sunday 30th shining and standing tall on Monday morning. So before you head into it blind, put your stag party planning on hold and let's outline the major Do's and Don'ts of Mother's Day 2014…
DON'T: Have a Hangover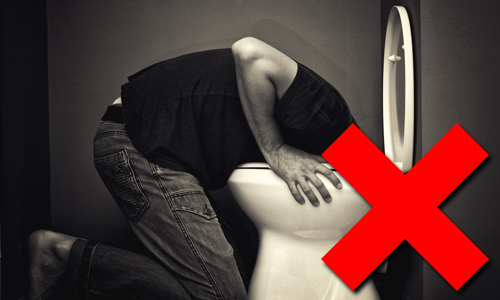 The first obstacle comes with the date. Notice it's a Sunday? The Day of Rest a.k.a Reserved Hangover Day? Well the night before is going to have to be subbed out for something a little more scenic this week because there's nothing that says "I appreciate you, Mum" less than a son complaining of a sore head and/or puking up all over her new coffee table.
DO: Make cups of tea… Even stretch to some biscuits on a plate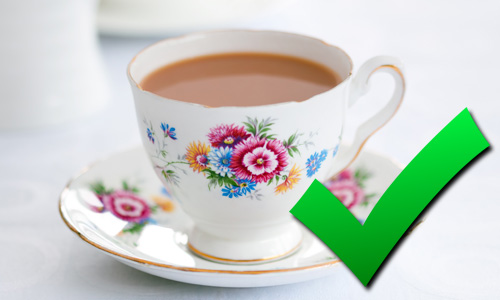 It's the little things that also mean a lot and you're either too lazy or not there most of the time to make your Mum tea, but wouldn't she just love to sit down and relax while you get it all for her? Even for ONE day? Ah, the little things…
DON'T: Give her a Recycled Gift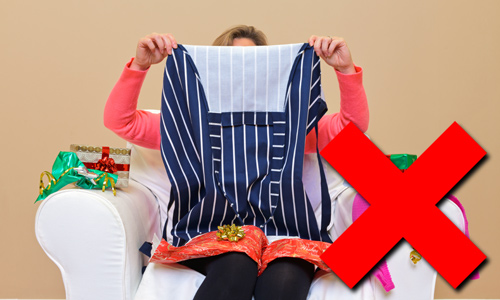 I'm not talking about a set of those drinks glasses made from recycled bottles or anything like that (that could be her sort of thing), no – I mean an unwanted gift you've plucked from your cupboard, shoved in a one pound gift bag and hovered under her nose spluttering 'Happy Mother's Day'… if it's a gift you got she DEFINITELY won't be impressed.
DON'T: Get her this…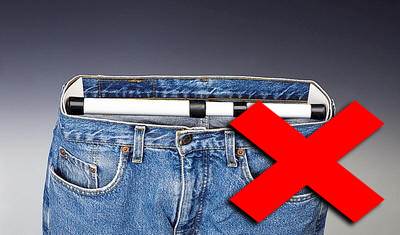 What is it? A waistband stretcher… Because nothing says Happy Mother's Day like a waistband stretcher and a card which reads 'My love for you is even bigger than your waist'.
DO: Spend the Day with Her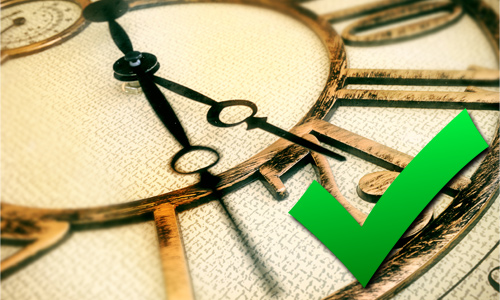 It's called 'Mother's Day', not 'Spend about an Hour with your Silly Old Mum and then make your Excuses Day'. So spend the day with her and be happy to do so… don't for a second think there's going to be time to fit in a quick pint with your friends.
DO: Do things SHE wants to Do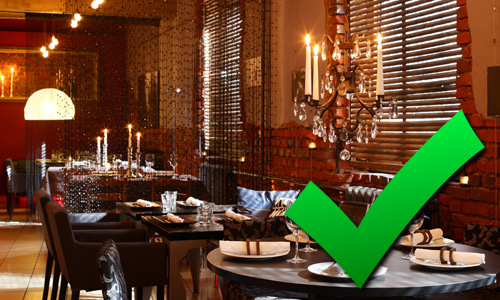 Don't be getting any ideas from the above either… Spend the day doing what she wants to do and only what she wants to do. Unless she's an avid football fan, swinging it your way by taking her to watch a game isn't going to cut the mustard… nor is bringing her along for a quick pint with your friends. Set up a nice meal to take her to, a (hopefully) sunny walk with the dogs or even to see a show of her choice – there's more than enough to do!
DO: Be Heartfelt


Finally, what it all comes down to is doing things from the heart… SOPPY GIT ALERT: How many times do you really tell her how much she means to you and now that you're an adult and that all of the teenage tantrums are in the past, how many times have you said 'I love you Mum' and thanked her for all that she has done for you (and put up with) over the years. This is the perfect time to do it. SOPPYNESS OVER. End result: Good son. Phew.