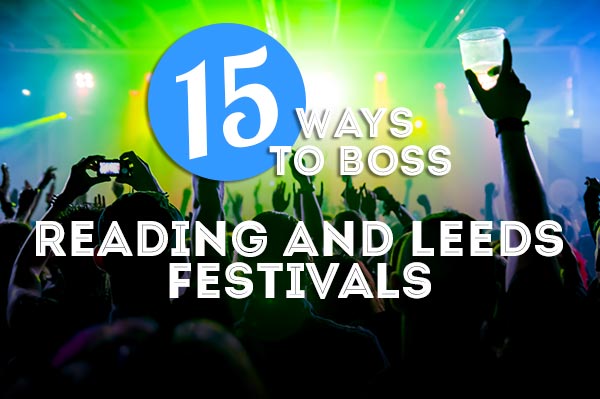 Davidson Would "Kill" for Royal Stag Do Performance
Veteran comic Jim Davidson has offered his Jurassic comedy styling's to Prince William ahead of his stag do, stating he would "murder someone" to serve the monarchy.

The invitations have been sent to the royal wedding, and Davidson, a known royalist is desperate to take part in the stag weekend.

Speaking to the Daily Star, Davidson claimed,

"I would do it in a heartbeat. I'm sure I could give him and his mates a few laughs.

"I would do anything for the Royal Family – pack in my job, get a divorce, murder someone. I love them."

If Davidson was to be given his Big Break (oof, sorry), he would likely be performing in one of the off-shore bars or restaurants on the south coast as Prince William has recently plumped for a watersports stag weekend.

For Jim, the phrase dealing with "not holding one's breath" springs to mind.

Find out more about a side-splitting comedy stag weekend.