Stag Do Trends that you Really Need to Stop
Categories: Things To Try
The stag party: the one and only time in a man's life where he can gather friends from all different points of his life and embark on a weekend filled with the kind of things he's always wanted to do and possibly in a country or city he's always wanted to go. So why then, do so many stags insist on doing the same things stags have done for years and years? Maybe it's because some want the stereotypical stag do experience, but surely some of these 'traditions' can be put to rest – and that's exactly what I'm here to do, put some of these stags out to stud – so let's get right to it…
The Smurfs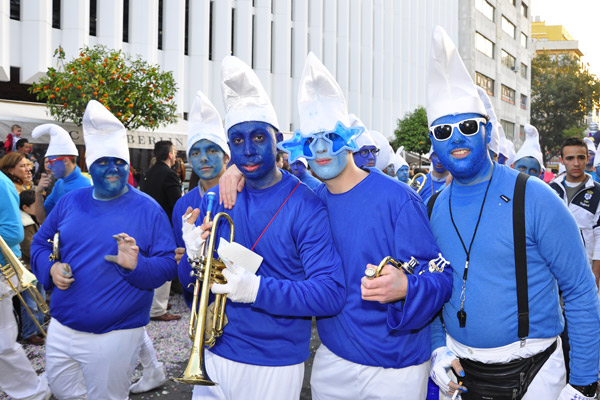 Rugby player after Rugby player did it and before long it had spread like wild fire and seemingly every stag from every area of the country was cracking out the blue paint and doing their all to source a dwarf. Take a trip to one of the most popular stag cities and you're pretty much certain to find a 'Smurfed' up group of guys gearing up for a big night out. This was funny the first time, the second time and maybe even the third time, but I think we can all admit now that it's gotten a little tired, so leave the blue paint for your first child's room and come up with something new!
Eyebrow Shaving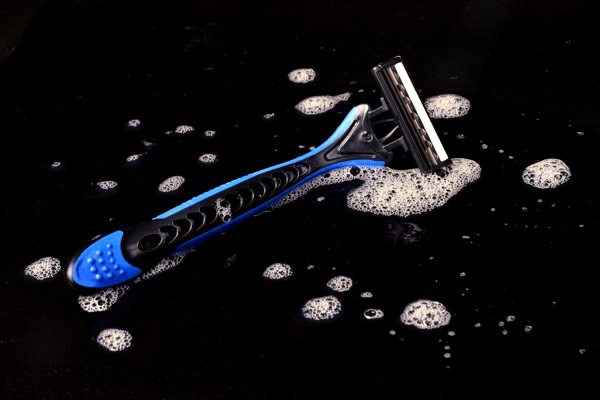 Away from costume choices for a second, here's something that regularly has a place in lads weekends but predominately will be found taking place in the hotel rooms of a stag do stopover. Stitching up the stag is commonplace (and a damn good idea if you ask me) but come on… Not the face. NOT THE FACE. NOT. THE. FACE. Most stags today have professional job roles and of course, the most important day of their life approaching, so don't ruin it or those bare eyebrows might come back to haunt you.
Morph Suits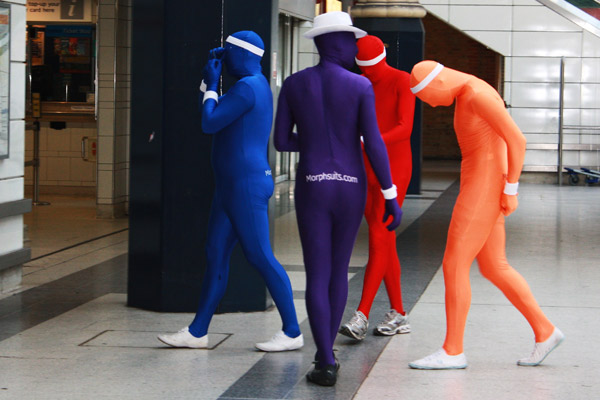 Back to costume choices and we all probably knew about the rise of the morph suit, but I'm here to mark the fall. There are many reasons for this and it's not just because of them being 'overdone', but mainly because it's going to be hit and miss whether your entire group is going to be allowed in to your club or bars of choice wearing such an (in parts) revealing choice of fancy dress along with your faces being covered in spandex... You can thank me later for the heads up!
The Mankini


Borat came out in 2006… it's now 2014. Need I say anymore? The Mankini somehow seems even more outdated than dressing up as Beetlejuice or Batman and it's safe to say the only female attention you're going to be getting is from pointing and laughing ladies - and also possibly bouncers telling you you're not allowed entry without a collar, let alone hardly any clothes and spouts of hair you should've shaved away the night before...

So there you have it, 4 things to scratch off the list in 2014 so your pre-nuptial celebrations can start a fresh and without any 'sighing' from passers-by, missing eyebrows or refused entry from your club of choice! Let's get creative... you could even start by checking out our stag do ideas section.



Or if you don't agree, let your thoughts be known in the comments below!