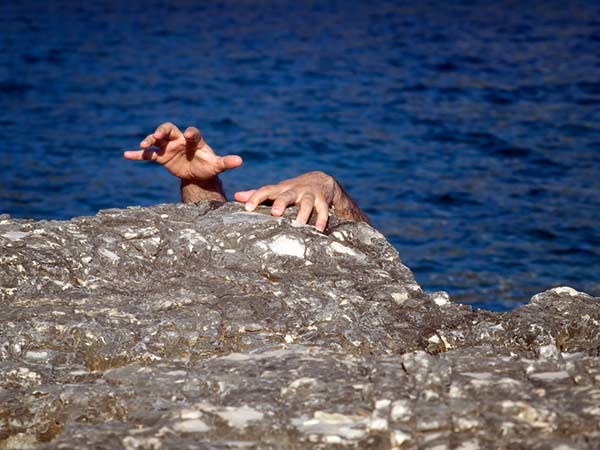 Three Tips for a Stag Weekend Survival Kit
Categories: Things To Try
What are the bare stag weekend essentials? Let Craig from sellmymobile.com tell you: When it comes to a stag weekend or even a stag night, you need weeks of preparation training your stomach and improving your stamina for exhausting but fun events that are ahead. There are many integral accessories that you need for a stag do but we have listed the top three bare-essentials that you just won't be able to live without. If you are in charge of planning the stag weekend then pay attention as you will most likely need to learn these lessons for yourself, so the stag party goes off without a bang.
Your Mobile Phone
First in the survival kit should be your mobile phone, the charger and not forgetting the new USB to plug adapters that they come with. The mobile phone is the most important thing you will have with you on the weekend as it will help keep in touch with friends if you lose them, and its there if you need to book a taxi at the end of the night! Make sure that you keep your phone fully charged, and in a safe place on your body as there is nothing worse than waking up to find that you have lost it, had it stolen, or you have a broken phone with a cracked screen.
Bank Cards and Cash
Having both cash and a bankcard is ideal, and I will tell you why. The chances are someone in your stag party will end up losing something, so by having access to either your bank or some cash will ease the pain when you lose one of these sources. I know plenty of people who have lost their cash on a night out and have forgotten their bankcard, and vice versa. The key here is to keep cash separated from your bankcard by putting it in your pocket and not your wallet that way if you lose your wallet you won't lose your cash and cards.
Creating an Itinerary
This is more geared towards the Stag weekend leader, as this final tip is an important part of making a memorable and smoothly run Stag party. Therefore, print out or keep emails of any booking confirmations that you have had. These will include hotels, taxis, clubs, restaurants and so forth. It cuts out any hassle and unnecessary stress from having to locate proof of purchase. Craig Timmins is an enthusiastic blogger who enjoys talking about mobile phones and discussing the latest in technology. He is also the editor of the mobile phone trade in website sellmymobile.com, which helps users compare prices for their old phones and tablets.