That's it. All over. We've had some time to let it sink in now since Manchester City waltzed their way to the Premier League title as Liverpool (quite literally) tripped up on their way to a romantic win that in my eyes should have been there's. But it is what it is, plaudits to the blue side of Manchester for making it there's in at times, dazzling fashion. But enough of that, what is more on the mind right now is that we're not getting to watch those stand out players that ignite the pitch every weekend and make the Premier League what it is. And I'm getting emotional just thinking about the lack of it…

But HOLD ON, isn't there only the biggest sporting competition starting in a few week's time – that thing also known as the FIFA World Cup? Oh yeah, there is, so it won't be much of a wait until our television sets (or own eyes if you're lucky enough to be heading over to Brazil for it) are graced with these top flight players once again. But out of all the best in the world heading over to Brazil for the World Cup, who out of the Premiership contingent should you be looking out for? It's time to take a look…
Luis Suarez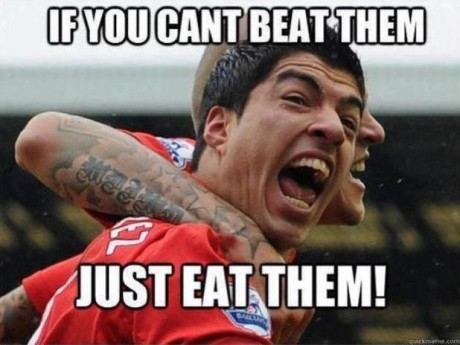 Better get the most obvious one out of the way first – 2014's PFA Player of the Year winner (there wasn't any question about who was going to win it or top this list was there) Luis Suarez has gone from zero to a stone cold hero since his ban for biting Branislav Ivanovic came to an end – something that seems light years ago now. Definitely one of the best players in the world, the likes of Real Madrid and I'm going to call it now, Manchester United, will be after his signature in the summer – but before that he'll be aiming to haul Uruguay as far as possible just like he has done with Liverpool this past season… A serious worry for England as they're in our group!

First Game: Costa Rica

Chances of a Medal: 25/1
David Luiz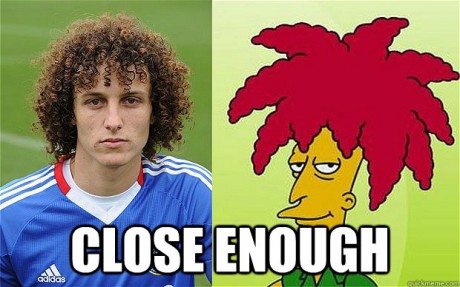 This list is largely dominated by strickers and attacking midfielders, so I thought it would be a smart idea to get a defender in early and who better than David Luiz. Sometimes a brilliant defender, you'll mainly be watching him for his unpredictability. The kind of player you (and his teammates) don't have a clue what he'll do next, plus you've got the added watch-ability of whatever he's getting up to in the tunnel, on the training ground, during the national anthem and anywhere else, as he is basically the 5-year old jokester of World Cup line-up. It's only a matter of time until there's stink bombs in the changing rooms and a wedgie to stop an oncoming attacker.

First Game: Croatia

Chances of a Medal: 3/1
Mesut Özil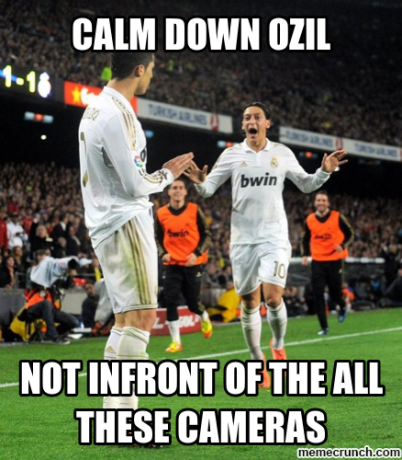 Arsenal's record signing and a master of the assist, you can expect to see him operating things at the centre of an as-always disciplined German side, with every team they come up against aiming to close him down every time the ball reaches his feet. One of the break-out stars of the 2010 World Cup in South Africa which led to him being signed by Real Madrid, he is now stronger and much more of an established player, so don't be surprised if his name is up there on the assists list.

First Game: Portugal

Chances of a Medal: 11/2
Daniel Sturridge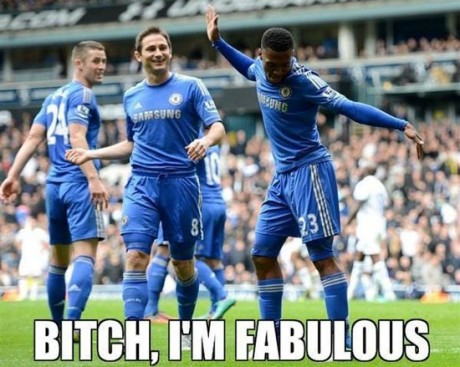 It's about time we had an English player on this list isn't it – and who better to kick us off on the home talent (pun completely intended) than Suarez's partner in crime – Daniel Sturridge. The only 'hipster footballer' out there as discovered by Vice and one hell of a revelation in a red shirt under Brendan Rodgers. We'll have to see how he fares in an England shirt under Roy Hodgson, but he has quickly become one of the most talented and exciting players we have, so let's hope he carries his club football over to country.

First Game: Italy

Chances of a Medal: 33/1 (odds gained from Paddy Power, so blame them for disheartening you).
Eden Hazard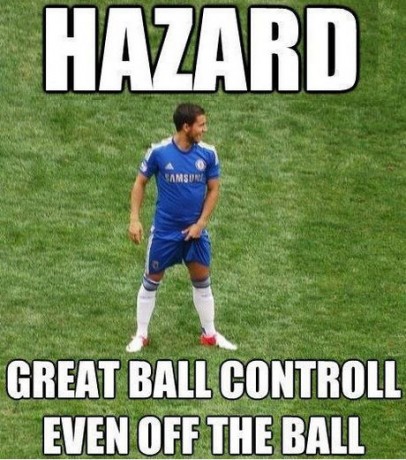 Stepover, stepover, who doesn't like a stepover? At first (like with Cristiano Ronaldo) it felt like that was all he had going for him, but he has now become one of Chelsea's very best players and a regular feature in Jose Mourinho's lineup – something that says a lot when Chelsea are were very much so in Champions League and Premier League contention for most of the campaign - along with Mourinho being one of the top and most discerning managers in the world. Add to that the fact Hazard is part of a seriously strong Belgium side and he's definitely one to watch.

First Game: Algeria

Chances of a Medal: 16/1

*Extra fact: The Belgium squad is heavily made up of Premier League players , with a whole 11 on the current team sheet… Such as:
Marouane Fellani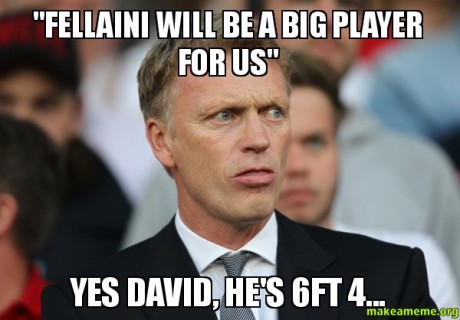 Why's he here? Because he'll probably get sent off and it'll be a laugh.
Sergio Aguero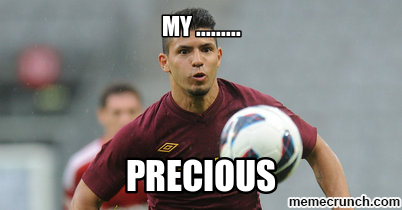 With Carlos Tevez reportedly not taking part in the Argentine team because he wants to take his family to Disney Land, it's going to be all about Aguero, Messi and probably Higuain too. It's always worth remembering that it was him who scored the goal that won Manchester City the Premier League title a couple of years back and has consistently been one of their most important players. Pair him with Messi and he's a definite one to watch.

First Game: Bosnia & Herzegovina

Chances of a Medal: 5/1
Raheem Sterling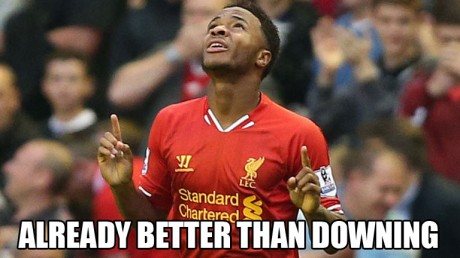 Last but definitely not least, it's time for the THIRD Liverpool player on this list and the most notable example of young English talent at the moment. This has been a huge season for the 19 year old, especially towards the tail end of the season with some brilliant displays being shown, mainly when linking up with Suarez and Sturridge… which bodes well for us unless Roy Hodgson decides he wants to go against what's working and not play Sterling and Sturridge together.

First Game: Italy

Chances of a Medal: We already know from Sturridge… we don't need to look again.

Do you agree – or think I've made some appalling omissions in the line-up? Let me know in the comments section below and always remember that we offer football themed stag party packages… so if you live and breathe football, they might be the answer to any party planning woes you're suffering from!