Where To Have A Stag Do? (2017 Edition)
With Stag Do's being such a big event in the UK now, there is so much on offer in terms of both location and activities. If you are tasked with organising your mates last night of freedom it can be a daunting challenge. You want to make it live up to his expectations while also entertaining however many others. First and foremost, before choosing a location, you will want to see where you can go in terms of budget and travel.
Once you have collected the stags and found out what your limitations are, you can start planning where you want to go. We have decided to collate our top destinations both here in the UK and abroad for you. We offer many places where stags can have fun, but here is just a few of our favourites.
Brighton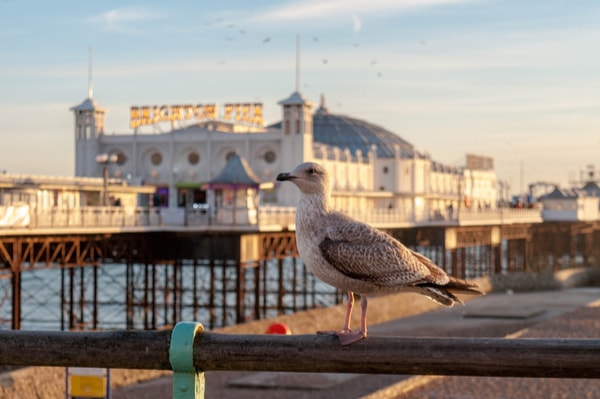 This party town is not only blessed with the hottest nightlife around but is also easy to get to. Less than an hour by train from London. The city is the quintessential British seaside resort, but in modern times has gained an edge all of its own. The large student population means there are always events going on and the city is also popular with young professionals. Clubs and bars are located right on the beach with everything from big dancefloors to independent establishments with live music. The south downs are right on the doorstep and are the place to go for adrenaline junkie stags. Activities include rage buggies and a survival weekend with ex-military instructor!
Leeds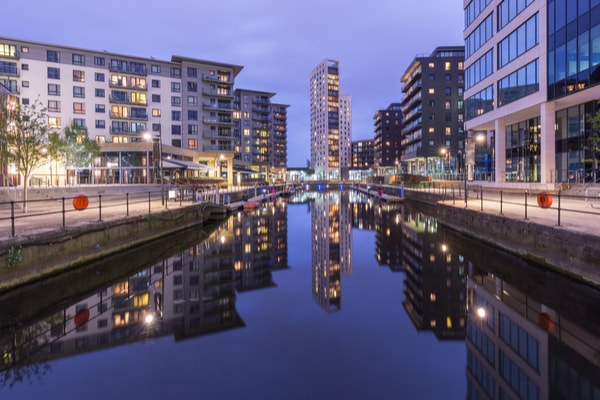 The capital of Yorkshire, if it was a country. Leeds has become a mecca for groups who love modern living. Long gone are the days of its industrial history. Leeds is now a modern exciting city and it caters for all comers with anything their heart desires. There is great food and shopping during the day and then amazing club nights and pubs for the boys to get their beer fix in the evening. Thanks to its popularity there are plenty of stag do's that are catered for and you will be well received. Its location north of Watford also means you won't be paying through the nose for your drinks!
Bournemouth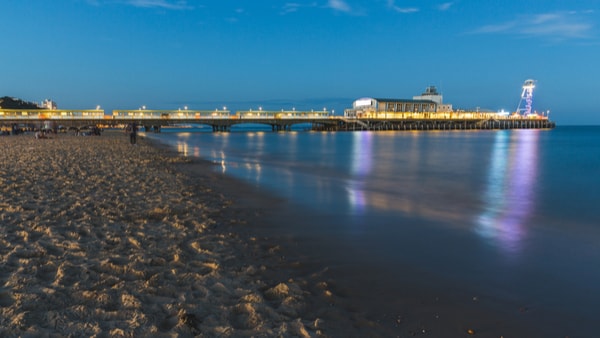 Bournemouth is one of the most popular places for grooms to say goodbye to single life. The biggest plus over other seaside towns is the sand. If you get here when the weather is right then the beach will be a comfortable place to be, as long as the sand doesn't get everywhere. Once you come off the beach you will be spoiled for choice for 'refreshment'. Bournemouth has more places to drink per square mile than London. Access to the ocean provides lots of seafaring fun and if you have got your sea legs with you then you could enjoy a boat party, paddle boarding, or a plethora of other activities.
Riga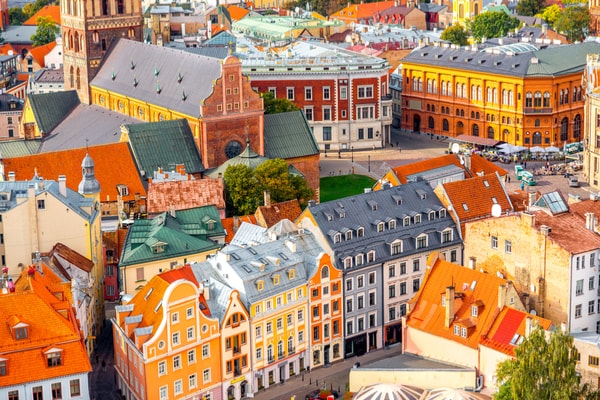 Riga is the biggest city in the Baltics and as such is a clash of north, east and western Europe. The city is an unsung hero with its beautiful buildings and cultural experience. But don't worry if your group are less 'sophisticated' because thanks to its more relaxed attitudes you can take your activities to the next level. There is plenty of gun play on offer as well as some events involving less clothes than you're used to in the UK. Riga is a great alternative choice and your wallet will be happy you made it too!
Prague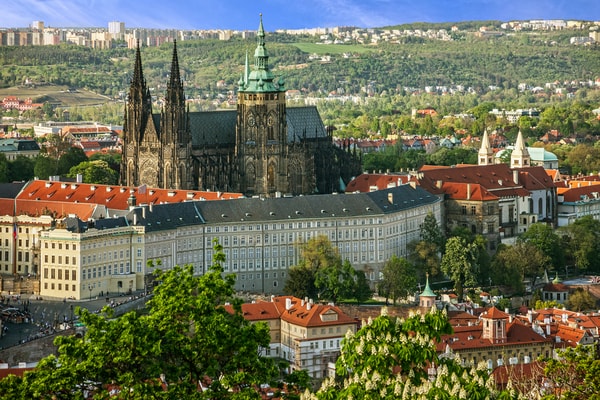 Prague is always on the top of the list when it comes to stag do's and it is easy to see why. The combination of great prices and a European experience of all things from food, to sex, to life makes it not only a great place for a party but also an experience. It also offers some of the more extreme stag activities, making sure that your weekend will be unlike any other trip you take. These include stripper river cruises, gun firing and female jelly wrestling! Prague is the perfect place for people who want to go big for their stag. You can guarantee everyone will be happy when you tell them this location is where they will be going.
Amsterdam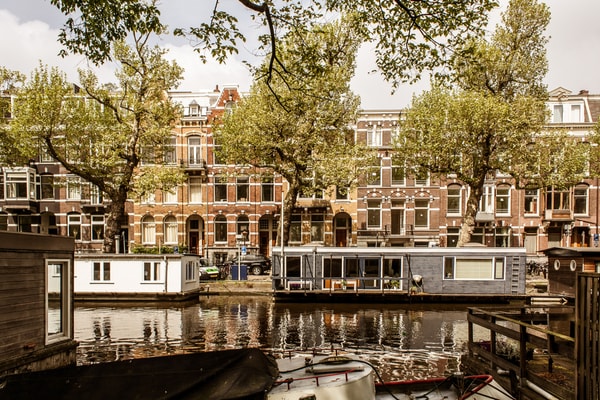 The USA like to claim they are the land of the free but are they really? Holland is surely the place where human freedoms are available and celebrated. Whether it is the famous red light district or the cafes that are selling way more than just coffee, you will be spoilt in the Dutch capital. A stag do in Amsterdam should be a rite of passage. On the down days, there is also so much to explore, from the canals to the many museums. If you just turned up your nose at this prospect then we understand, you're there for a laugh, well the Dam has that in abundance. Bar crawls and canal boat tours are the perfect way to taste the beers of Holland.
Honourable Mention: Our latest location is a Lisbon stag weekend!
No matter what you decide, with The Stag Company we organise it all for you and make paying for it even easier. These cities are just a taster of what we offer and if you still don't know what you fancy then look at all of our other great locations.