Accommodation
Where to stay on a stag weekend
While it's all too easy to get caught up in the excitement of booking and arranging a whole host of amazing things to do for your stag weekend, be sure you don't overlook one of the most important aspects of the weekend; some accommodation! Most of us will happily sleep in a gutter for the weekend, but that's just not the stag do style anymore, especially when you realise that decent accommodation doesn't need to cost you an arm and a leg.
Accommodation Types:
---
Hostels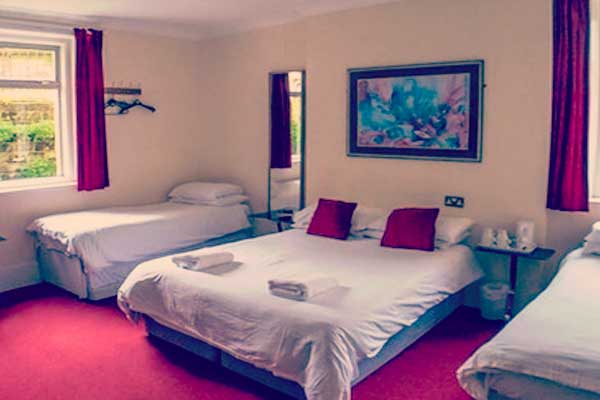 You'll find hostels to be suitable for most stag parties, because as men we're not entirely fussed where we sleep and we're especially not fussed where we sleep when we're away with the lads. As you would expect, hostels are almost always the cheapest option that we can offer you in terms of accommodation for your stag weekend. The best time to book a hostel would be if you have enough members in your stag party group to fill one or two (or even more) rooms completely. Then you've got yourselves a great social base for your weekend, with no need to worry about getting ready in different rooms or where everyone else is.
No matter what your budget for the weekend may be, you'll always be able to sleep with a roof over your head. From hostels to apartments, you'll find something suitable for the lads no matter where you are taking the stag for a weekend to remember.
---
Hotels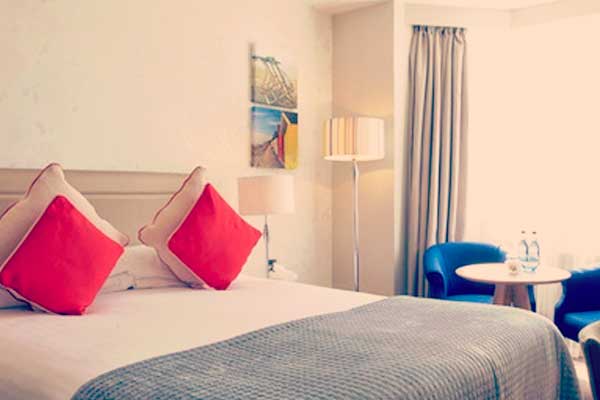 You'll find that we offer hotel accommodation in every one of the towns and cities that you can book your stag weekend with us, and hotels are our most popular accommodation type.
Most locations will offer two, three, and four star hotels for you to choose for your weekend package, and our working relationships with these hotels allow us to get preferential rates for you and your friends. We do offer five star accommodation in select cities (London, for example), so the stag groups that want to spend a weekend as kings can do so easily.
Room types and set ups vary from hotel to hotel, but for the most part you'll be able to get double and twin rooms. Certain hotels in select locations may also offer triple and quad room types, allowing up to four adults to sleep in one room. This is dependent on location, hotel, and availability, and your party planner will be able to advise on what we can and cannot offer for your group in your chosen location on your chosen weekend.
Hotels can fill up quickly, especially around key dates such as Bank Holidays, school holidays, and events such as football matches. So the sooner you book your stag weekend the better, as you'll be guaranteed your accommodation and you may even save a bit of money by avoiding a last minute rush to book anywhere you can find.
---
Apartments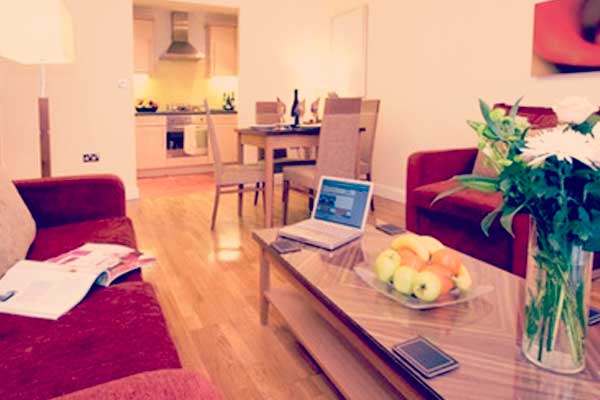 We also offer apartments in select cities, with the ability to sleep up to eight people in some. As a general rule of thumb the maximum number an apartment can sleep is six, again this is down to location and availability.
Apartments are a great way to socialise during the weekend, especially when you compare the space you'll get in relation to say, a double hotel room. The social aspect allows the group to get to know each other, and most apartments will include a kitchen which allows everyone to prepare their own food and to store food and drink for the weekend too. If you've got a large group then apartments could be your best choice for the weekend.
If you have any questions or queries about your weekend and your accommodation you can enquire with us, or if you've already enquired you can call your party planner on 01273 225 070, will be more than happy to run through the options available to you in the location or locations you're planning on taking the stag to.