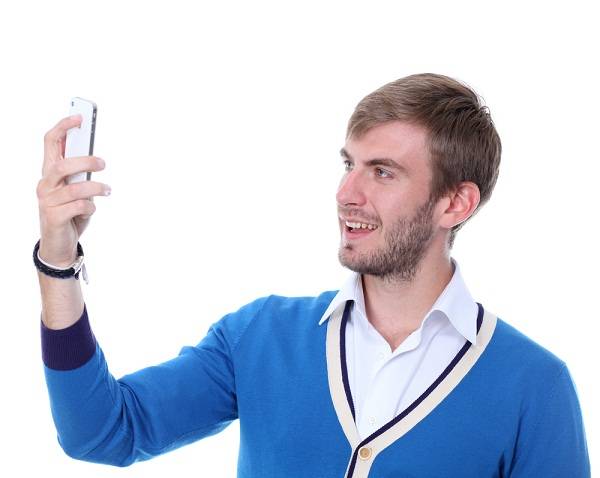 App-solutely essential Smartphone Apps for stag weekends
It's been months in the making, you've been counting down the days, marking them off the calendar and generally getting over-excited like a small child at Christmas. That's right, your stag weekend is almost here and you're making sure you have everything! Well, almost everything, as I'm here with a list of smartphone apps that can be essential on even the most well planned stag dos.
Map applications
This absolutely has to be the most essential app to have on your smartphone for a stag weekend. If you're traveling to an unfamiliar town, city or country this will save your life! Google Maps is the obvious winner here (sorry iPhone users), use it to drop a pin at your hotel, or where you need to be picked up after an activity or at the end of the evening. This way, you'll always be able to stagger back to your hotel / hostel / ditch.
Free WiFi finder
A necessity if you're travelling abroad, an app that can detect any free WiFi hotspots in your proximity will help you avoid a huge phone bill thanks to all that mobile data you'll be saving. Although there will be times where you will have to use mobile data or mobile roaming, you can still use free WiFi for uploading photos the morning after the night before, or to load up maps and plan your day or evening.
Find my Friends
If you are an iPhone user then the Find my Friends app can finally be of some use to you. It's self-explanatory this one, make sure you set everything up before the drinks start flowing and you should be able to keep tabs on each other. Perfect if you've got a mate who often goes AWOL on a night out.
Travel Apps
Any form of app that displays public transport information can be invaluable. Train timetables and even bus timetables often have dedicated apps, while some larger cities may even have their own dedicated apps. In fact, this brings me onto my next suggestion…
City Travel Guides
I've noticed TripAdvisor do some useful city guide apps for some larger, more popular cities in the UK and Europe. Lonely Planet offer good guides as well but they charge for theirs. Either way, you might think its worth a couple of quid to have a comprehensive guide to the city you're spending the weekend in.
Restaurant / pub finders
This may be covered in a city guide, but a restaurant / pub finder could save time in an unfamiliar city. Simply seek out some potential spots to hit earlier in the day using a finder app, then you won't spent ages wondering around trying to find a decent club, pub or restaurant once you're out for the night.
Weather app
A standard app that 99.99% of you will already have on your phone. If not, get one so you can see what the weather will be like. It shouldn't matter too much in the evenings though, because by about 9pm you'll have your beer jacket on anyway!
NHS direct
This one is slightly tongue in cheek, but as anything can happen on a stag weekend you may want to download an NHS Direct app. This way, if anyone comes down with a mysterious illness you can at least rule out anything potentially fatal! I think that is everything you'll need! If there is something you think we've missed then let us know!