'Bizarre complaints' from British tourists
Stag parties might be content with a few good bars and plenty of beer on tap, but it seems many British holidaymakers are a little fussier during their time away.

Thomas Cook and Abta - The Travel Association have compiled a list of the strangest complaints ever made by UK tourists - and they certainly had plenty to moan about.

Among the most outlandish complaints included one from a female traveller who became pregnant during her time away with her fiance and promptly blamed her hotel for placing her in a double-bedded room when she had in fact booked a twin room.

Another tourist claimed that the sight of an aroused elephant during his honeymoon had ruined the entire holiday and left him feeling inadequate, the findings revealed.

Further complaints from disgruntled travellers included suggestions that the beach was "too sandy", while one holidaymaker moaned that "no one told us there would be fish in the sea".

Despite their apparent pickiness, many Brits are preparing to downgrade their accommodation and cut back on spending during their holidays this year as they seek to combat the effects of the credit crunch, research by online travel agent On the Beach revealed.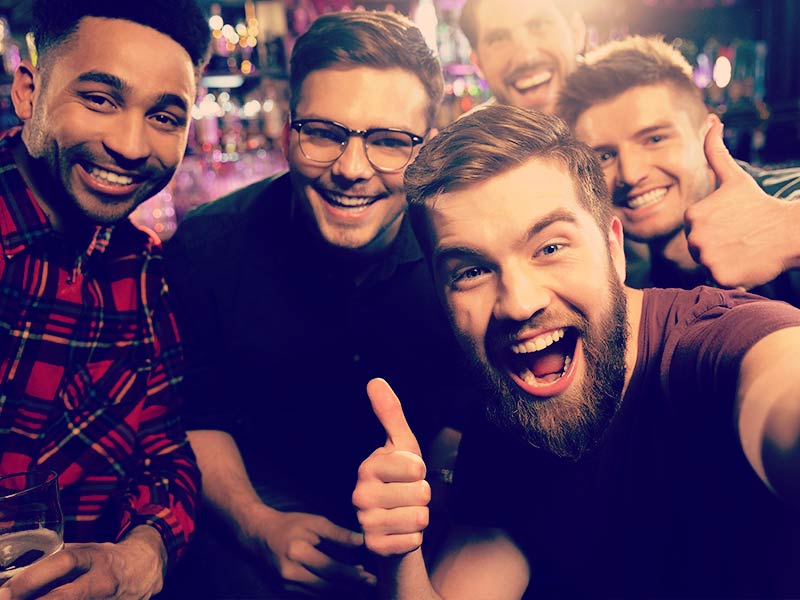 We have had our fair share of odd requests from our stag groups, from the request of an overweight stripper to rose petals on a group bed for all the guys. We are never one to judge, we will help you book in the holiday of your dreams, whatever those dreams may involve, however we can't help but chuckle every now and then. A recent stag party in Prague resulted in a large group entering a pillow fighting world championship and almost coming out as the champions, not a bad shout for your big sign off!