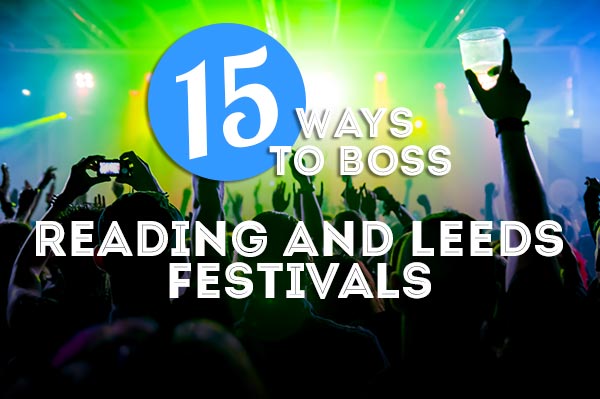 Brighton listed as short break favourite
Prospective grooms planning a stag night out in the UK this year might look no further than the seaside resort of Brighton stag nights as the ideal place to celebrate their final night of freedom.

The town has proved it is still a tourist favourite after a recent survey by Hotels.com revealed a 106 per cent increase in the number of people seeking a one-night stay there over the last 12 months.

Other traditional stag weekend destinations including Bournemouth stag weekends, Blackpool stag weekends and Newquay stag weekends also saw a surge in interest from UK holidaymakers looking to enjoy the summer sun.

Alison Couper, communications director at Hotels.com, said the overall popularity of "nanobreaks", or one-night stays, has also shot up by 46 per cent during the first five months of 2009.

"With a great summer forecast and hotel prices in the UK at a record low, now is the time to get out and enjoy what the UK has to offer," she commented.

According to the Association of Independent Travel Operators, stag parties and tourists across Britain are increasingly starting to snub traditional budget flights abroad in favour of a city break closer to home.