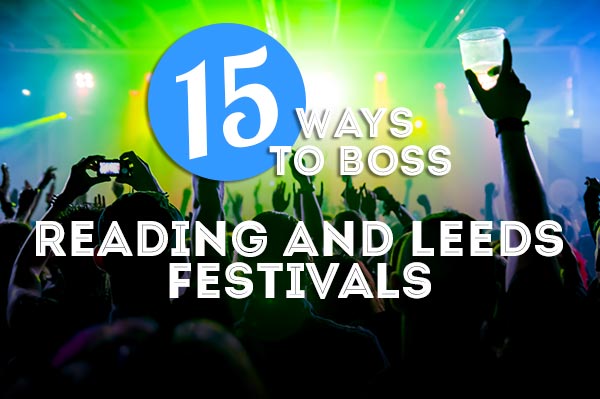 English-themed wedding goes down a treat
The traditional English stag do might centre on plenty of beer and outlandish behaviour, but what of the typical British-themed wedding?

Jaime and Kerry Bishop, from London opted to celebrate all things English on their big day, with a huge Bakewell pudding taking the place of the usual wedding cake, Bakewell Today reports.

The world-famous dessert served as the centrepiece of the ceremony as a nod to the bride's Bakewell roots, with guests arriving in a traditional open-top bus.

Ms Bishop said: "The Bakewell Pudding is so good; we just had a larger version as our wedding cake which Jaime and I tucked into on our own with many raspberries on top."

Even the typical British weather turned out to cap the big day, which took place in Ramsgate, Kent, on what was reportedly the wettest day of the year.

While the notion of a traditionally-English wedding might appeal to those planning their ceremonies this year, hard-up couples might be better advised to hold their nuptials overseas.

Managing director of Weddings & Honeymoons Abroad Nick Gropper said the average cost of tying the knot abroad stands at £4,000 - compared to £20,000 for the typical UK wedding.