Five Alternative Stag Do Activities
If you've recently been given the task of planning an unforgettable stag do for someone close to you, then first and foremost, congratulations! It's a huge honour to be asked to play a big part in something as significant as this. However, we do understand that you may be feeling slightly under pressure by the weight of the high expectations of the rest of the group. If the lads are not fussed about trying the well-loved stag do classics and would prefer to do something a little different, then don't worry, we've got you covered.
Here is a list of some of the most popular alternative activities for you to try on your stag weekend…
1. Treasure Hunt Pub Challenge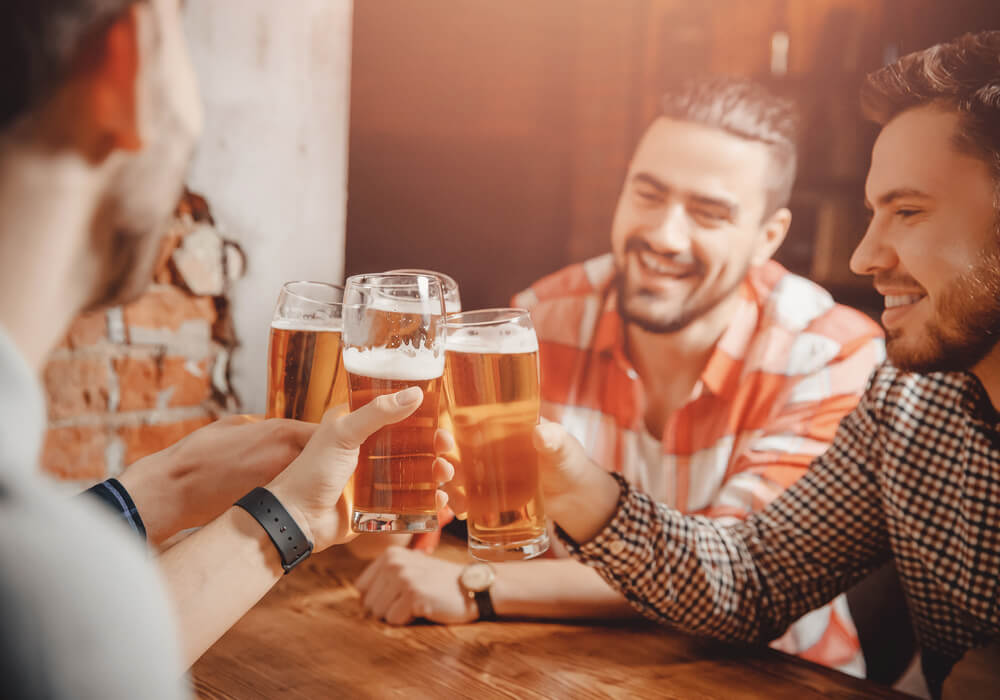 If you fancy spending time exploring a city whilst stopping off at great bars and enjoying a beer, then the Treasure Hunt Pub Challenge could be the perfect choice of activity for your stag weekend. A little healthy competition never hurt anybody, right? So, split into teams and may the best group win! This activity is also a fantastic icebreaker if not everyone in the group is familiar with each other.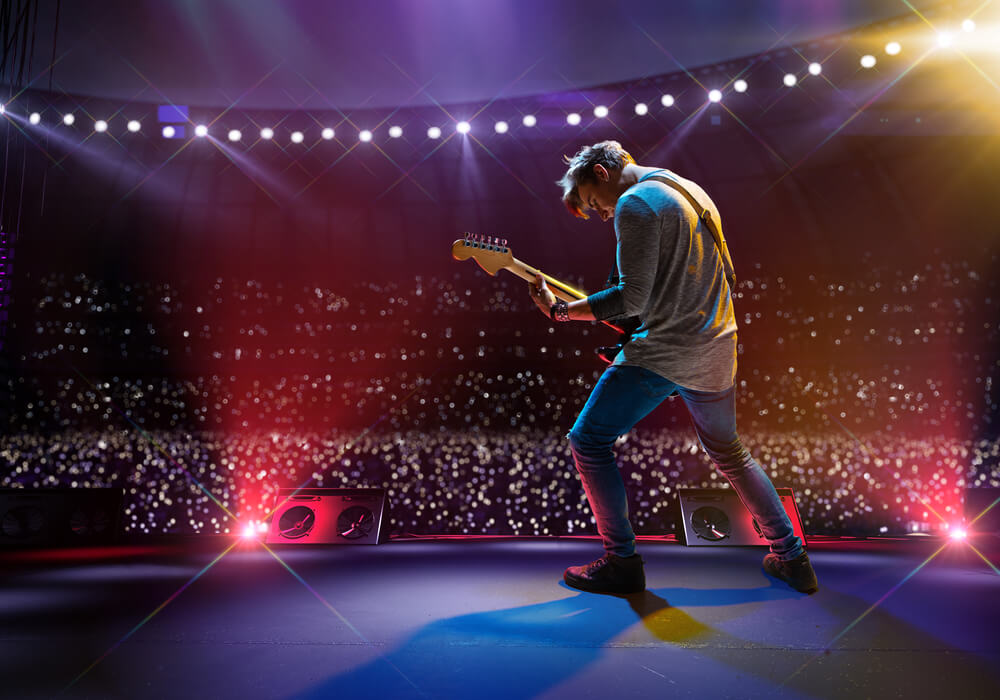 Let's be honest, everyone has wondered what it would be like to be a Rockstar at least once, right? If you've ever dreamt of being on stage with the crowd going wild to one of your hit tracks and adrenaline rushing through your veins, then this activity could be for you. You'll be working with a team of musicians and teaching professionals to help you create a smash hit, so you'll be on your way to living your dream!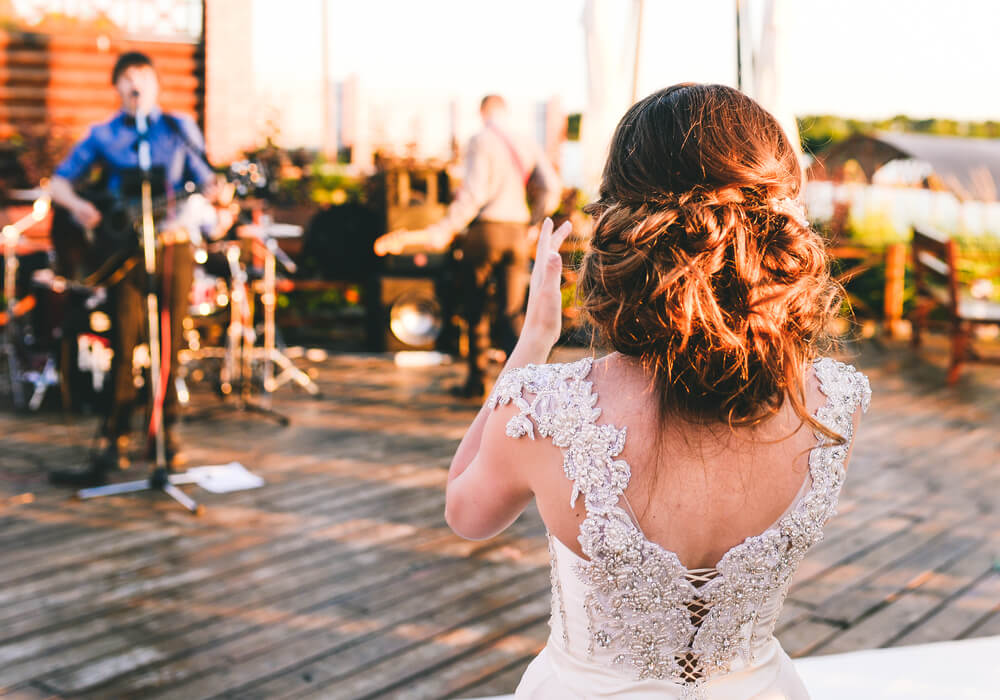 If the above activity isn't for you but you'd still like something music orientated, then this unique activity may be more fitting. The stag group will spend the afternoon being taught how to play a song. If you'd like the experience of performing in front of a crowd, pay close attention and perform this act at the wedding! Imagine the look of surprise on the bride and the rest of the guests.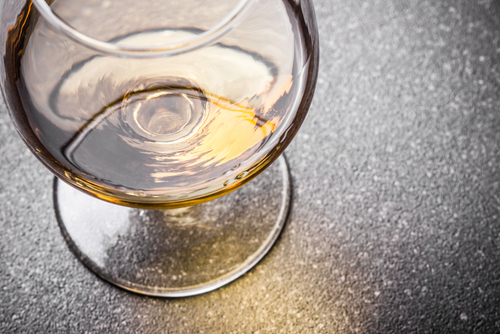 Whisky tasting is a fantastic activity with a splash of sophistication thrown in. Make a toast to the stag as you sample a range of whiskies. You'll be introduced to whisky and given lots of information, tips and hints about the drink. So, you'll have a newfound appreciation for it, and you'll walk away with an impressive amount of knowledge. If Gin or Bourbon is your preferred tipple of choice, then we can organise a Gin Tasting Experience or a Bourbon Tasting Experience. If you and the lads love a pint or two and you'd rather indulge in sampling good beer, then Beer Tasting might be more up your street.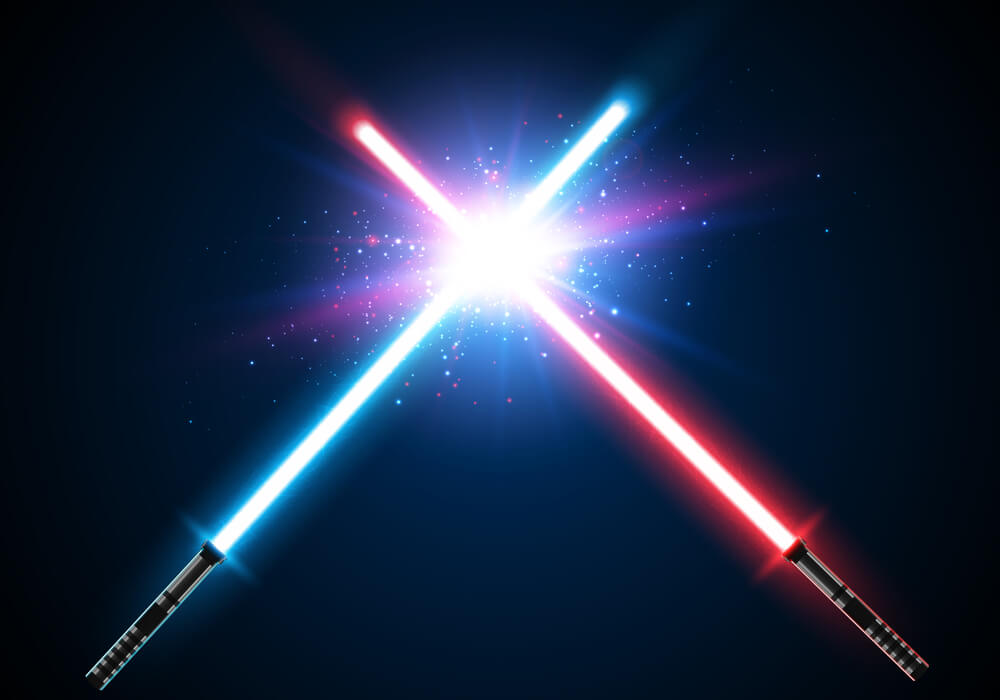 If you and the rest of the group are Star Wars fans, then you should book Jedi Training. You'll all get to carry out any childhood dreams of being a real Jedi as you wield a lightsabre around. You could even take it one step further and dress up as your favourite characters! May the force be with you.
Here at The Stag Company, we're proud to say that we offer over 300 fantastic activities. So, there's truly something for everyone! If none of the above take your fancy, then be sure to check out the rest of the great stag do ideas we have available.