The BFWC England Qualifiers Are Upon Us
Yesterday, The Stag Company was once again promoting our new venture in London town. The Bubble Football World Cup is something we are passionate about here as it is one of the most popular activities out there for our stags. We jumped on the opportunity to start the first world cup of the sport, there was only one problem, we have no England team!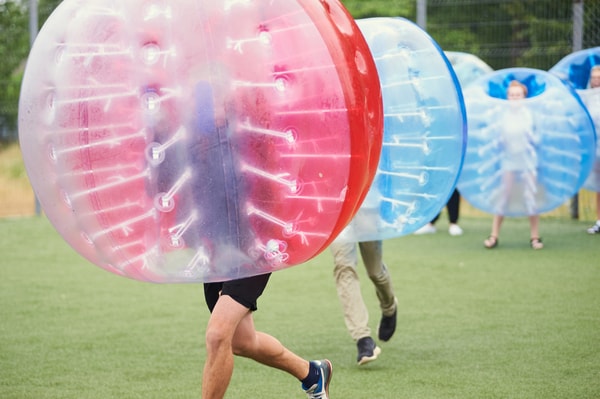 We are based in England and to have our own tournament without a team to compete would be a disaster. We know that other countries have setups like leagues and national teams, but in Blighty it is still just growing. So, what better way to solve this than to find our very first national team in the heated bubble arena. Yes there will be tears, yes there will be losers, but there would also be one glorious team of winners who will do us proud in 2018.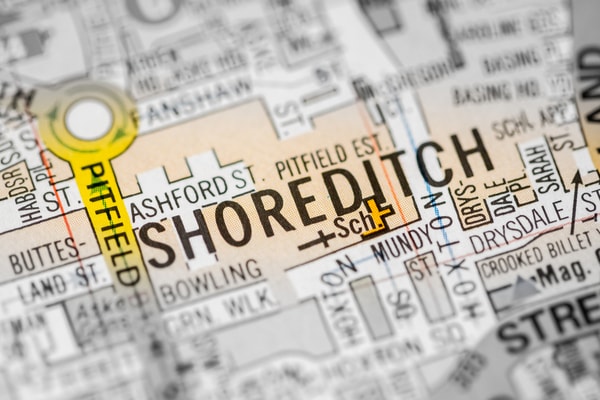 The tournament will take place at the Shoreditch Powerleague pitches, in an iconic area of London. The pitches are under a railway bridge and it brings a whole street/90's Nike commercial vibe to it. The tournament will be a group stage to knockout stage format and each team consists of between 5 - 8 players. It all depends how fit your players are, you will be surprised by how physically exerting it is in the bubble.
Once you clamber in, half the battle is to stay standing up. Only the most gifted footballers will be able to plot a course through the opposition, and only the biggest will be able to take the hits. Being on the pitch is reminiscent of a pinball machine and you need to plot a way through another team which will take tactics, passing and accurate shooting.
The bubble obviously keeps your arms tucked in which hinders you in many forms. No arm swing means no sprinting. You can't jump either when your arms are not swinging upwards. You will also be surprised at how much you needed your arms to kick a football. We all remember David Beckham's famous free kick technique, but there is now way you can bend it like Beckham in this game. Instead accuracy is key. Keep the ball on the floor and side foot your way into the history books.
Obviously one of the most fun parts of the game is the hits. You get to enjoy taking out an enemy or being flipped without any of the dangers that would normally entail. When I tried this at our promo event yesterday I was apprehensive but when I got a colleague in my sight I could not help myself. The hits are cartoonish and violent, but completely safe.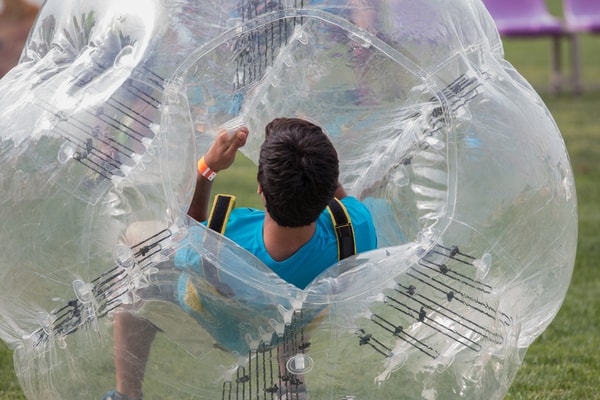 Our partners at Xtreme Sports only had to patch up one ball yesterday, but all those who took part and all the journalists who watched came away with an overwhelming sense that this sport has a serious future and the Bubble Football World Cup is the ticket to its future.
If you are a keen footballer, have a five-a-side team, or like the hits of Rugby and NFL you will love this game. Our England Qualifiers event is not only a competitive tournament but also a chance to just try the sport. You get at least three games to play, six if you win. And with entry fees starting from £25 per person, it is a bargain compared to trying it on your own. And you get to experience this new sport before everyone else in the UK is caught up by it.