What are The Different Types Of Stag Do Accomodation?
A stag do is a major test of endurance for most groups. In a weekend abroad scenario you are often rushing for plane journeys, transfers and then fitting in a bunch of activities and heavy nights out. The only constant and one of the most crucial factors is where you stay.
When you are partying this hard it is so important to have a home base with which to rest your weary, heavily dehydrated skulls. A good rest isn't just a cowardly move it is in fact sensible if you are serious about having the best time possible. The simple fact is if you try to do all of schedule on minimal sleep you will crash and burn. Don't you want to make the most of all the day and nights?
Depending on where you visit of course your options for where to stay varies. We take a look at the most frequent options from our locations and knowledge, and what the benefits and negatives of each one is...
Hotel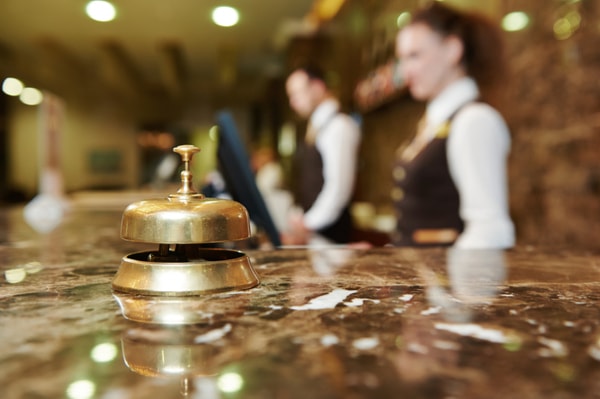 The gold standard of stag do accommodations. Going for a hotel is obviously the easiest option if you want to book groups and get a great location. Hotels also offer services such as local knowledge or taxis that you don't get from private accommodation.
The only issue is that many are often hesitant to allow stag parties to stay. Booking through us makes this a non-issue, as all our supplier know us. Some more independent hotels may deem it more trouble than it is worth. It Is always important to treat wherever you stay with respect. They are offering a commendable service after all. Recovery from the night before!
If you are going somewhere for the sun, hotels will likely come with a pool which is always a great alternative and money saving option to burn through some hours in between adventures.
Hotels also help break the group up into manageable groups. Let's be honest if all the lads are together then things have that potential to get messy. We can also agree that having a toilet for every three guys is probably the right thing to do. Well it was the elephant in the room!
Apartment/House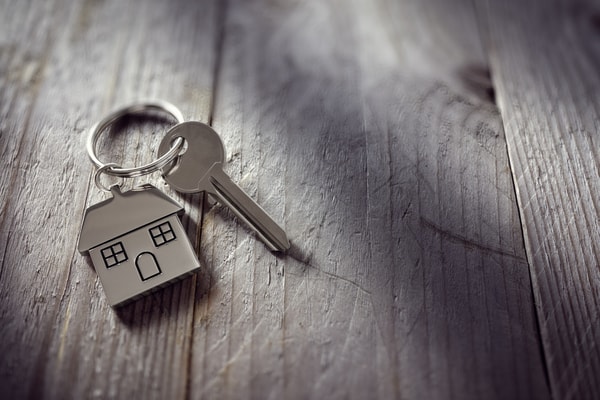 Getting your own apartment or house for the duration is a great alternative choice and actually creates a different element to a stag. Your group will have to be small enough to fit in of course, but it will give you a much bigger sense of group. You also get to immerse yourself more if you are in a new city. Lisbon stag accommodation is right in the middle of historic neighbourhoods like Bairro Alto that will have you feeling like locals.
Staying in an apartment takes a bit more planning as you are in charge of the kitchen etc. While you may not choose to cook in the kitchen and eat out only, it is always good to know it is there. Especially for breakfast. No one does breakfast better than the British after all. If you are an organised bunch though then this is another reason to choose an apartment.
The combination of being able to cater for yourself and also having a large group in one apartment means the price will be brought down greatly. That is the big benefit of choosing an apartment over a hotel. Yes, you will be without a few of the nicer comforts, but by foregoing this you could be saving yourself a significant chunk of wedge.
Campsite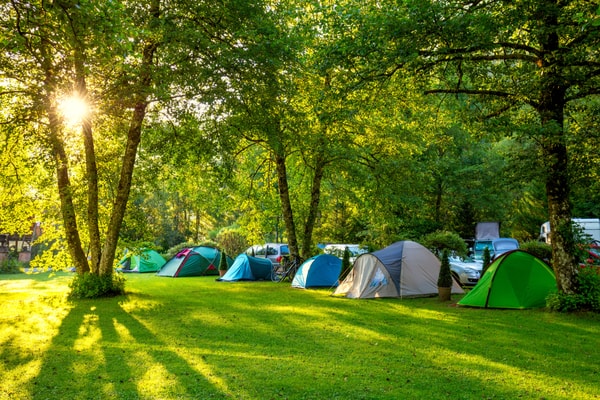 If you are heading out for something more adventurous then an option that could arise is a campsite. This is definitely an acquired taste but if Bear Grylls is your idea of a hero then why not get all the boys involved in a bit of camping. In the UK this is obviously a seasonal decision. Stags to places like Newquay can combine staying in the campsite with hitting the beaches, trying surfing and the great outdoors. Not only will camping bring you closer to nature but it will also bring you closer to your mates.
There are some downsides to camping. If it rains the competence of yout tent erection skills will come under question and anyone who was too lazy when you arrived will pay for it with a wet pillow. It is also going to be difficult to get the best night's sleep compared with a hotel. The mattress is, well, not there. But you will get the chance to be woken by natural sunlight and birdsong!
Camping can be a great alternative if you're looking for something very cost effective. It will also create a different atmosphere and theme for your stag. All you need to do is check that everyone is okay with what your planning, as I don't think it is everyone's cup of tea.
Mum & Dad's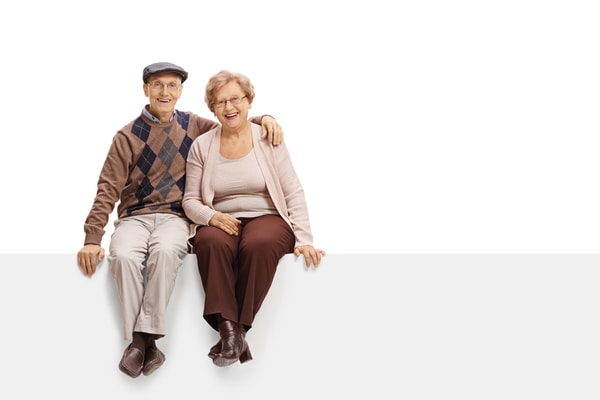 It may seem unimaginative but you would be surprised by how many people have their last night of freedom in their home town. Stag do's can be different to many people. Some want to hit a beach in Benidorm for a few days, but others are just as happy with a quiet (ish) night down the pubs and for that staying at good old mum and dad's is perfect.
It's cost effective, comes with a free breakfast, clothes wash and you get to sleep in a comfortable bed. Even if it is sitting under a giant poster of a supercar and Steven Gerrard.