This summer, Jay's mates stitched him up like a kipper when they booked our Zombie Bootcamp activity for his Stag do and decided to dress him up as a 'Zombie Senorita'.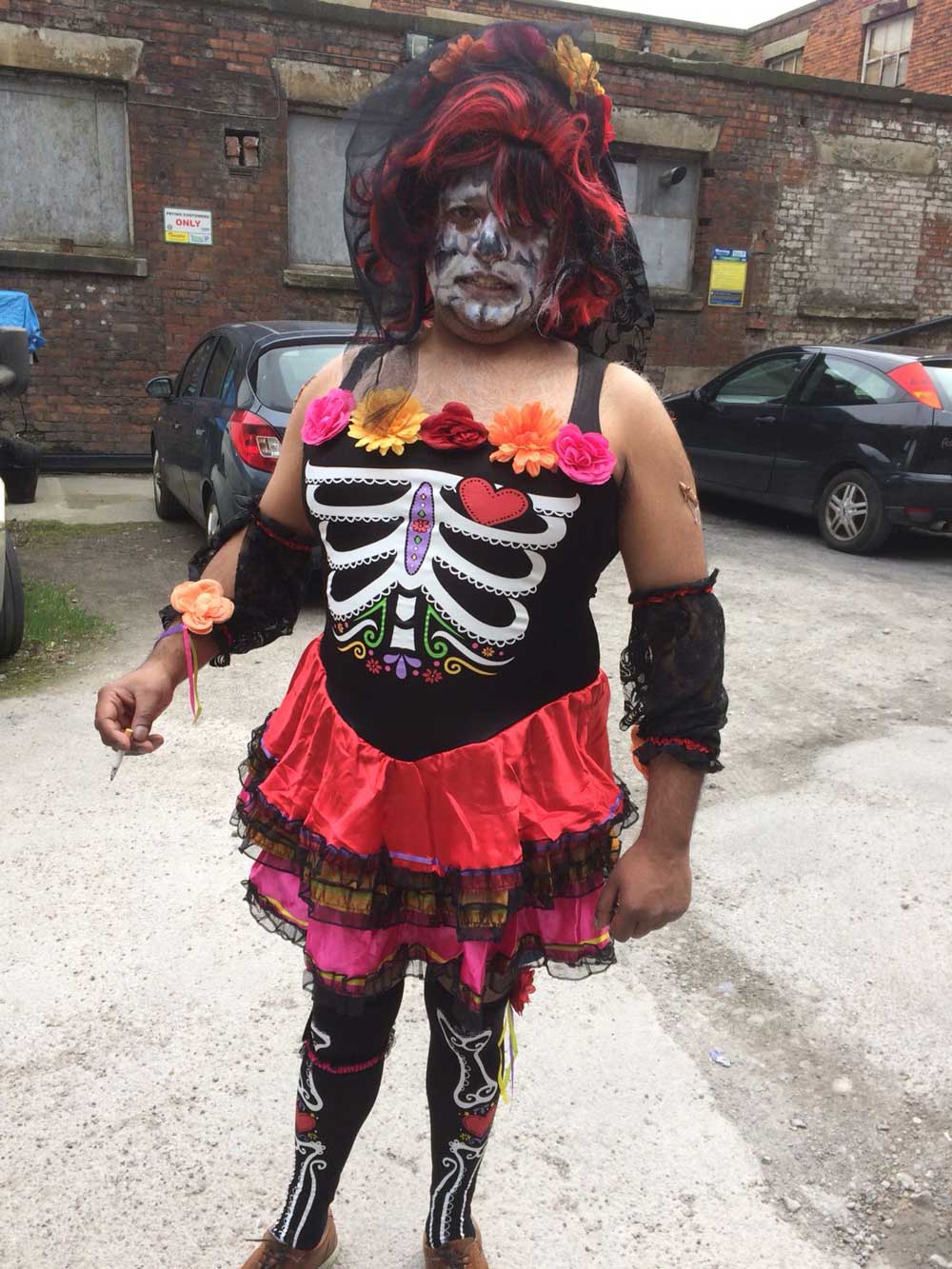 Close friend, John, shared a few photos of the group and told us how the hilarious outfit came about.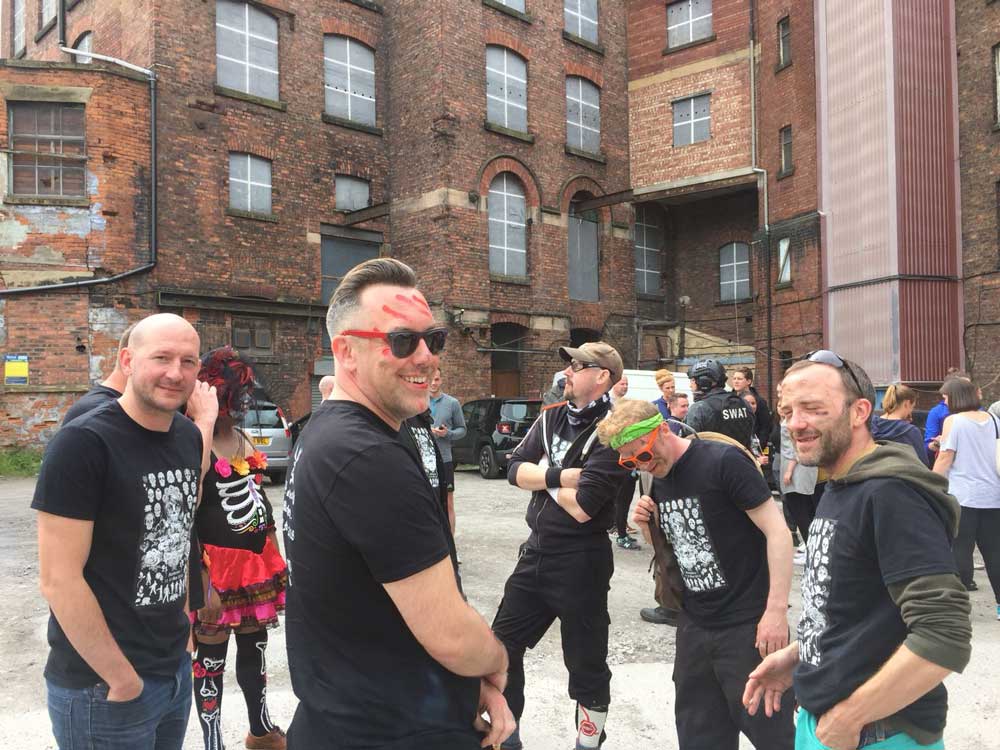 Why Zombie Bootcamp?
'We didn't want to do anything too standard like paintballing, but we wanted to have a competitive element and a chance to make Jay look ridiculous. That's what Stag dos are for, right? The bootcamp experience was a well-organised, high energy activity, in a fairly remote location. The actors were pretty convincing so there were some hairy moments in confined spaces – definitely not for the faint hearted! We were split into teams and armed with weapons, so it was pretty full-on, but every time it got too intense, I just looked over at Jay running around in his dress and tights and burst out laughing!'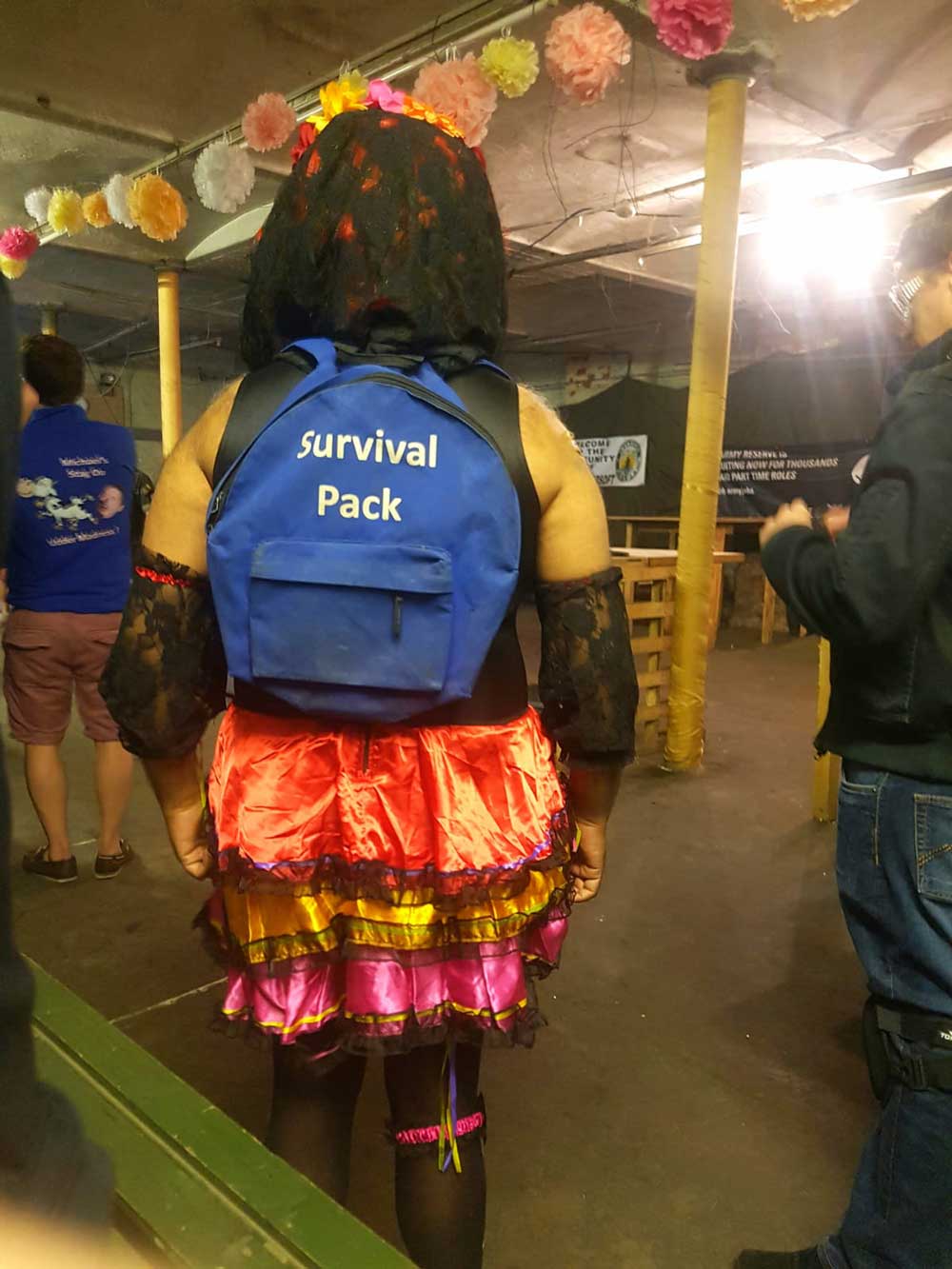 How did Jay react to the costume?
He didn't know what we had planned but after we checked into our hotel, we forced him to sit down and whipped out a pack of face paints, so he definitely knew something embarrassing was coming his way! Watching him straggle into the outfit was very funny and something I won't forget for a long time. After the bootcamp activity, we went on a bar crawl during which Jay got a fair bit of stick from passers-by…the icing on the cake for the rest of us.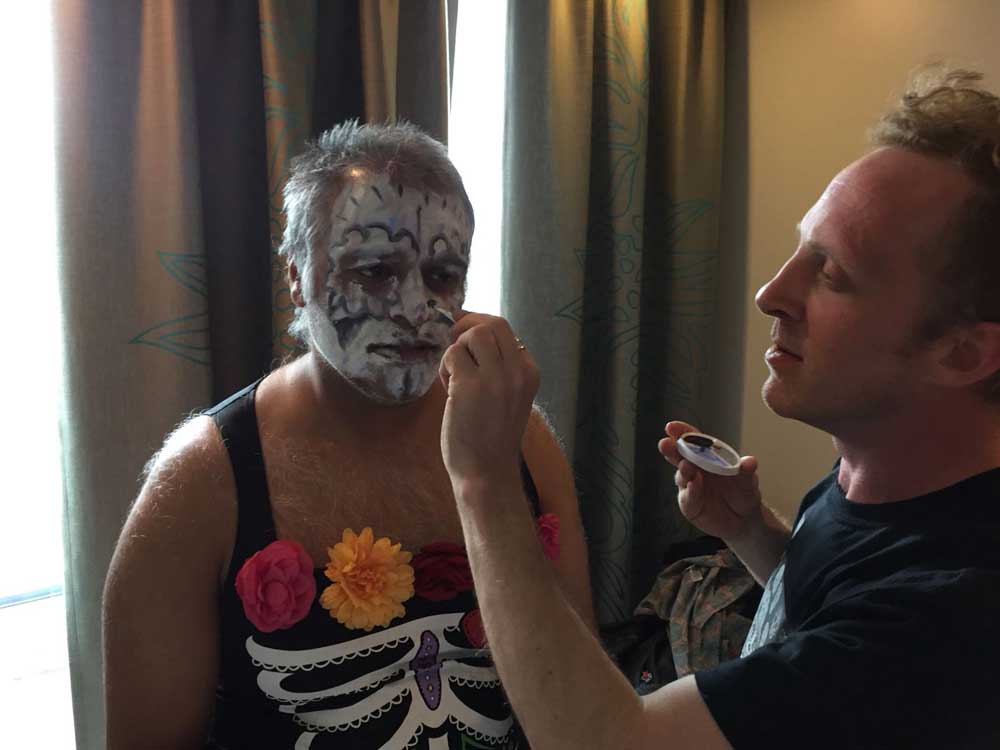 Share YOUR pictures and video clips to be in with a chance of WINNING a £50 Amazon voucher. Enter here!