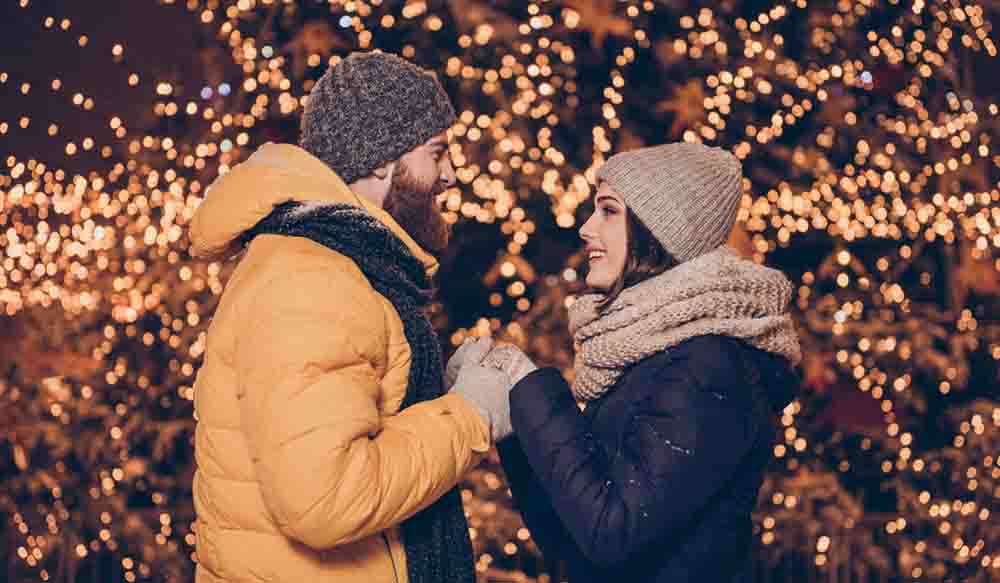 A guide to unique proposal ideas for Winter 2019/2020
Categories: Proposals and Engagements
There are many ways to propose, from getting down on one knee on a beach holiday to surprising your future wife with a proposal in front of your nearest and dearest. But what can you do to make your proposal seriously seasonal and special this Winter 2019/2020?
8 ideas for a Winter proposal in 2019/2020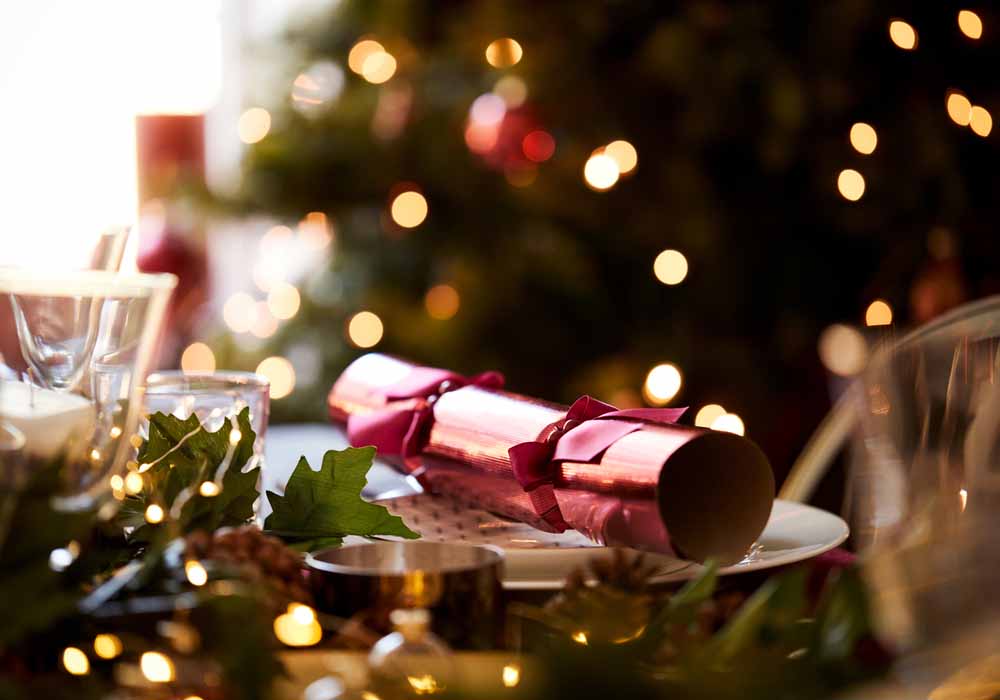 When she's least expecting it, suprise her with a lovely candle-lit dinner at home. Make sure you decorate your table to give it a Chritmas theme - you can make a centrepiece using mistletoe, holly and a red candle. Go to extra effort by making a 3 course dinner with romantic or Christmas themed music - think of some of those old classics like Bing Crosby or new crooner's like Michael Buble! Once you've popped the cork, it'll soon be time to pop that all important question, but why not do it in a home-made cracker. There's lots of tips on how to make these online! So get cracking (if you'll excuse the pun!!)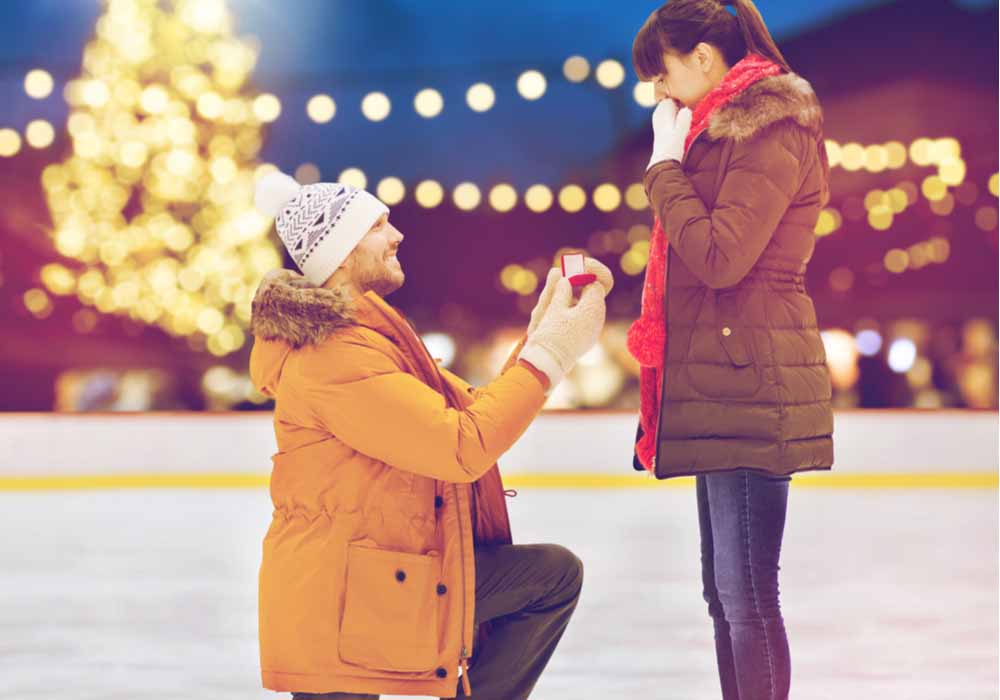 Fancy your chances as the next Torville and Dean? Well, you don't need to ace the skates to create a romantic proposal on ice! Make sure you choose a nice crisp sunny day to plan your skating proposal - it might be worth calling ahead to let the venue know you'll be getting down on one skate, they might even play a romatic song for you, to help proceedings. You're sure not to get a frosty response from this - in fact, it's a sure way to melt her heart!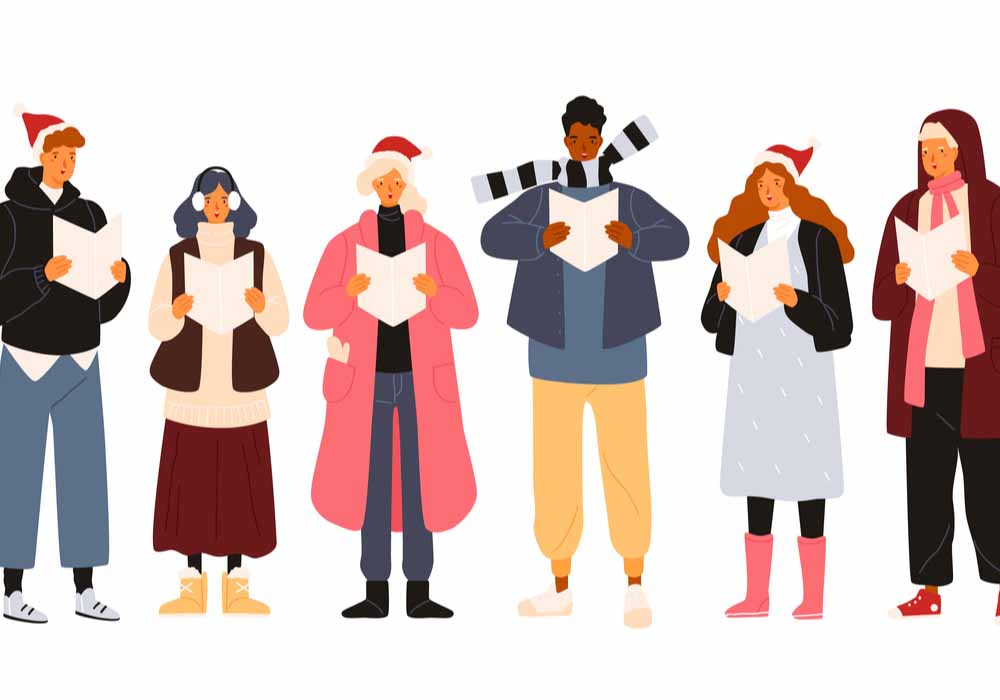 If you can hold a tune, a carol singing proposal could be a sure way to hit the right note! Get some choral folk together - preferably your family and friends or if your feeling flush a local pro choir - to provide a fantastic backing to your lead vocal. At the end of the performance, instead of whipping out a collection tin, you can present her with a beauttiful engagement ring as a token of your everlating love and union.
Is your lady fond of our 4 legged friends? Not the whoofing kind, the kind that eats sugar lumps and trotts about. If so, you can't go wrong with a magical sleigh bells ride through the snow (if you're lucky) which is bound to get her saying a big fat yay (rather than a haugty neigh!).
If it's romance you want, then why not lead up to a truely unforgettable proposal on the 3rd January by leaving '12 days of love' for your future spouse? She can open up a love letter each day (think 12 reasons why I love you; 12 hand-written poems; 12 photos of you together throughout your relationship) and then on the 12th and final day you can suprise her with your unique proposal! - or if you can't wait 12 days, you could even pop the ring in the Chrimstas pudding (this does come with a health and safety warning though!).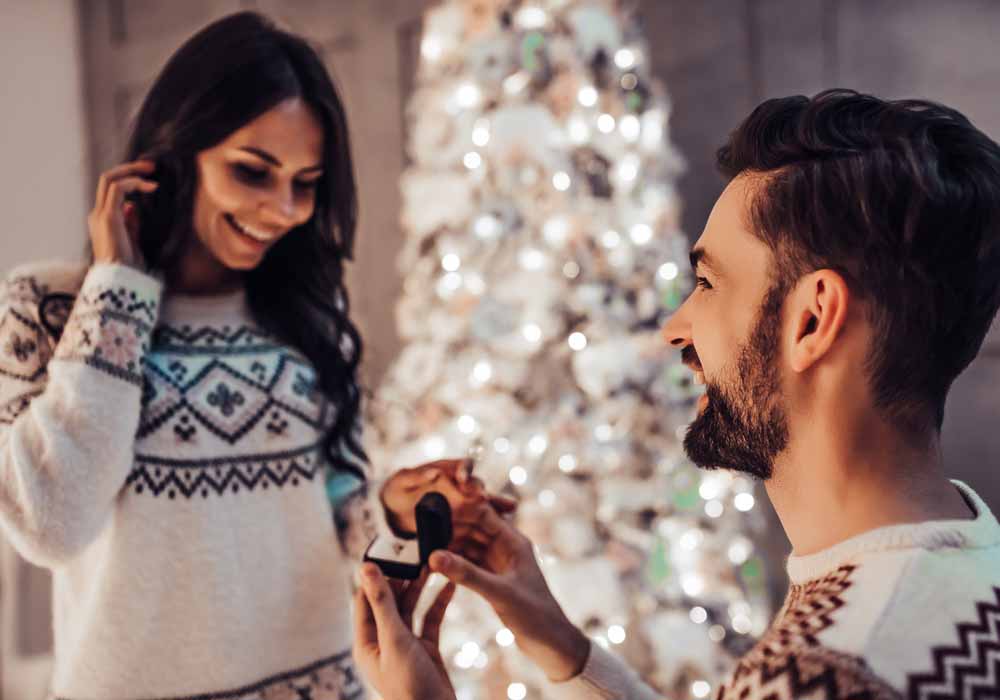 OK, OK, so this may not seem massively original but it's still incredibly romantic. It's not just about declaring your love after the bells chime twelve - the setting is also super important. If you live in a city then head to somewhere you can see the fireworks or if you're in the country - make it a star filled sky instead. Wherever it is, she'll remember it at the beginning of each and every year for the rest of her life!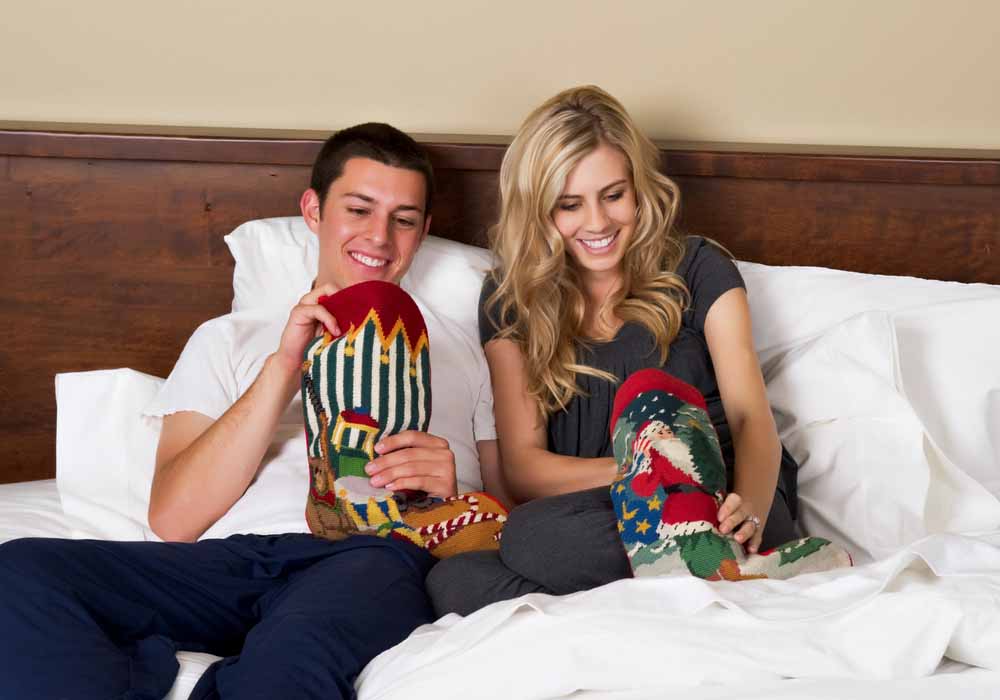 If you're a stocking giver - this is an original way to propose on Christmas Day. Not only does it add a massive helping of extra cheer, it's also lovely to share your upcoming nuptials with your family and friends during the most festive of days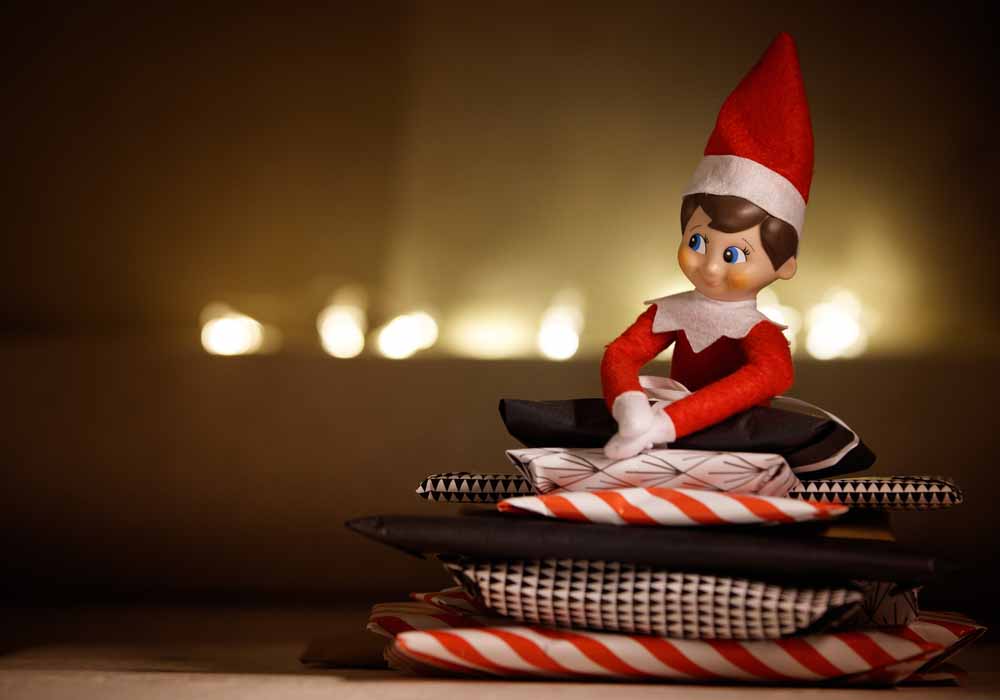 'Elf on the shelf' has been a huge pheonomenon for the past few years enchanting children with their daily elf antics in the lead up to Christmas Day when they pop off back to Lapland to take a lie-down! So why not use Santa's cheeky little helper to provide clues or set up a Christmas scene to help you deliver a fun Christmas inspired proposal?
If you've proposed during the Winter Month's and you'd like to share your story with us - you could win £50 by submitting your story. Of course, once the proposal is complete, it's time to plan the big send off, so take a look through our stag do ideas for inspiration.