Beer Prices In York
Categories: Things To Try
Yorkshire is known for its beverages, most notably tea. But the region in northern England is also incredibly good for beers of all varieties. It's 'capital' and city that gave its name to the county, York, has become a hotspot for independent breweries. It is also a popular tourist, events and stag do location.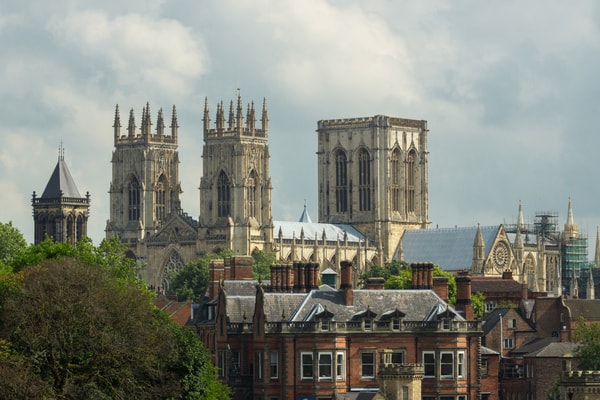 People are drawn to the medieval city for its stunning architecture, exciting history, all rolled in with northern prices! The Stag Company saw this and thought it would be a great place for a last weekend of freedom. One of the most important things to prioritise when choosing a location is the beer prices. It is right up there with cheap hotels and humiliating fancy dress costumes. So we have decided to help you with this problem by looking at the city of York and the price of its golden brew.
Beer of Yorkshire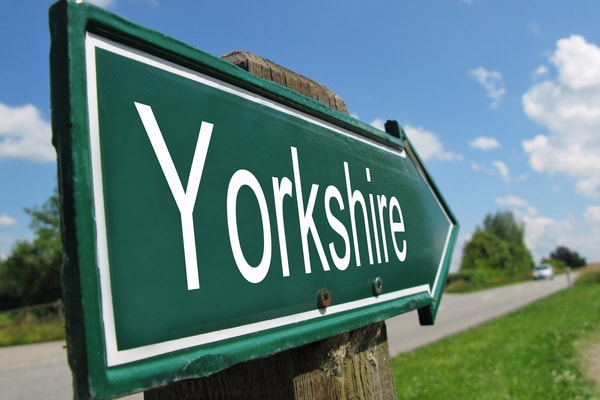 The White Rose County is spoilt for choice when it comes to beer. In fact if ale is your thing then you won't find a better place on the planet. That is because Yorkshire is home to some of ale biggest breweries.
Tetley's (not to be confused with Tetley the tea) was founded in 1822 and in its home of Leeds has sent ale all over the world becoming a powerhouse of the drink. After many mergers, it became the biggest cask ale provider in the world in the 1980's. Like most regional brewers it was bought out by one of the giants, Carlsberg, in 1998. The brand is still a huge player however, being the 11th highest selling beer brand in the UK. It is also the 2nd biggest seller of ale brand in the world after another of Yorkshire big names, John Smiths.
John Smith's is from Tadcaster in Yorkshire, just 10 miles outside of York. It is synonymous with the great ads with Jack Dee in the 90's, as well as being the main sponsor for horse racing for over twenty years. Like Tetley's it was bought out by Dutch giant Heineken, but still has the grand title of biggest selling ale in the world.
There is also a burgeoning independent brewery scene in York headed up by York Brewery. It has only been around since 1996 but has grown year on year. It also owns three pubs in the city, The Three legged Mare, The Last Drop and the Yorkshire Terrier Inn.
Beer Prices In York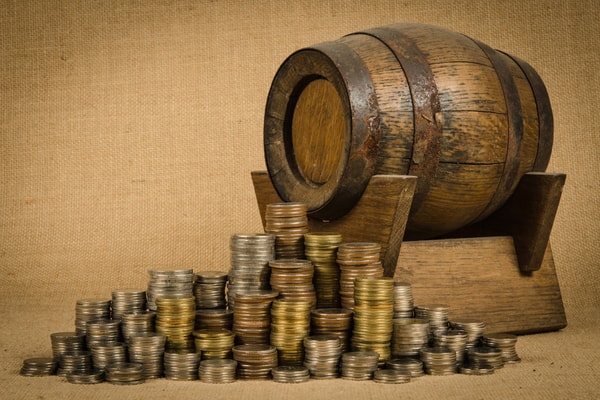 Prices for beer in York are hugely varied thanks to the sheer amount of choice. The average price for a beer of any price is £3.63. But prices stretch from £1.90 to £9!
York is a haven for Real Ale with 324 different types on offer within the city walls. This comes from a selection of 143 breweries. Yorkshire is well represented with 74 ales from the locale area.
The cheapest beer you can get for your monoey in York is Sam Smith's OBB which costs jus £1.90. If you fancy the Big Eye Bad Co, which is 10.5%, it will set you back £9.00.
If lager is more to your taste you can find all the biggest brands in the city, with Foster's the most cost effective at £2.83.
There was a massive surprise when York Press surveyed the city's beers in 2016. They discovered that local giant John Smith's was no longer the most supplied cask ale. That award went to Timothy Taylor's Landlord.
So if you are in York for a weekend, then you can look forward to a wide selection and if you go local then you will find it kind on your wallet, as well as your stomach.