If you've finally settled on the perfect stag weekend destination, then it's time to start thinking about what activities you might like to try. Whether you're an active bunch seeking unique, thrilling activities or you're keen on trying a variety of classic stag activities, you'll find that there's truly something for every group to enjoy. Sometimes the sheer amount of choice available can feel a little overwhelming. So, if you're feeling unsure, then here's a list of the most popular stag do activities…
Here is a list of the best stag do activities of 2022...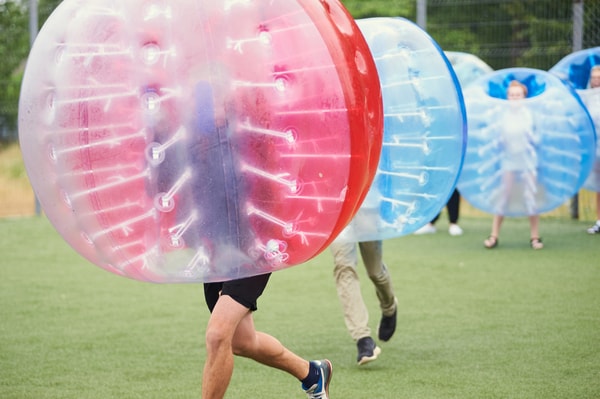 Bubble Football is a real firm favourite amongst our stag groups. Year after year, the winning combination of football and zorbing proves to be an extremely popular choice. Whether you and the rest of the group are a bunch of football fanatics or not, this hilarious activity is highly enjoyable for all. So, gather the lads together and get ready for a game of footie with a twist!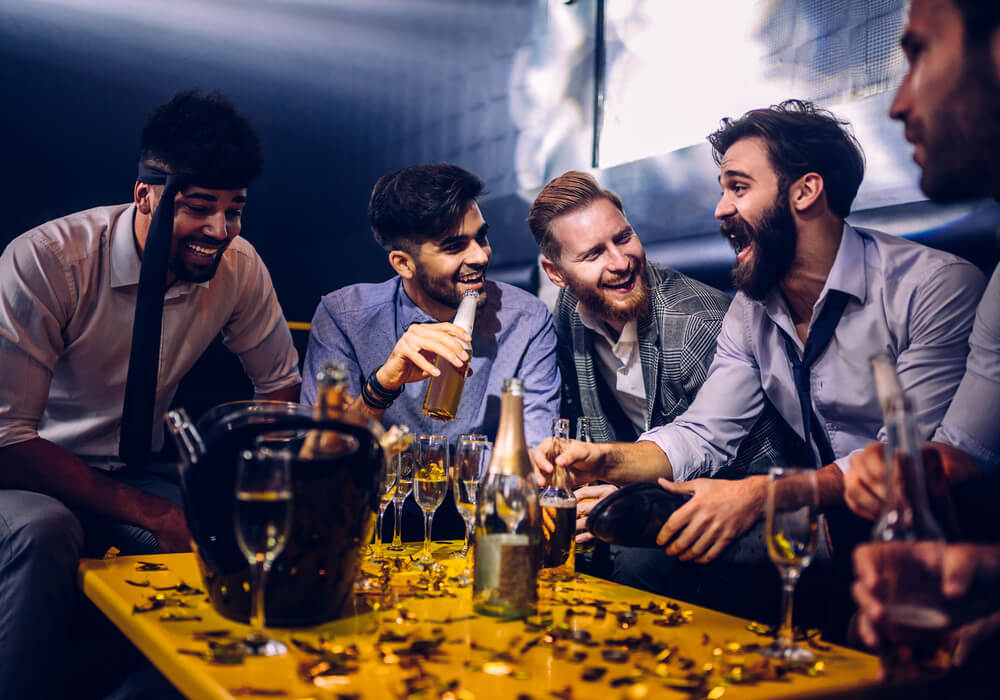 For a lot of groups, incredible nightlife is an essential part of a stag weekend. If you've never visited a city before, it can be tricky to determine where to head for a great night out. Organising your nightclub entry beforehand will ensure that you don't waste any time trying to find the perfect venue. Pre-booking nightclub entry also takes away any stress that comes with trying to get a big group into the same venue. So, get ready to hit the dancefloor and showcase some of your signature moves, or simply have a laugh with the lads whilst enjoying a few drinks.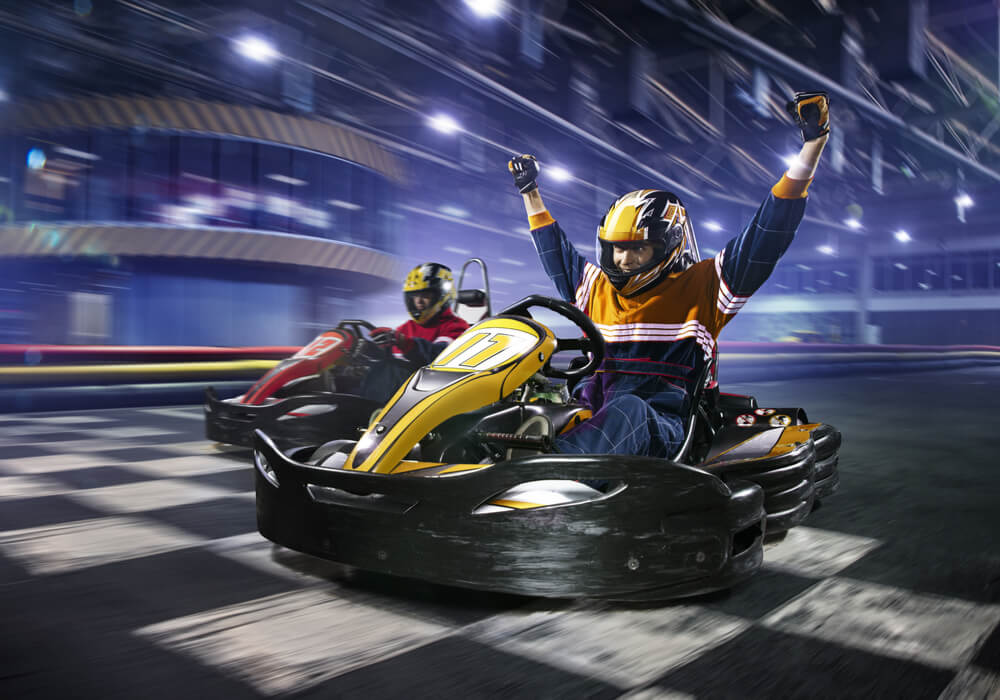 Unleash your need for speed with the hugely popular Indoor Go-Karting. A little healthy competition never hurt anybody, right? So, channel your inner Lewis Hamilton as you race around the track and compete against each other. Not only is Go-Karting super fun, it's also an excellent bonding activity which will have the group laughing and comparing notes once the activity is over. This is a great way of breaking the ice between any members of the group who may not have previously met. May the best (and fastest) man win!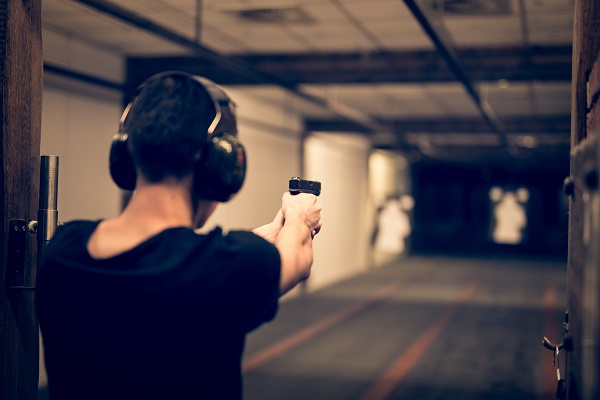 An AK-47 and Pistol Shooting Experience is a real explosive addition to any stag weekend. If you're a bunch of thrill-seekers, then you'll be pleased to know that this exhilarating activity is guaranteed to get your blood pumping. You'll get the chance to channel your inner action hero as you handle some truly powerful weapons and test your aim.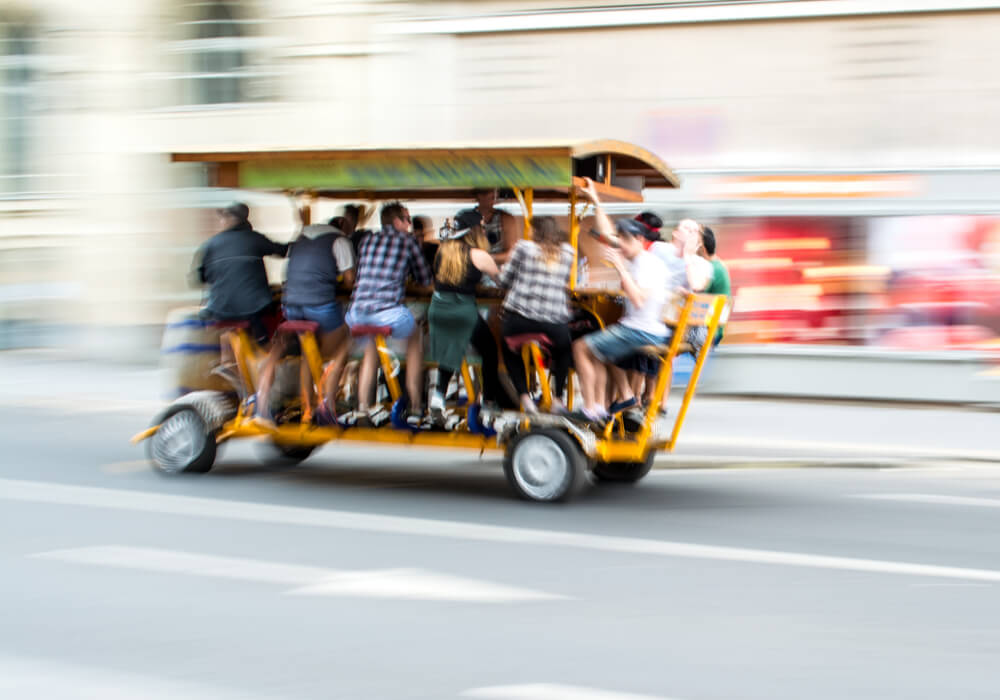 If you have a passion for travel and you're keen on visiting a few famous landmarks whilst on your stag weekend, then why not take a city tour with a twist? We can arrange for you and the lads to hop onto a Beer Bike and pedal your way around the city as you enjoy a few beers. The combination of beer, sightseeing and guaranteed laughs, ensures that this activity will keep the whole group happy. Don't worry, you'll be driven by a sober chauffeur who will steer the way, you'll just need to do the pedalling. You can expect plenty of beer and banter when you book this incredibly popular stag activity!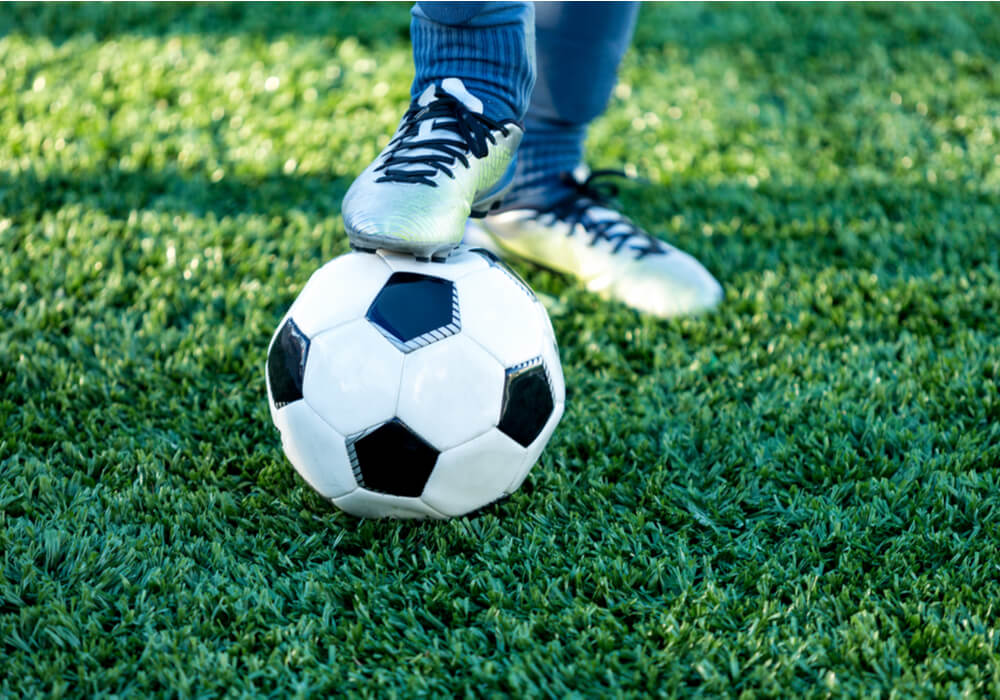 Calling all football fans and golf lovers, Xtreme Footgolf is the hugely popular stag do activity that'll allow you and the lads to experience the best of both worlds. The activity takes place on a golf course where you'll have to do everything you can to ensure that your football makes it across the green whilst avoiding any bunkers and ponds. Don't worry if you've never experienced a game of Footgolf before, it's all about fun! Whilst there isn't a dress code, we'd certainly recommend digging out the pub golf attire – the brighter the better! So, get ready to learn a new skill and see who comes out as the footgolf champion!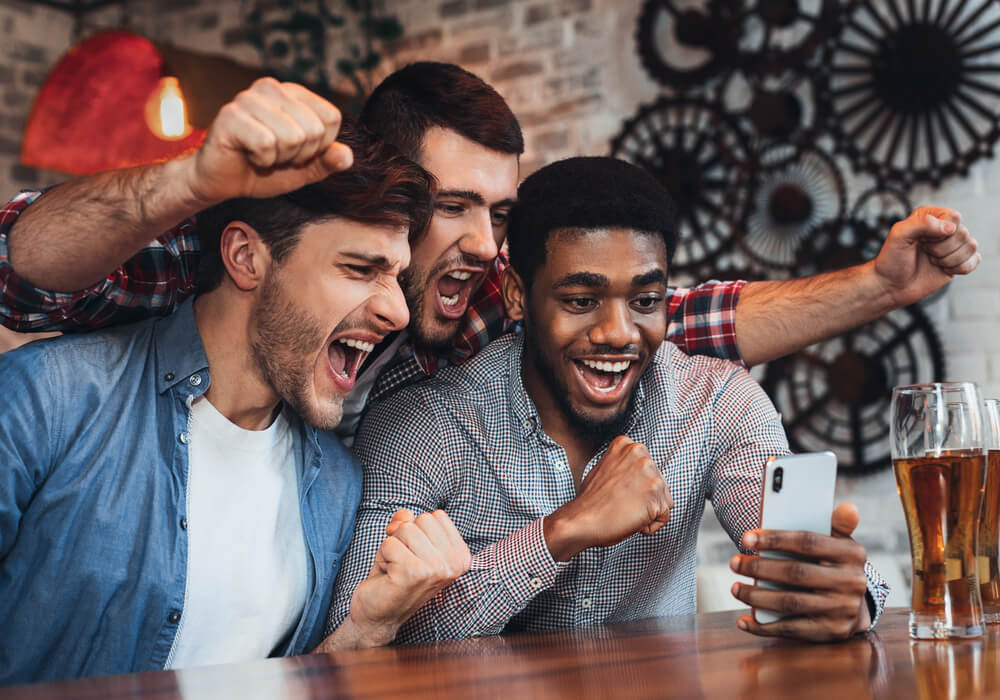 A Treasure Hunt Pub Challenge is always a fantastic choice of stag activity. You'll get the opportunity to explore the city whilst making a few pitstops at some great bars and pubs. If you're a competitive bunch, then you'll certainly enjoy splitting into teams and competing against each other. The Treasure Hunt Pub Challenge is also a great icebreaker activity as it encourages people to work together and you'll have plenty to talk and laugh about once the activity is finished.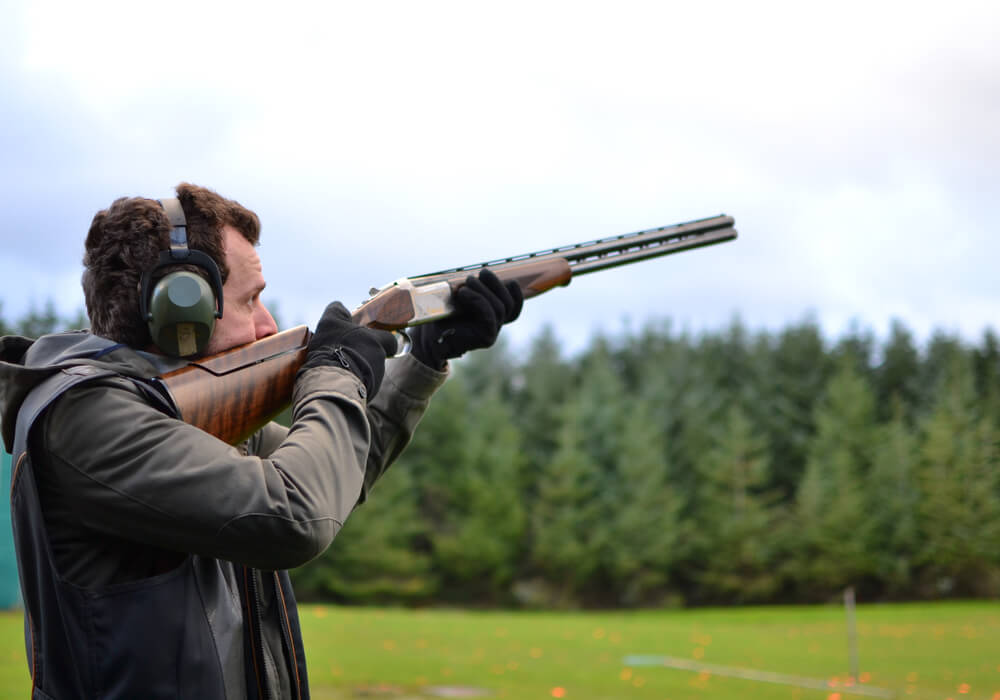 A Clay Pigeon Shooting Experience is an extremely popular classic stag do activity. Hitting those clay pigeon targets takes determination, skill and good hand-eye coordination. So, if you reckon you've got great aim, then this activity will certainly put you to the test. Don't worry, if you've never experienced Clay Pigeon Shooting before, you'll receive expert tuition before competing against the lads. Get ready to learn a new skill, have a laugh with the rest of the group and engage in a little healthy competition.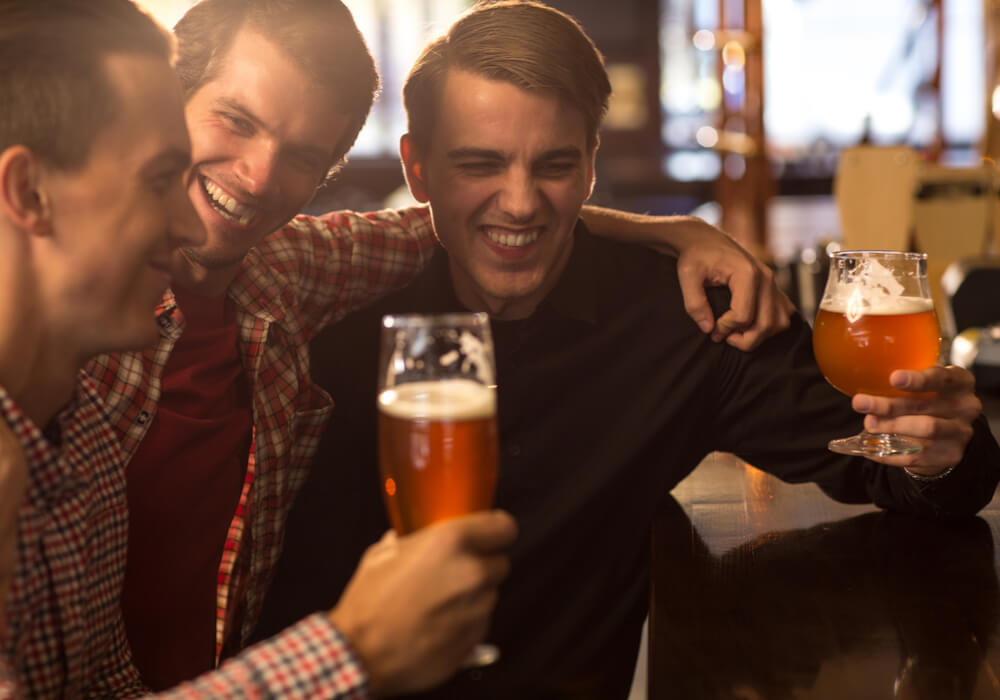 If you're in need of a little break from the nonstop partying, or you simply fancy a laugh with the lads, then Comedy Club Entry is a fantastic activity choice. Heading to a Comedy Club and enjoying an evening of top comedy is an extremely popular option amongst stag groups. Sit back and get ready for some side-splitting comedy performed by some great stand-up comedians as you enjoy a few beers.