Blackpool has long been a favourite with stag night revellers and the region is now keen to boost its appeal to visitors across the world.

Tourism officials have launched a new marketing campaign aimed at promoting its range of famous attractions to partygoers and holidaymakers.

A spokesman for Visit Blackpool said the initiative will highlight the steps the seaside town has taken to improve the holiday experience by improving the quality of bars, restaurants and accommodation.

He added that there is always plenty to keep visitors entertained, from families with young children to stag parties planning a big night out on the town.

"Beyond the tower, the piers, and the sunshine there is an awful lot going on," the spokesperson said.

Blackpool has already recorded its highest visitor numbers in ten years over the Easter period and is bracing itself for one of the busiest summers yet as cash-strapped Brits seek to holiday closer to home in 2009.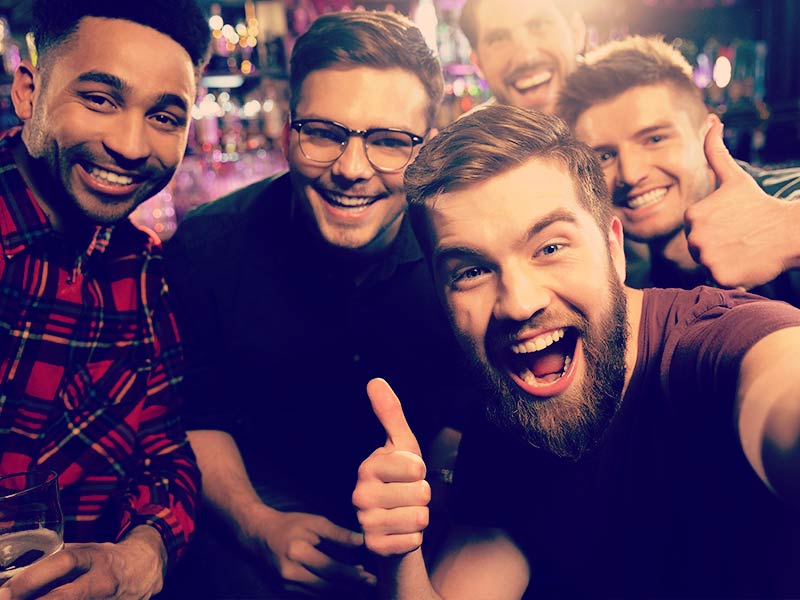 Could this be the resurgence for a Blackpool stag do, time will tell.