Blackpool may already be renowned as a resort with all the ingredients for a highly enjoyable stag do, but the town is taking further steps to boost tourism numbers.

As part of a "credit crunch-busting decision" the council is planning to speed up construction work on the new beachfront promenade.

Councillor Maxine Callow, cabinet member for tourism and regeneration, said the new development will help visitors to see Blackpool "in the very best possible light".

It is hoped the promenade will be completed in time for the expected summer rush, meaning it will be open for those looking to walk off a heavy night's drinking with a seaside stroll.

Ms Callow said: "Everyone will be able to see the difference for themselves, both visitors and residents will be able soak up the world-class coastal experience all year round."

Blackpool could prove even more popular with UK holidaymakers and stag parties this year, with its cheap bars, hotels and daytime attractions meaning those on a budget can still have a good time.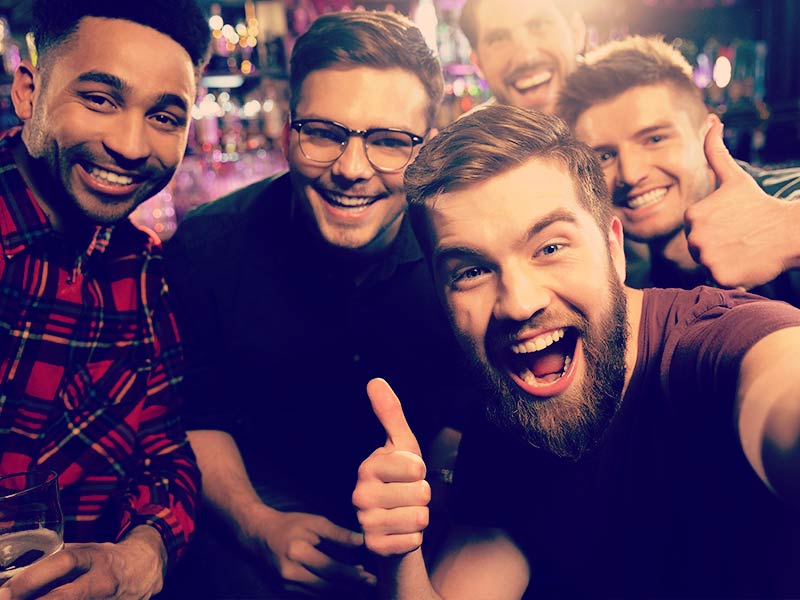 You know what that means? A Blackpool stag do is in order.