There have been some fantastic entries for Nuts Magazine's search for Britain's Biggest Bromance (winners get a weekend in Brighton), but as yesterday marked the close of the competition we thought we would look at a celebrity pairing that has been bubbling away for some time now, and is more than deserving of its place in the Bromantic Spotlight. So, step forward Manchester City's very own defensive bromigos Joleon Lescott and Micah Richards!
Source: Tumblr We can assess a bromance by looking at three aspects of a relationship; this trifecta defines a bromantic connection between friends. The Banter What makes the bond between Joleon and Micah so strong? Believe it or not, banter plays a large part in any bromantic relationship; if you can't rib your buddy mercifully then it is safe to say your union will not last. The banter is strong in this partnership, and this will ensure a long and healthy bromance. You need only look at the following video to see just what I mean: http://youtu.be/M6SREQwKeMA The Competitiveness Every male in the land knows that a friendship without competitiveness is a friendship not worth having. Fortunately, Joleon and Micah not only understand this but base a large amount of their friendship around getting one over their bro. This started on a pre-season tour back in 2011 and if this recent video is anything to go by, it is far from being over: http://youtu.be/Ae1tgcdZM1k The lads have also been known to partake in a good old game of scrabble too, using it to try and stretch that grey matter during moments of downtime: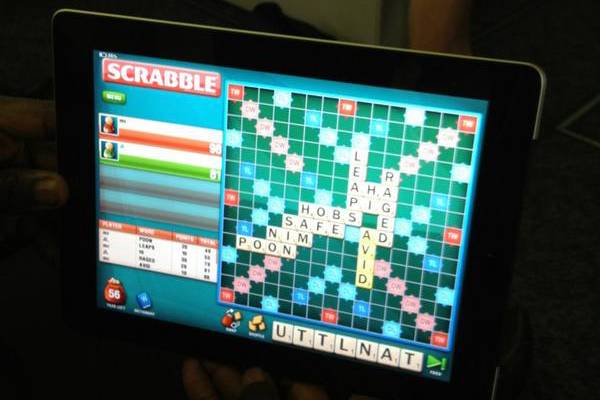 Source: Twitter The Love The final point that makes up our bromantic trifecta is of course, love. While there are plenty of games, more banter than you can shake a stick at and some healthy competition, if there is no love then the bromance is doomed from the start. Fortunately, both Joleon and Micah have plenty of love for each other. This is showcased perfectly in this article, in which Micah sings Joleon's praises and states that he is one of the best defenders in the Premier League.
source: The Chronicle Herald Any bromance worth its salt would see all parties involved singing the other's praises, and this is a shining example of a bromance at its strongest and it's most beautiful. So there you have one of the most underrated bromances in the country! Featured image source: Photo Works / Shutterstock.com