Celebrating 50 Years of Pride: How Pride is Celebrated in Five Different Cities
Pride is an undoubtedly important (and extremely fun) event that is celebrated in various locations around the world each year. However, this year will hold even more significance as it marks 50 years since the Stonewall uprising.
Facts About Stonewall
The Stonewall uprising took place at the Stonewall Inn in New York City in the early hours of 28th June 1969. Stonewall Staff state that, 'As it was raided by the police in the early hours, three nights of unrest followed, with LGBT people, long frustrated by police brutality, finally fighting back. Lesbians and trans women of colour were some of the key people involved in the act of resistance, including Stormé DeLarverie, Sylvia Rivera and Marsha P. Johnson. This anniversary is a reminder of the power of standing together in defiance of those who seek to divide us.'
We've decided to take a look at how five different cities around the world celebrate Pride…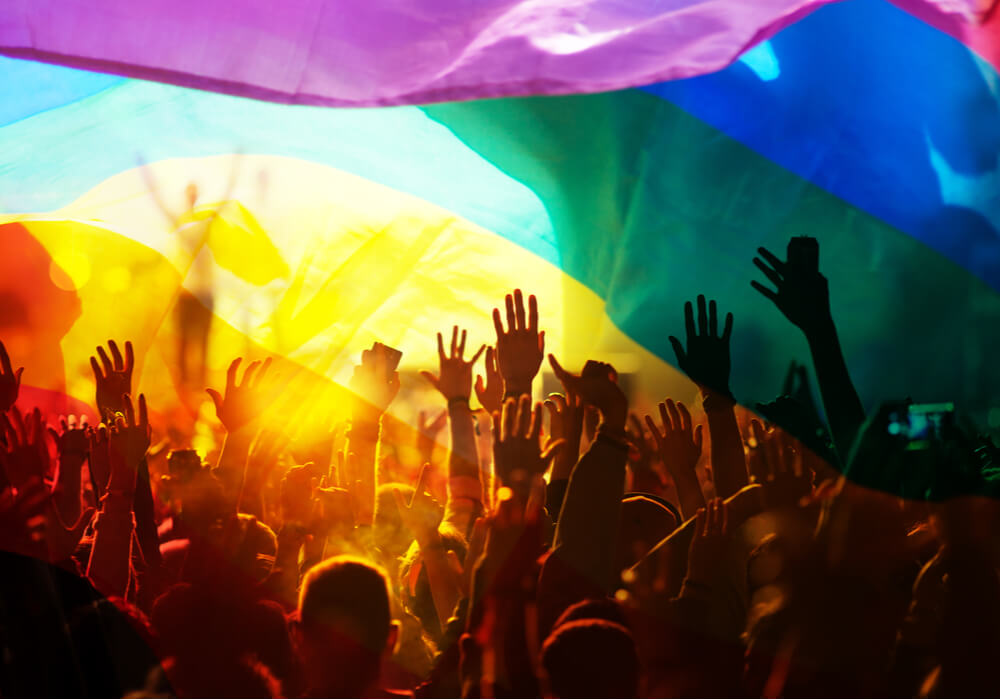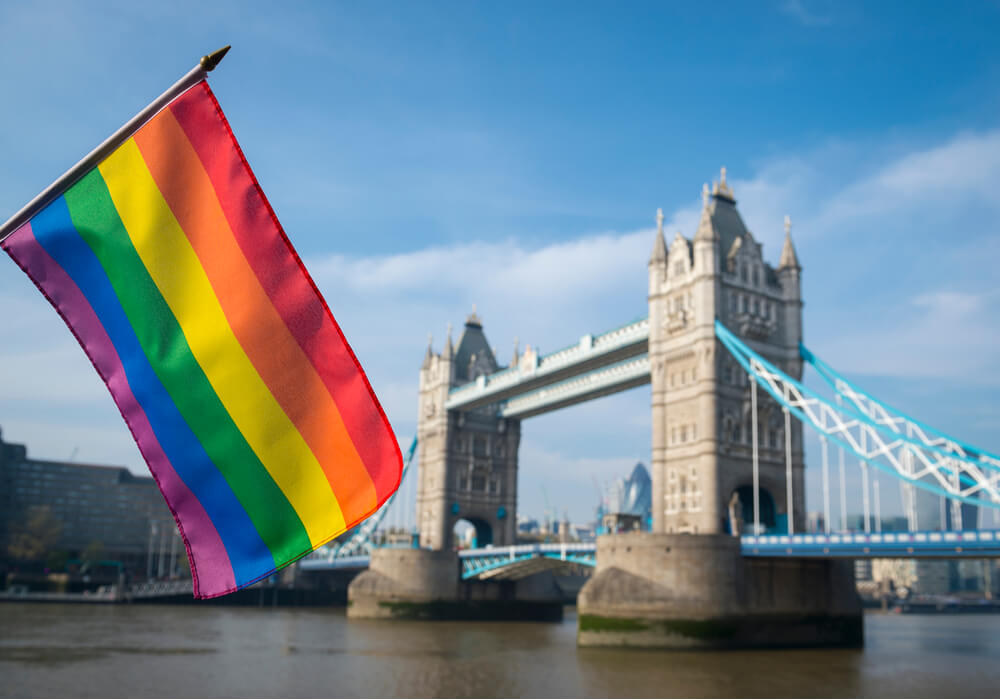 London Pride organisers announced that London Pride 2019 would be the 'biggest and most diverse yet', and they were certainly right. A huge 1.5 million people attended the parade which was a 25 percent increase from the previous year. Crowds marched through the capital to 'celebrate, protest and stand up for equality'. Whilst the parade is a prominent and significant part of the Pride celebrations, it is not the only event on offer. Pride Festival, which is co-ordinated by Pride in London, is a month-long series of events. Pride Festival aims to 'showcase the very best from across the London LGBT+ community, including theatre & cabaret shows, tours, exhibitions, conferences, museum events and much more'. There's something for everyone to enjoy! Pride in London go one step further by partnering up with restaurants, hotels, bars, clubs and more, that support the LGBT+ community. This guide is extremely helpful, especially for those who are visiting London for the first time or that do not live in London and want to find friendly, inclusive venues.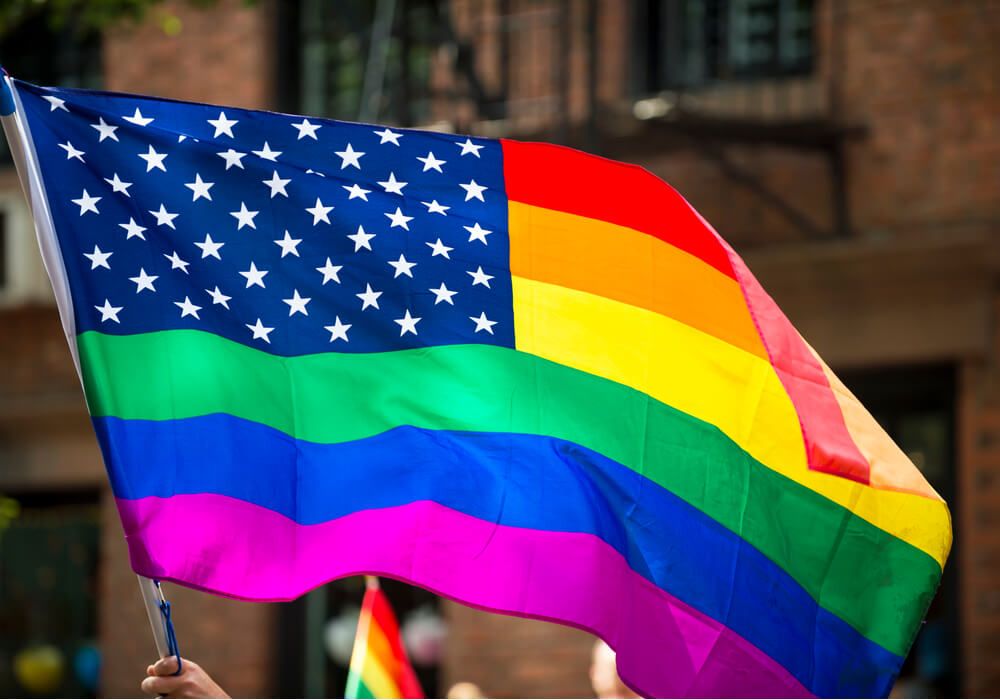 This year, New York City Pride declared that they were welcoming World Pride as they marked 'the 50th anniversary of the Stonewall Uprising and a half-century of LGBTQIA+ liberation'. NYC Pride announced that they were 'delighted to host the largest Pride celebration in the world, spanning the entire month of June in 2019'. New York celebrated in style with an opening and closing ceremony to welcome to the world to NYC as well as the Pride march. These major celebrations were not all that NYC World Pride had to offer; Politics and Rights, Arts and Culture, Parties, History and Learning and events put on for Family and Kids, there truly was something for everyone to celebrate, enjoy and get involved in. Visitors were also encouraged to see where it all began by taking a tour of the city and visiting all the historical sites.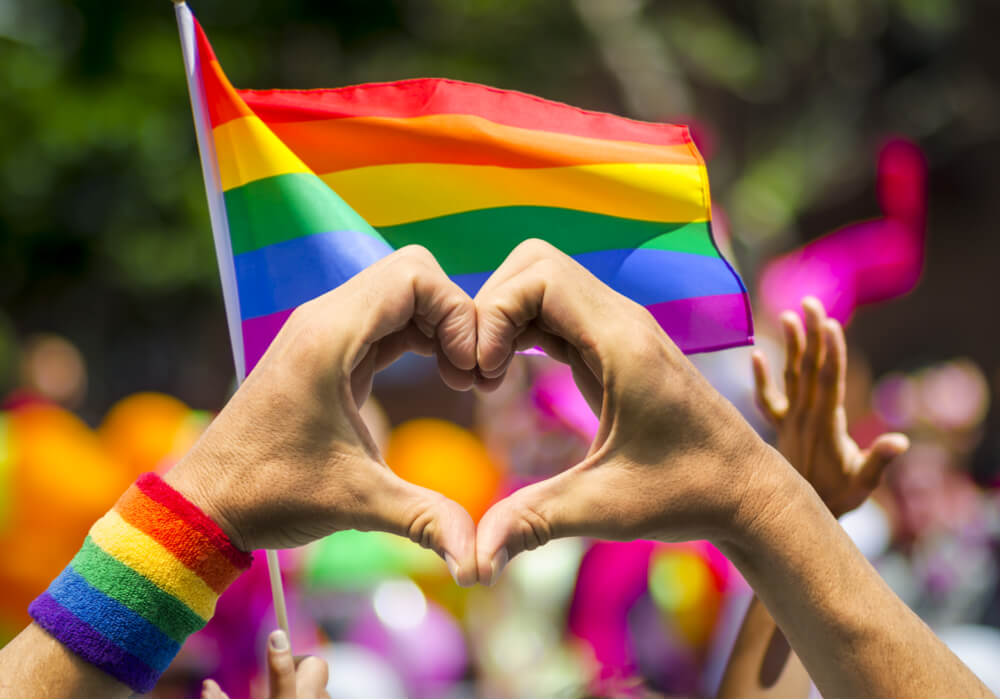 Pride Barcelona celebrates hosting an inclusive event that is for everyone to enjoy and announced that it is 'a space where collectively we can be heard and become visible, a place to celebrate and make a stand'. This year, Barcelona dedicated their Pride celebrations to family in order to highlight their heartfelt message that 'love is the only thing that matters'. Pride Barcelona decided to split their celebrations into three main spaces, a Pride Village section which hosted LGBTI talks, activities and a large restaurant area. Alongside this, there was a main stage section which showcased music, DJs, performances, dance competitions and competitions between the best Drag Queens. Finally, in keeping with the theme of family, Pride Barcelona hosted a Pride Kids section where there were activities and events for families and children to enjoy. As well as these spectacular celebrations, there was the extremely important Pride march.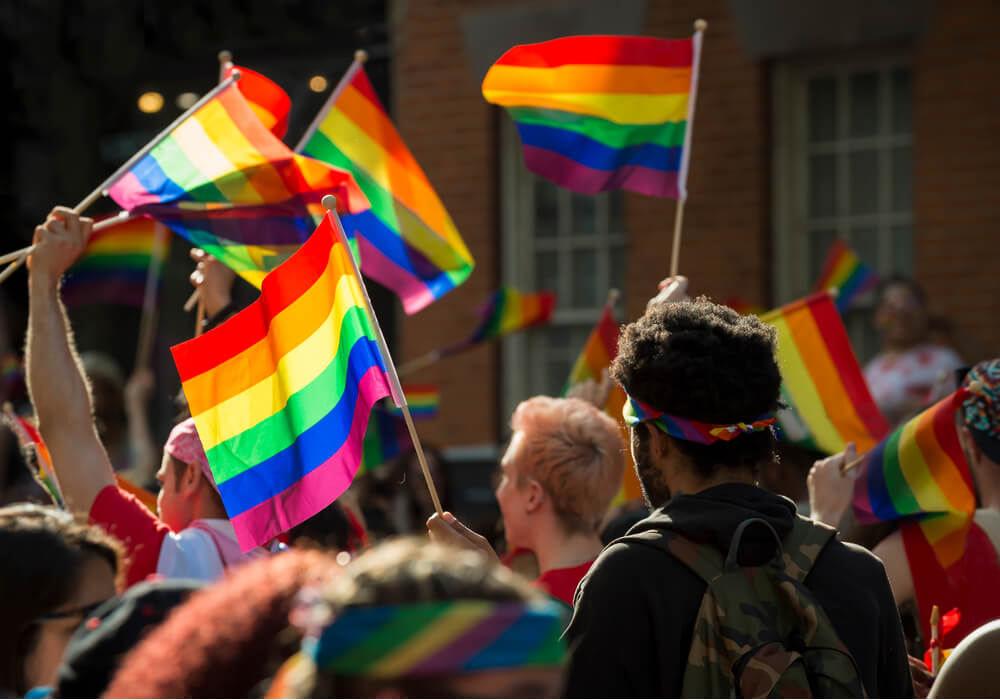 Pride in Liverpool excitedly invited revellers to join them in celebrating 'love and inclusion across the city for what is set to be one epic weekend'. As well as the Pride march, which starts at St George's Hall and finishes at Moorfields, Pride in Liverpool host a free festival. Pride in Liverpool is 'one of Europe's largest FREE pride festivals which is entirely volunteer led, meaning everyone, from every walk of life is invited to come and celebrate all things love with us'. The free festival boasts multiple stages of great, live entertainment as well as a range of inclusive activities, a youth zone, food and drink stalls and more. The theme 'come as you are' is undoubtedly a special one and encourages everyone to unite.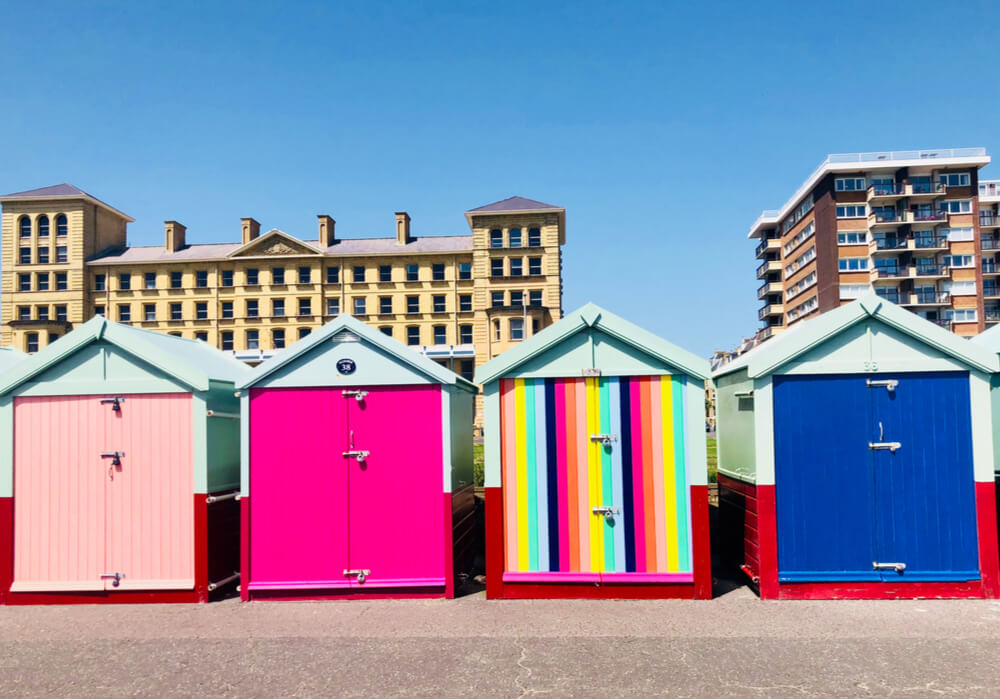 Living, working or visiting Brighton and Hove around this time of year leaves you with an exceptionally special feeling. The vibrant seaside city is electrified with excitement as people prepare for what was described as 'the country's most popular Pride event' by The Guardian. People unite to watch the huge, colourful parade weave its wave through the city, starting at Hove Lawns and ending at Preston Park for the 'UK's biggest Pride festival' Pride in the Park. In addition to this, there is the Village Party, where you can find entertainment, live performances, drag acts, DJ's, singers and more. It's such a spectacular sight to see the seafront full of people enjoying themselves, dancing and uniting. However, the party doesn't stop there! On the Sunday, the party continues, and you'll be able to catch more special live acts, entertainment and more. Here at The Stag Company and Hen Heaven HQ we're celebrating Pride by hosting a Pride-themed company summer games which will go on for the two weeks leading up to Pride. We'll then celebrate with a Pride-themed buffet. Catch us strutting our stuff around the rainbow coloured streets of Brighton this weekend!