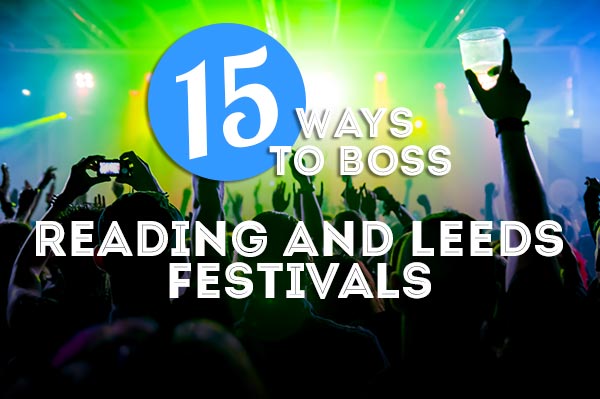 Cricket star puts wedding before international place
It is far from unheard of for events on a stag night to land a groom in hot water, but one Australian cricketer is saving his problems for his wedding day.

Adam Voges has just forced his way back into Australia's one-day international squad following two years in the wilderness, but the tour of South Africa he was selected for clashes with his wedding.

The batsman asked the team management if he would be able to miss the second match against the Proteas in order to return to Australia for the ceremony, but the request was rejected.

Having perhaps decided the wrath of the Australian selectors was the lesser of two evils when compared to his fiancee Kirsty's possible reaction to having to cancel the wedding, Voges has pulled out of the tour.

He admitted that the decision could mean the end of his Australia career, but told AAP: "I guess you only get married once and that's important to me and a decision I've made and one that I'm comfortable with."

Should the choice to put his wedding ahead of cricket prove to be the end of Voges's one-day international career, he will finish with a solitary cap, gained against New Zealand in 2007.