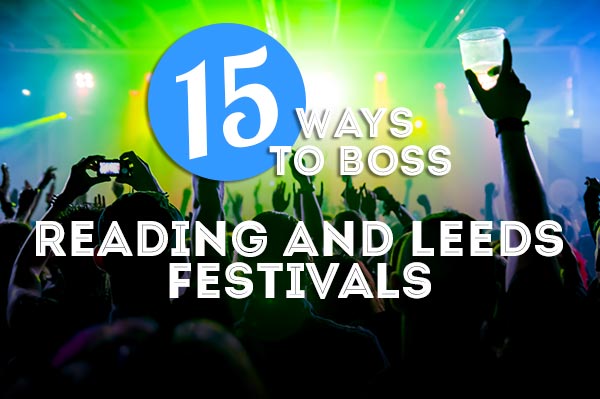 Croatia proves popular with Britons
Holidaymakers and stag parties who want to take an affordable trip overseas could find Croatia an ideal destination.
According to travel firm Newmarket Holidays, the eastern European country has proved to be particularly popular with consumers in the Kent region, as flights from the area's airport have been in high demand.
Indeed, the company said that it had been just "testing the water" when it offered trips to Croatia last year when it received a "phenomenal" response from local people.
Alison Keeble, regional charter director at Newmarket Holidays, commented: "There is so much to see and do and because it is outside the eurozone, the British pound stretches further too."
Speaking to Kent Online, she stated that this could be a good option for those who are being cautious about their money throughout the economic downturn.
Tourists were recently advised to head outside the eurozone by Halifax, which said the pound declined by 14 per cent against the euro between June and December last year.