If your venturing on a stag do unless your billy no mate it will be a collective purchase and so there is a lot at stake in terms of both money and safety. That is why, that while it is not a necessity, it is a wise move to protect yourself with insurance.
No matter what your picturing in your heads, stag do's are inevitably going to be more messy and debauched than you think. Depending where you go as well as there will be different problems to encounter. If you're going on your stag to Snowdonia for example then the likelihood is that you are going to be taking part in some extreme sports and therefore there is a potential for injury. Conversely a stag in Eastern Europe requires more booze and therefore you are more likely to forget where you leave things. Either way insurance is a wise move to cover any eventualities.
When you're in the UK for a stag then one important cover to get is cancellation. Because of the cost for all the guys to go, any unforeseen reasons for it to fall through that isn't your fault could put a lot of money on the line. Cancellation cover will prevent you from all your hard-earned money from disappearing down the sinkhole.
Comprehensive cover in the UK will get you these useful services.
Medical emergency costs
Theft and loss of personal items
Legal costs for accidents and injuries
Personal liability costs if you injure someone
Personal accident cover if you are injured
Unfortunately, those pesky insurers don't cover you for everything, and here are a few they will sneak on to your small print as no go, well I guess some are understandable…
If a war breaks out! (though some will cover terrorist attack)
Cancellation due to business or contractual obligation
Self-inflicted injuries
Mental or nervous disorders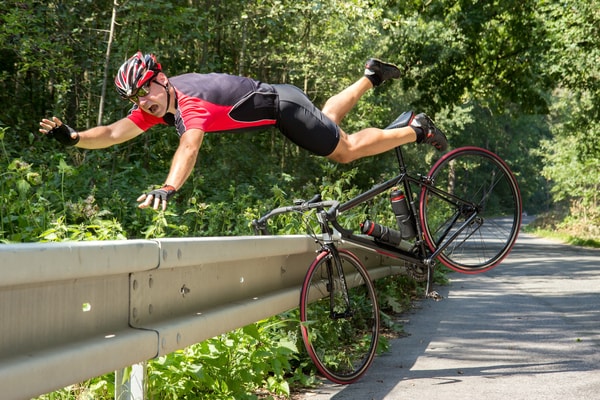 In 2005 the Office of National Statistics claimed 70% preferred to take a stag abroad and that trend has grown with more destinations opening up and the UK being much more expensive than its European counterparts.
Going abroad will bring up new problems though so realistically travel insurance is vital to give you peace of mind on any foreign excursion, let alone one as raucous as a stag. Make sure you take a European Health Insurance card that is free of charge. A misconception about this card though is that it pays for everything, in fact the card only reduces the cost of care. Since the fun times of Brexit there has been no mention of changes to this scheme so for now it will be fine.
The nature of a stag abroad is a combination of dangerous activities and a different culture. You only need to see our Lisbon stag activities to see the fun and potential trapfalls. The professionalism, compensation and treatment on any problems you may occur will be nowhere near what you are used to in the UK. This makes it important to have the right backing.
Make sure when you take out travel insurance that you are being covered for the specific activities you are doing. Things such as gunrange shooting might not be covered, and as you should know, it is especially dangerous. Small prints are notoriously ambiguous. If yu are partaking in liquid based fun (drink) you will be extra vulnerable to theft and loss abroad. Direct Line reported in 2011 that 1 in 10 stag do's fall victims.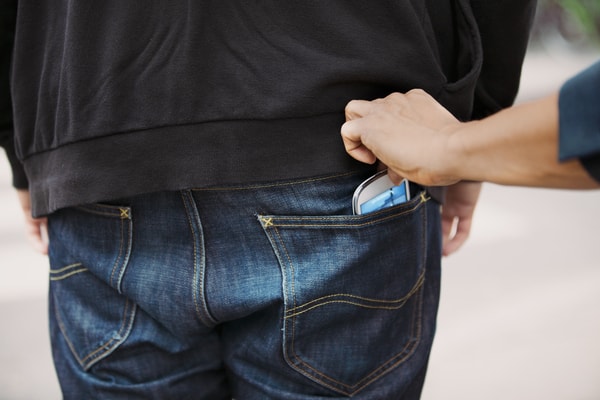 Getting the right travel insurer will be paramount to securing you and the lads and we advise that you shop around not only for the best deal but the best coverage. If you are looking for somewhere to start then we suggest starting with these five which are the most popular.
Virgin Money Travel Insurance
Aviva
AA Travel Insurance
Justtravelcover.com
Direct Line