Everything You Need To Know About The Rugby World Cup 2015
Categories: Stag Sports
Answering All Your Questions
With the Rugby World Cup around the corner, we have a great stag do for anyone who can't afford to miss the game. We can help you to book out a section of a bar, ensuring you and your mates get great seats for the game. Take a look if you're interested in
booking a bar for the Rugby World Cup
. In honour, we have asked our customer base to ask any questions they have surrounding the tournament and have answered them all below.
When Does The Rugby World Cup Start?
The tournament will be kicking off on September the 18th and will then be running through to October 31st. We will be writing up a fixture list very soon, so keep your eyes out.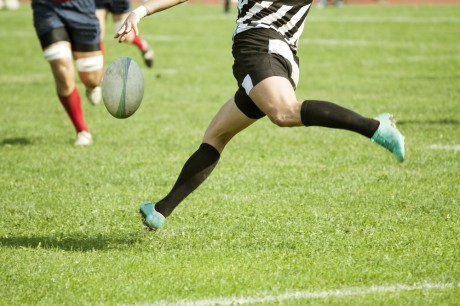 How Often Is The World Cup Held?
It takes place every four years, much like the football equivalent, although always taking place one year after the Football version. The timing also means it doesn't overlap with many other summer tournaments, taking place in the autumn.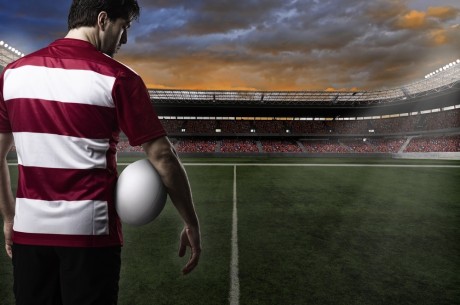 Who Has Won The Competition Previously?
2011 - New Zealand
2007 - South Africa
2003 - England
1999 - Australia
1995 - South Africa
1991 - Australia
1987 - New Zealand
Where Will Each Game Be Played?
There will be 13 different venues across Britain which will be hosting games. The list of stadiums are below:
Brighton Community
Manchester City
St James's Park
Elland Road
Millennium
MK
Kingsholm
Queen Elizabeth Olympic Park
Twickenham
Leicester City
Sandy Park
Villa Park
Wembley Stadium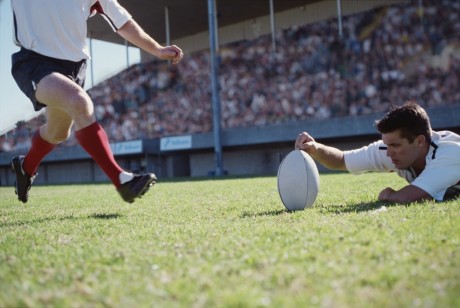 Can I Volunteer?
You could, however applications are now over. The search for volunteers ran for a long period of time, starting in February 2014, however they cut apart the 20,000 applicants and interviewed 10,000 of them. The final number is 6,000, who will all get a marvellous opportunity to get involved in this wonderful opportunity.
Can I Still Buy Tickets?
The tickets flew off the shelves, selling out at record speeds, however they are further launching additional tickets for people who missed out the first time around. Each day this week different game tickets will be on sale on the official website. We are expecting about 100,000 extra tickets to be on the market this week, however most frustratingly, these aren't on general sale, as they are first being offered to people who applied for tickets back in September 2014 and failed to get a ticket. This doesn't however mean you won't be able to pick one up on Wednesday, but be prepared to jump quickly on Thursday for any remaining tickets offered to the public, as they will fly off the shelves.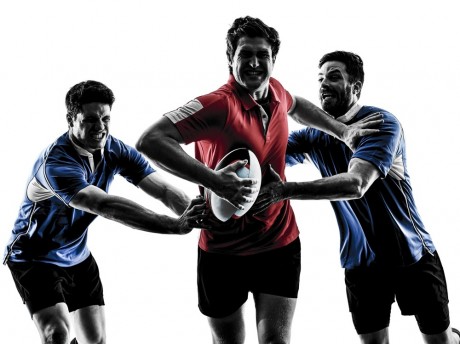 Rankings & Odds
The current world champions, New Zealand, are favourites for the cup, with a healthy gap at the top of the rankings, With South Africa taking second place. While first place in the current rankings is a complete landslide (94.33), between second and sixth is a mere two points (86.37 to 84.07). Behind South Africa, taking up the other four spots are Ireland, England, Australia and Wales.
If you fancy a long shot, you could take a gamble on either France, Argentina or Samoa, but the odds are definitely stacked against you.
Do you have any questions for our team? Wanting to find out more about booking a bar for the England game or hoping to find out where each match is taking place? Leave us a comment at the bottom of the page or send us an email and we will answer you as soon as possible.