With our horror week in full swing, you may have noticed that there's plenty of thrilling and frankly downright scary stag activities that we've got on offer for you boys at the moment, such as post-apocalyptic paintballing, a hell in a cell escape room and of course the truly horrifying zombie boot camp. With that in mind, we thought that if hypothetically speaking there just so happened to be a zombie apocalypse in the imminent future, then you'd need some vital skills in order to survive these terrifying circumstances.
Obviously if you want to survive, you're going to have to get yourself together and be prepared to inflict some serious damage to said zombies. Therefore, we've compiled our top five stag activities which are necessary to survive a zombie apocalypse.
Shooting
Shooting would be the most obvious skill to learn initially to fend off any zombie intruders, so if you haven't tried your hand at a shooting based stag activity before, then this is an absolute must. You'll be provided with a safety briefing before participating in the activity under careful watch of your instructor. They'll teach you all those important pointers which will help you hit the centre of the targets - those zombies won't know what's they're in for!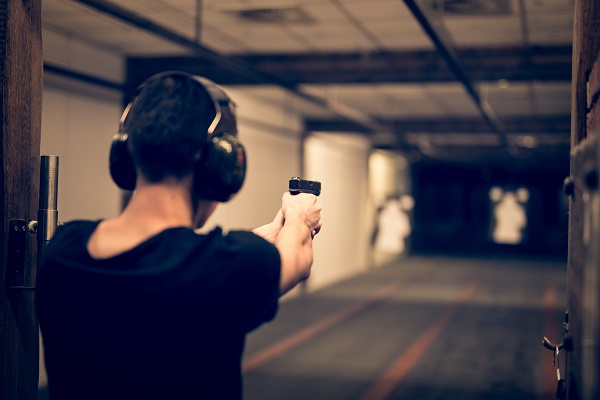 Axe Throwing
Although axe throwing may sound like something that belongs in a circus, think about it logically. It's the perfect skill to have; a sharp and dangerous instrument that could easily be used to escape the threat of being devoured by a zombie. You'll be briefed and given tuition from your instructor who will have you all channelling your inner primal hunter in no time! This activity requires some serious concentration, but once you perfect the fine art of throwing that axe, you'll all be ready should the unthinkable happen.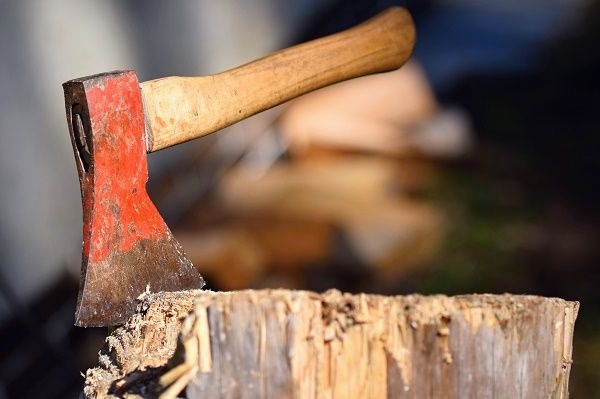 Tank Driving
If you're lucky enough to break your way into a tank, then congratulations, you'll be in a better position than most. But if you don't know how to manoeuvre a tank or hold a basic understanding of tank driving, then it's pretty much useless. So make sure you're not underprepared and get involved in some tank driving with your mates. Head to Leeds and you'll be able to give tank driving a whirl; you'll hop into mini tanks that drive just like the real thing and will be taught everything you need to know from your instructor.
Each mini tank is also equipped with a full-on SAW paintball machine gun, so you'll be able pelt your pals with paintballs as you learn the ropes. Obviously if the time comes to jump into a bigger tank to fend off zombies, then you'll have a rough idea about how to navigate it and fire at those fiends! Just make sure you replace the paint with ammunition!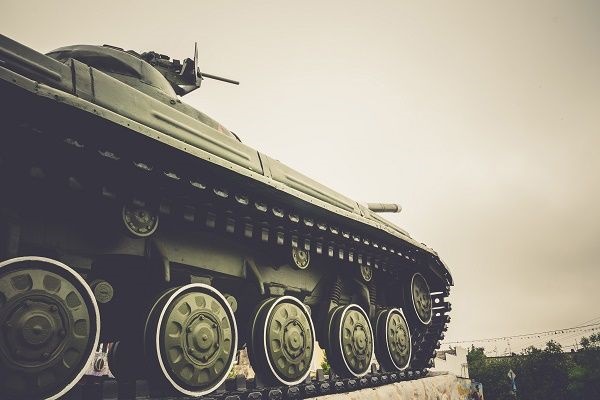 Survival Weekend
This isn't an ordinary weekend of camping where you'll cheerily cook some food on a portable BBQ and struggle to sleep on your camping mat. This is way more Bear Grylls than happy campers and you'll be forced to reckon with the elements. Chances are that there won't be too many zombies lurking in the rural areas (we hope!) so naturally, it's the obvious choice to reside once all hell breaks loose in normal civilisation.
You'll be provided with the strict instruction of an ex-military survival expert, so you can rest assured that you won't be in for an easy ride here. You'll learn the savviest way to make a flame from scratch in order to build yourselves a fire, in addition to other vital survival based activities such as shelter building, wood work and water purification. If you can survive this, then we think that your odds of surviving a zombie apocalypse have increased greatly. There's plenty of locations in the UK which offer this activity, including Southampton, Bournemouth and Brighton.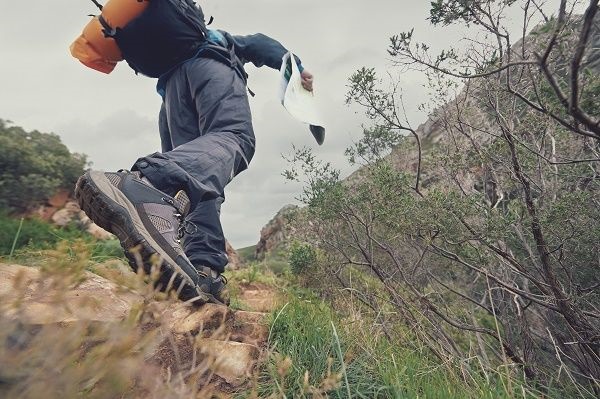 4x4 Off Road Driving Experience
Flash cars won't be helping you in the event of a zombie apocalypse. You're going to be needing a decent vehicle that's sturdy and capable of running those pesky zombies down with some real force. That's why you'll need to have some 4x4 off road driving experience. You'll learn to tackle steep gradients and water crossings in these huge hulking vehicles from the expert instructors who will give you the basics of handling these beasts.