Five Tips on How to Make Your Stag Weekend More Affordable
We understand that there is so much to consider when it comes to planning a stag weekend. Determining a set budget that's affordable for the whole group, and sticking to it, can often feel like a bit of a challenge, but it doesn't need to be. There are plenty of ways to ensure that your stag weekend is affordable yet fantastic.
Here are some of our top tips on how to ensure that your stag weekend is affordable…
1. Try Different Stag Do Accommodation Options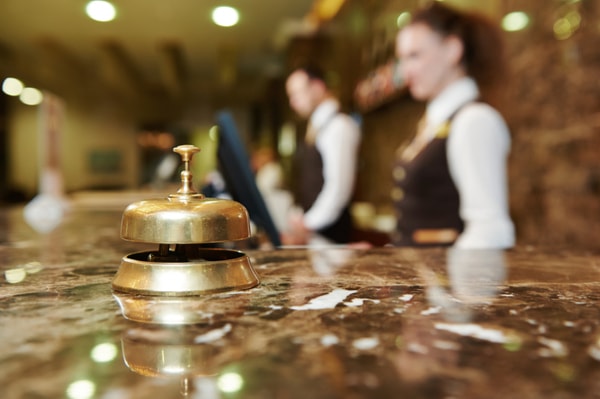 Let's be honest, you're more than likely not going to spend a great deal of time at your accommodation on a stag weekend. So, why not consider a lower standard accommodation option? Making a change as simple as this one could be a way of making a saving. We have a wide range of stag do accommodation options that you can choose from just ask your Event Planner for more details.
2. Booking Your Stag Weekend Early Pays Off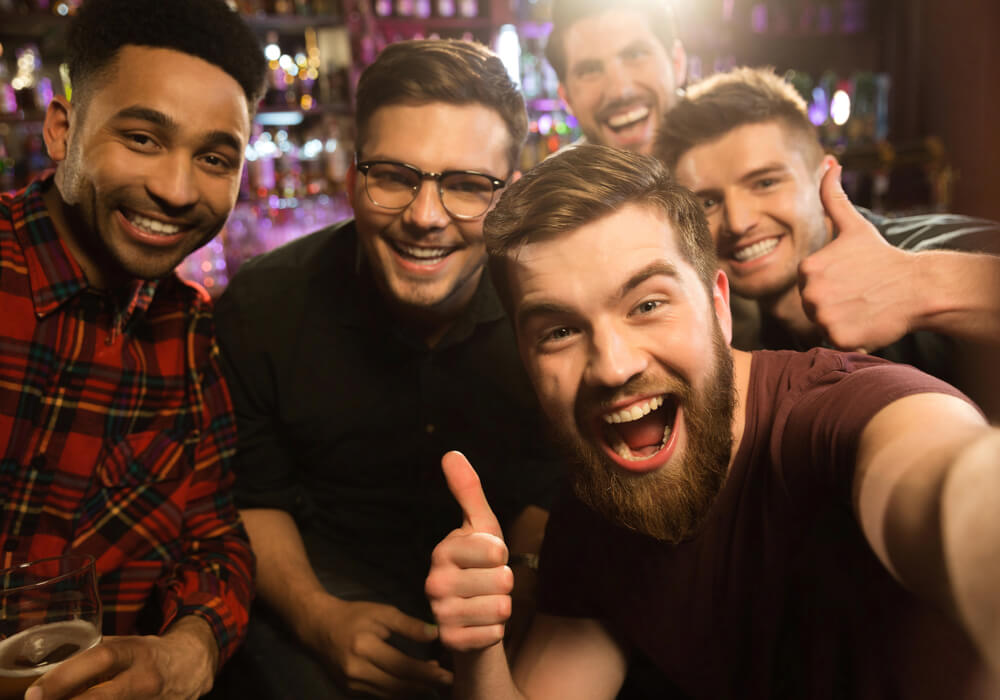 We always, always, always recommend booking as early as you can! Prices are not set in stone and usually increase the closer your desired date approaches. You'll find that booking early ensures that you're getting the best and most affordable rates.
3. Our Flexible Payments Plan Take Away the Stress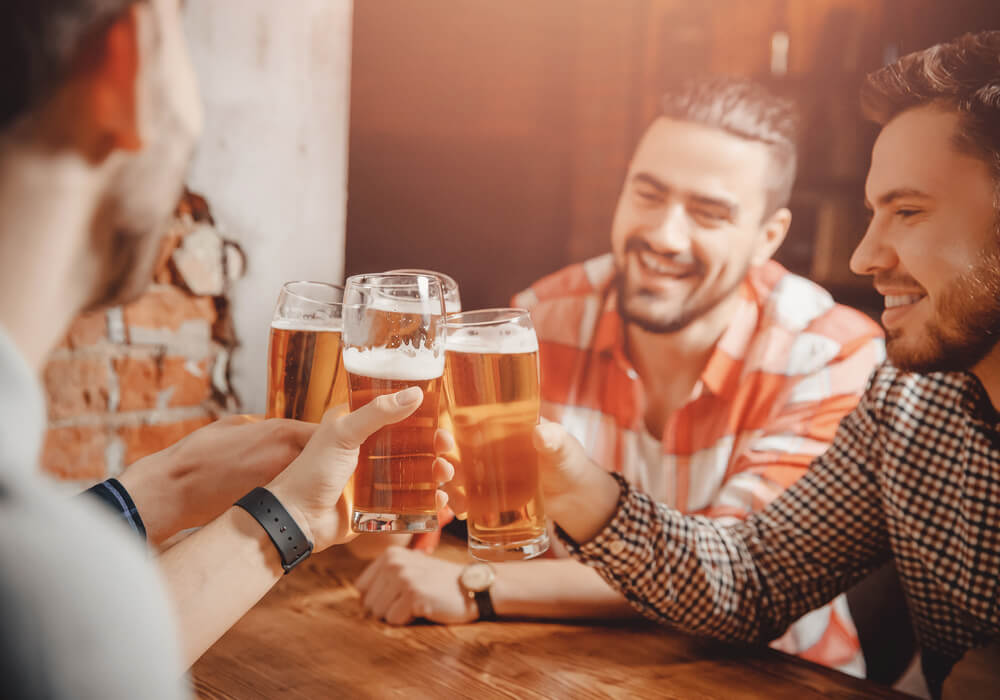 We understand that being able to spread the cost makes a huge difference. So, when you book in advance with The Stag Company, you'll be able to pay in instalments which makes it more economical per month. Also, individual group members are able to spread their own payments in our party hub. This means that you won't have to worry about chasing payment from other group members.
4. Be Open to Different Stag Do Locations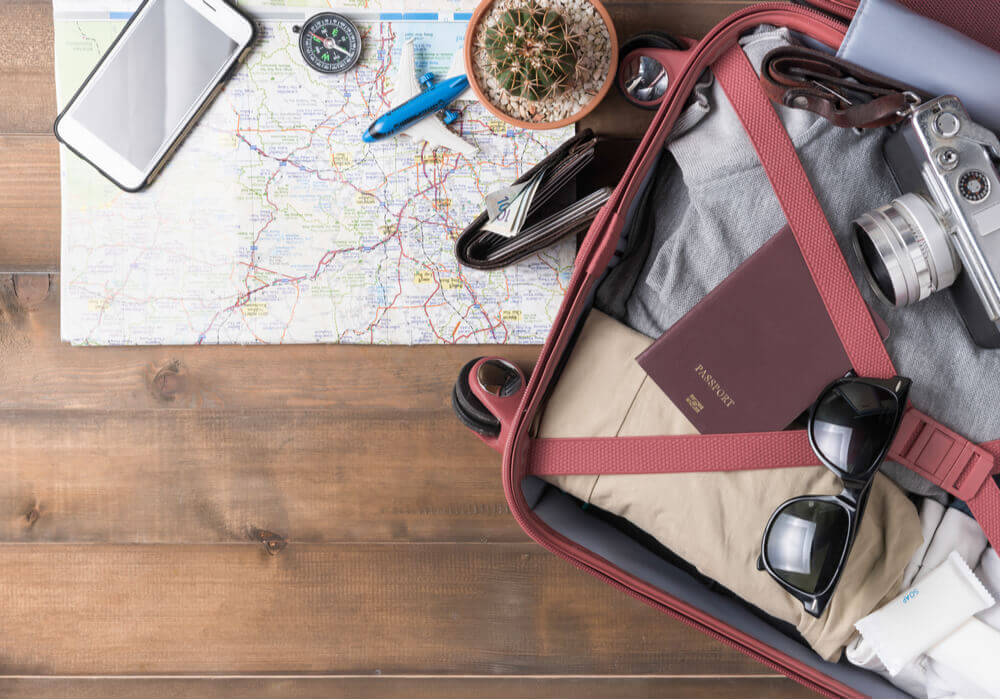 If the stag has his heart set on a particular location, then of course you should look into it. However, if you're able to be flexible and look into a few different options, you may find that there are some stag do destinations that are clearly cheaper than others. If you're unsure where may be the best cost-effective location, your Event Planner will be more than happy to advise you.
5. Seasonality Makes a Difference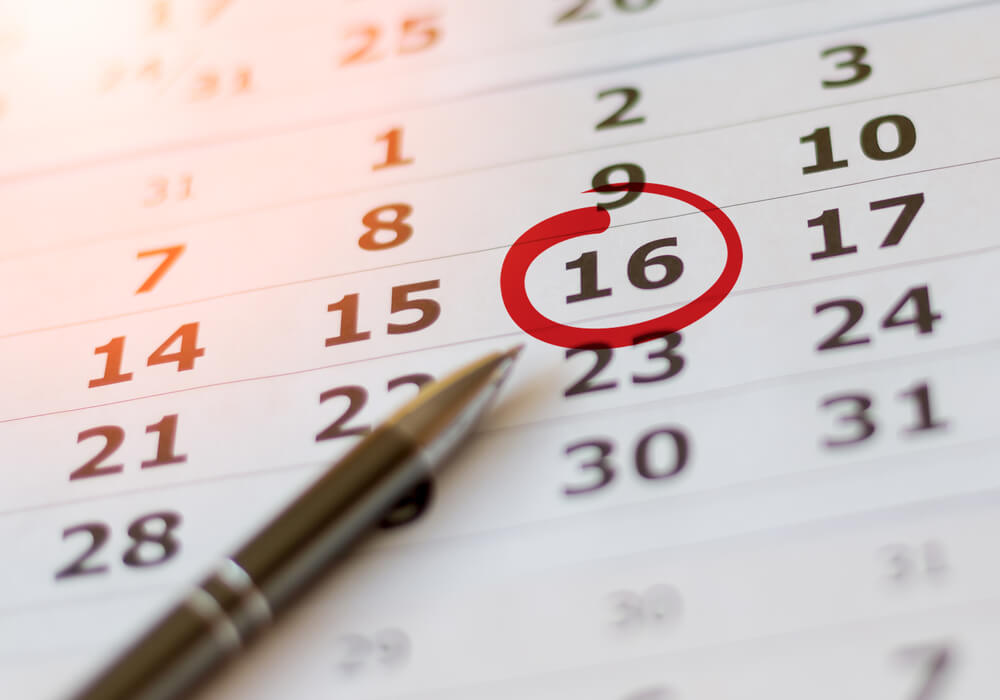 If you're on a budget and the date of the weekend isn't set in stone, you may want to think carefully about the date of the stag weekend. If you can, it might be a good idea to avoid booking on public holidays as these dates are often the most popular, and therefore, more expensive. As well as this, it's worth noting if there are any significant events happening in your chosen location that may impact prices on certain weekends.
There are plenty of ways in which you can ensure that your stag weekend is affordable, and your Event Planner will be more than happy to advise you further.