Game of Thrones Themed Stag Weekend
Fans of the hit television show Game of Thrones will be eagerly awaiting its return. The show will be back on our screens on 15th April 2019 for Season 8, the final, series and end to the third story arc. Before your lives become completely absorbed in the unmissable G.O.T drama, you should ensure that the upcoming stag do is booked!
If you're stuck for stag do ideas, then why not consider arranging a Game of Thrones themed stag weekend? You could go all out and dress the part and book some activities inspired by your favourite tv show.
Game of Thrones stag weekend
If you and the guys fancy yourselves as part of THE BROTHERHOOD defending the Night's Watch against the ancient threats of the fierce peoples and legendary creatures that live north of The Wall, get into character with some of our Game of Thrones style activities…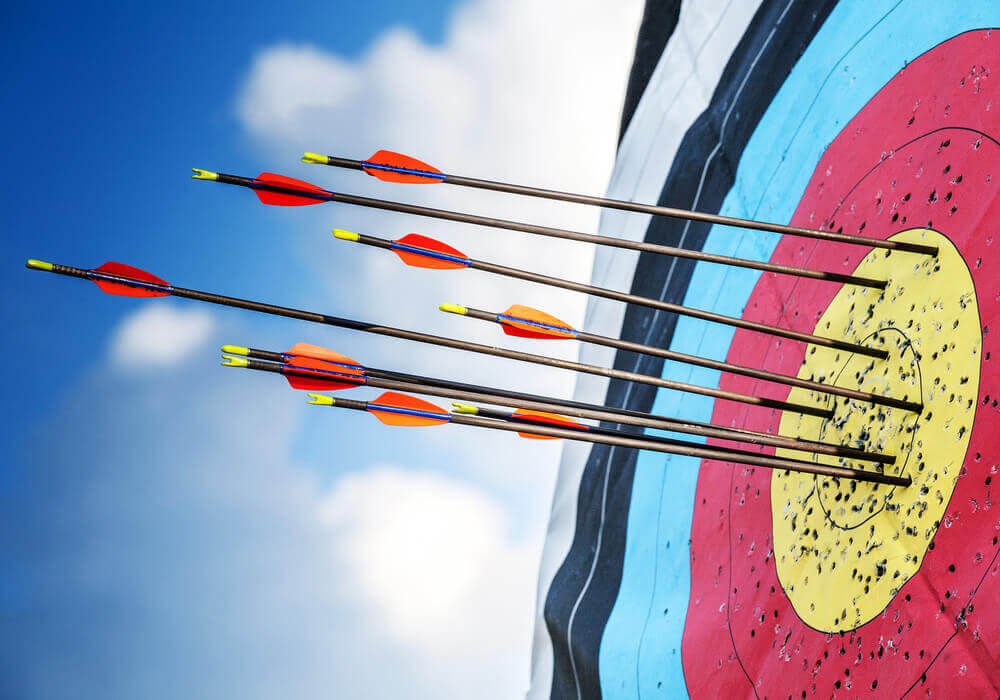 Game of Thrones fans will know that the bow and arrow are a way of life in Westeros. It's crucial to be able to hit that target perfectly. Book this activity and see how well you would get on if you ever happened to find yourself in a G.O.T battle!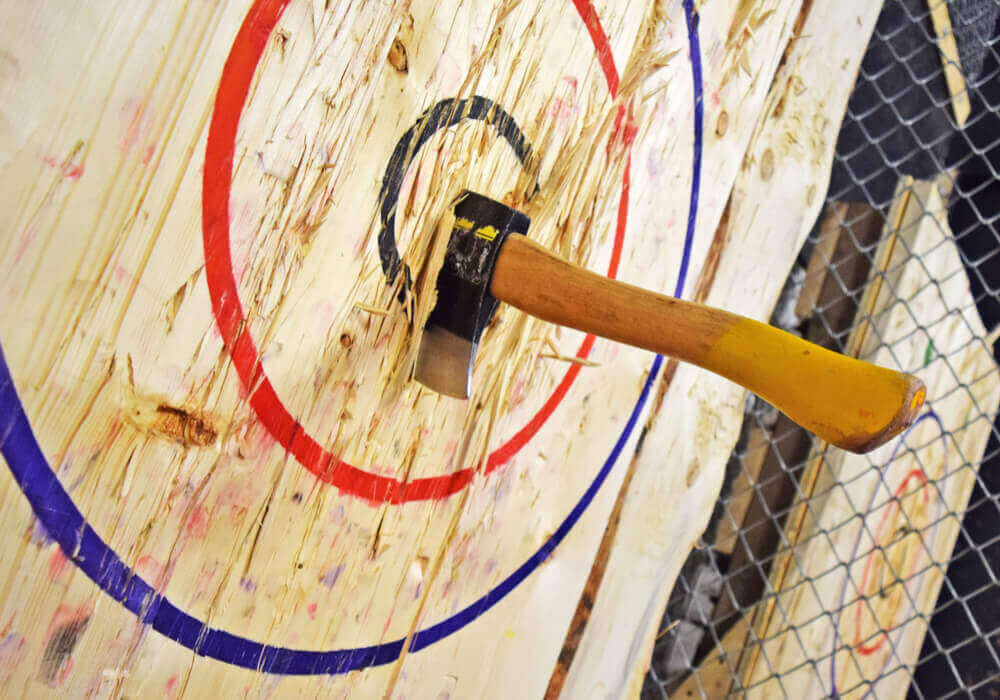 Another Game of Thrones inspired activity to sink your teeth into (not literally, obviously). Axe Throwing is another activity that will test your nerves and check how steady your aim is. You and the boys could recreate some of the rivalries that dominate the show and see who comes out on top.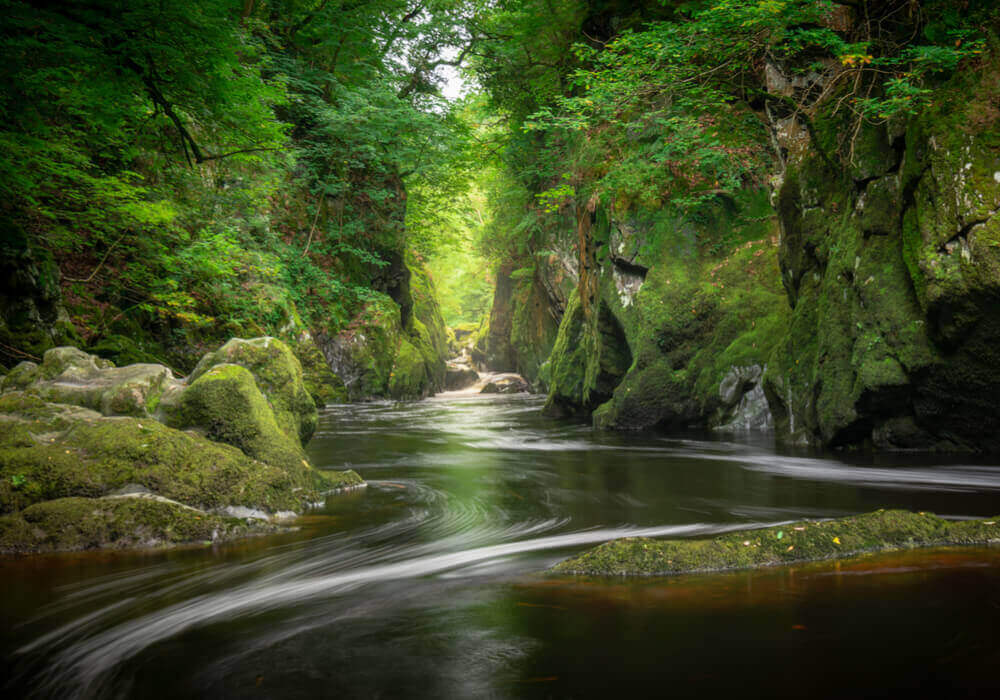 It's only the brave that are willing to go forth and experience adventure like this. If you're a group looking for an activity that incorporates male bonding and the great outdoors, then this is perfect for you. G.O.T characters regularly show bravery as they venture out in a variety of conditions without knowing what may be lurking. Get ready for a rush of adrenaline like you've never experienced before.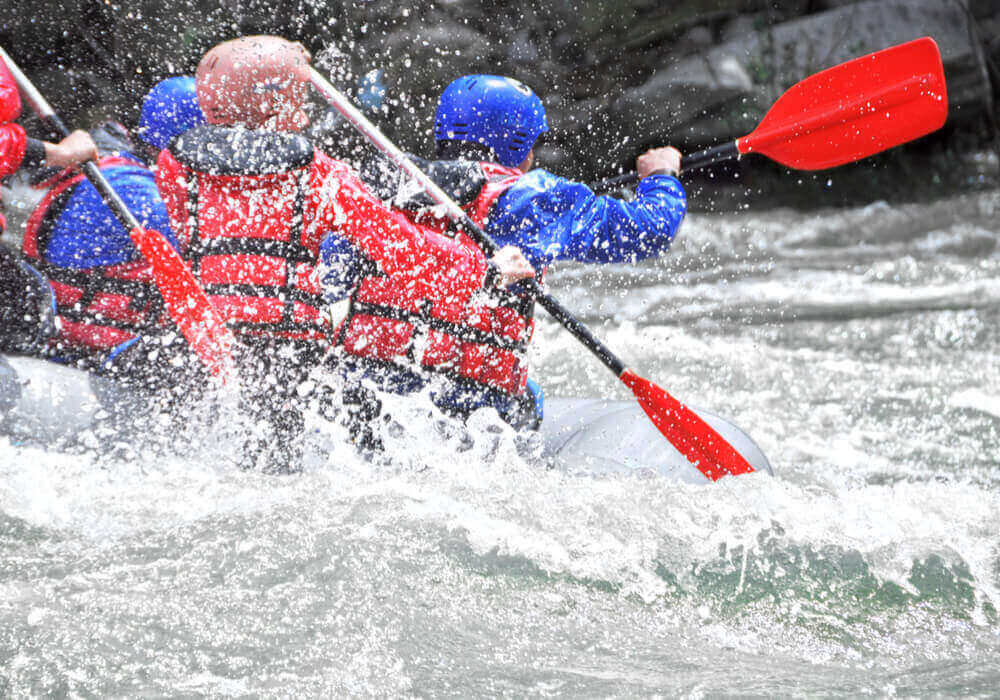 In a similar way, White Water Rafting is another perfect opportunity for you and the lads to experience the great outdoors and work together as a team to complete the activity. Rough waters are never a deterrent for your favourite Game of Thrones characters.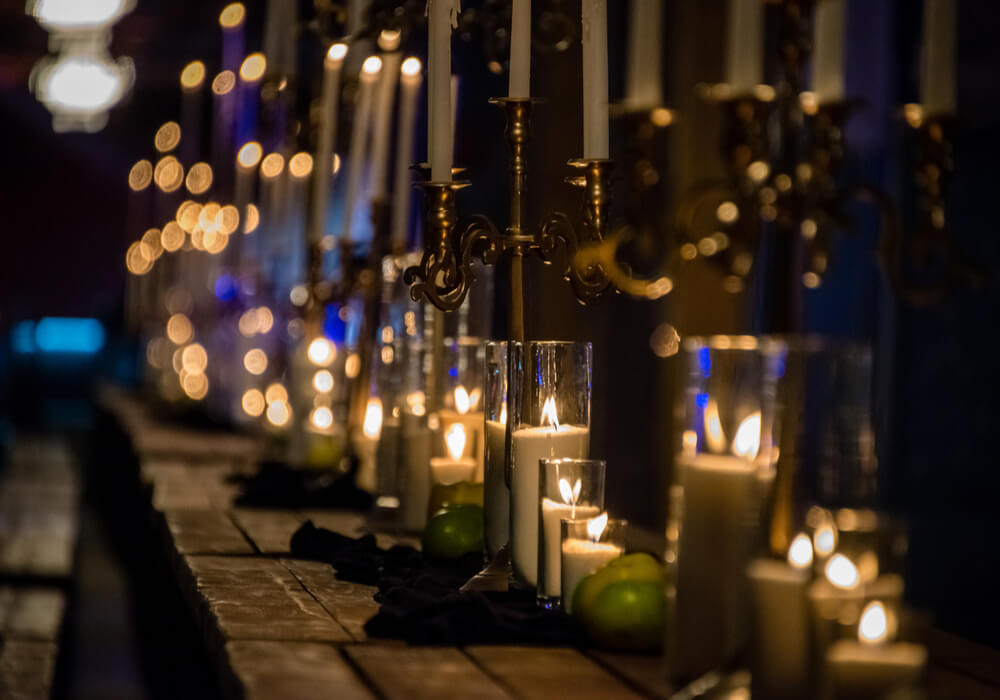 It's time to eat, drink and be merry! Embrace the Game of Thrones lifestyle and treat the stag to a medieval banquet fit for royalty. You can rest assured that this celebration will be A LOT less chaotic and nowhere near as brutal as the Red Wedding.