Halloween 2019 at The Stag Company
Here at The Stag Company and Hen Heaven not only are we proud to be the most caring creators of brilliant group experiences but we also know how to have fun. Our very own Social Hub are in charge of organising events across the year and it would be rude not to get involved in Halloween 2019…
Halloween Murder Mystery Game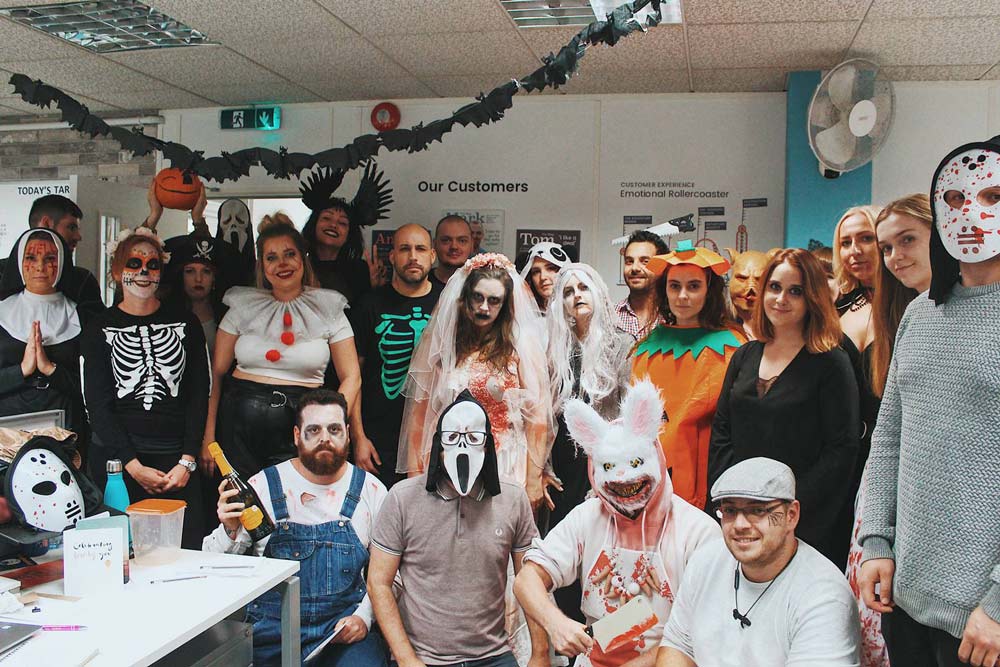 A 'murderer' was loose in the office! The team experienced three days worth of finding 'death cards', hidden clues, solving riddles and cracking codes all with the aim of catching the murderer. The Social Hub team had preselected a murderer (unbeknownst to the team) and gathered plenty of information on them, with this they put together a mixture of puzzles to lead the team to the killer. It was a Murder Mystery with a spin; a mixture of Cluedo, Guess Who and an Escape Room to keep the team engaged and with just a dash of deception we were able to keep them guessing right until the end.
Halloween Playlist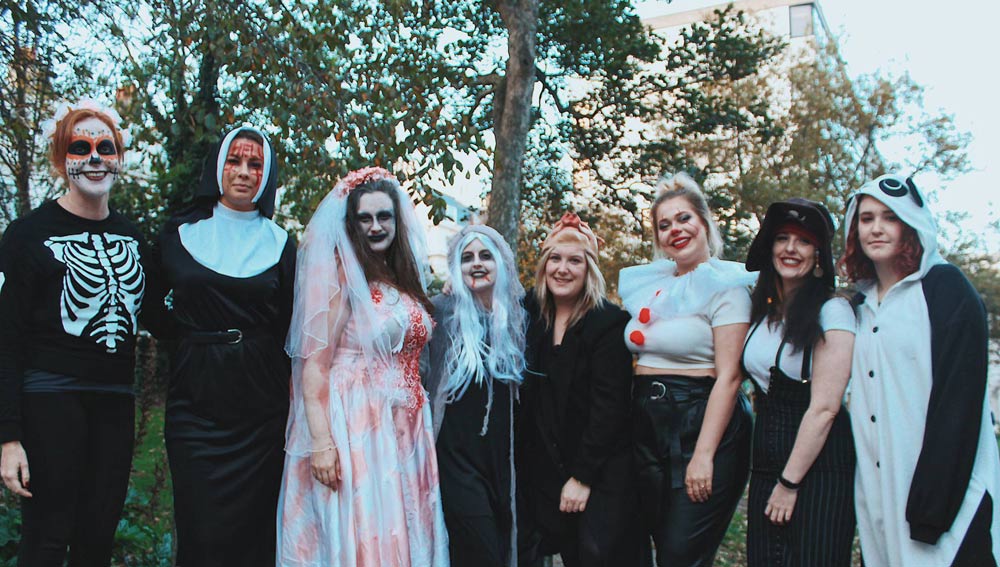 We started off the 31st with a spooky playlist to get everyone in the spirit and did the 'Time Warp'!
Halloween themed Quiz!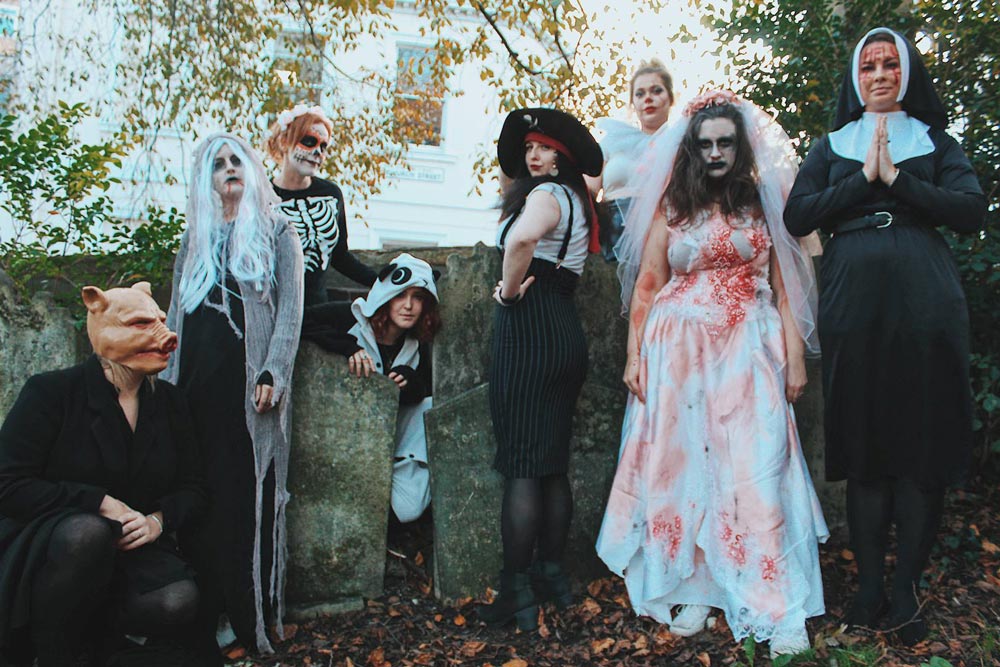 We had our very own Quiz Master curate a Halloween themed quiz to break up the day, testing our knowledge on Horror Movies, guessing Celeb Halloween Costumes and other general knowledge.
Strike a Creepy Pose: Photoshoot!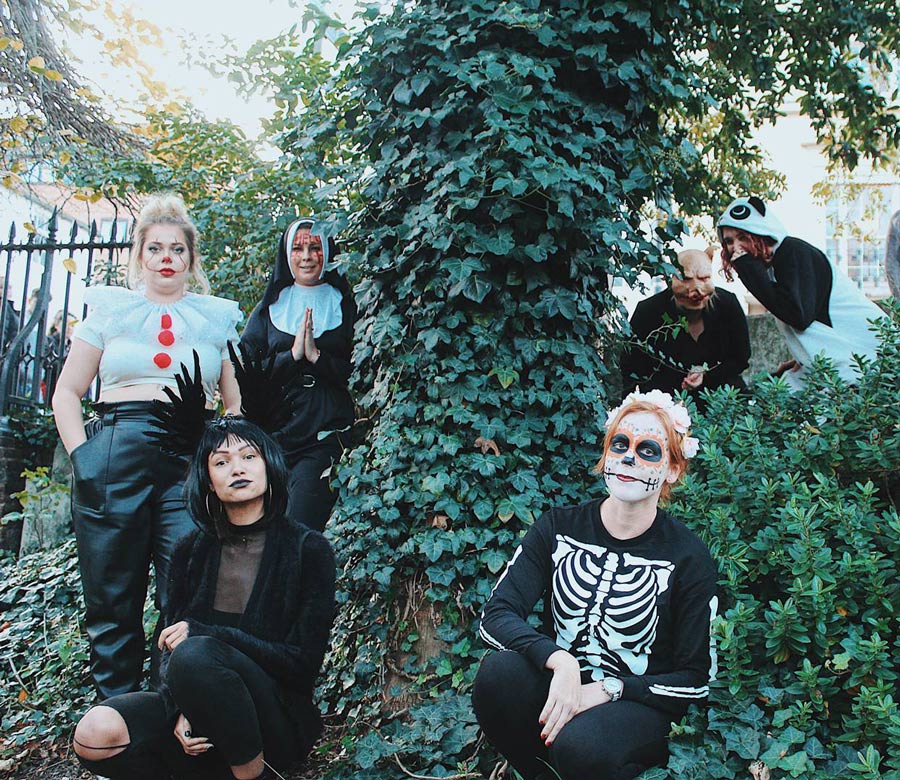 To capture all of the hard work the team had put into their costumes, we had to have a cheeky photoshoot.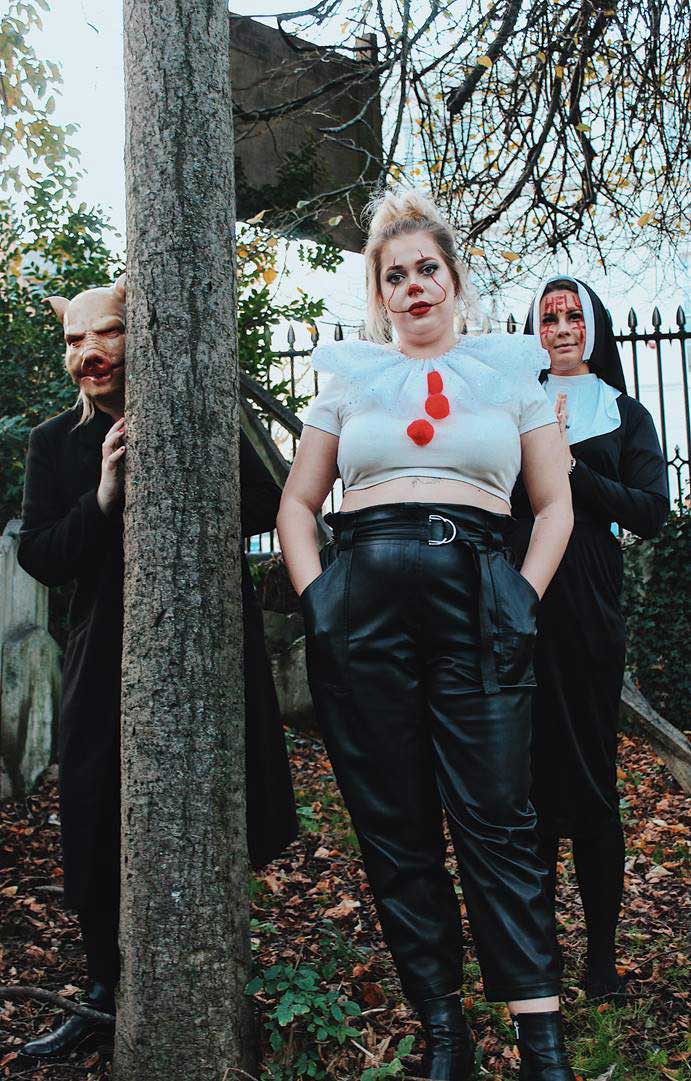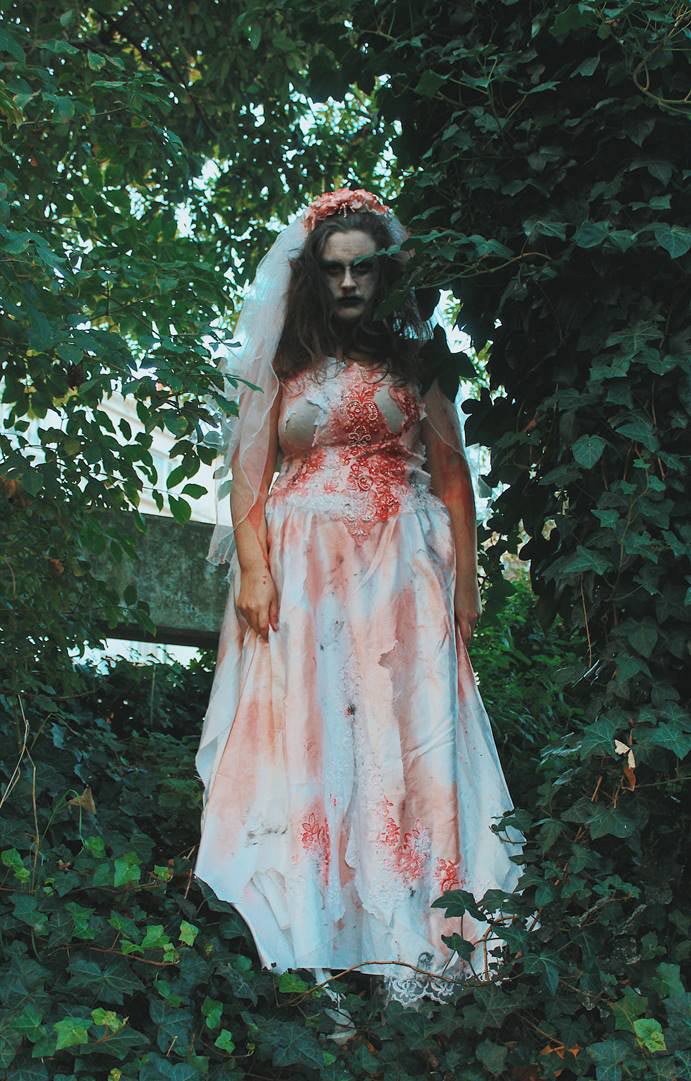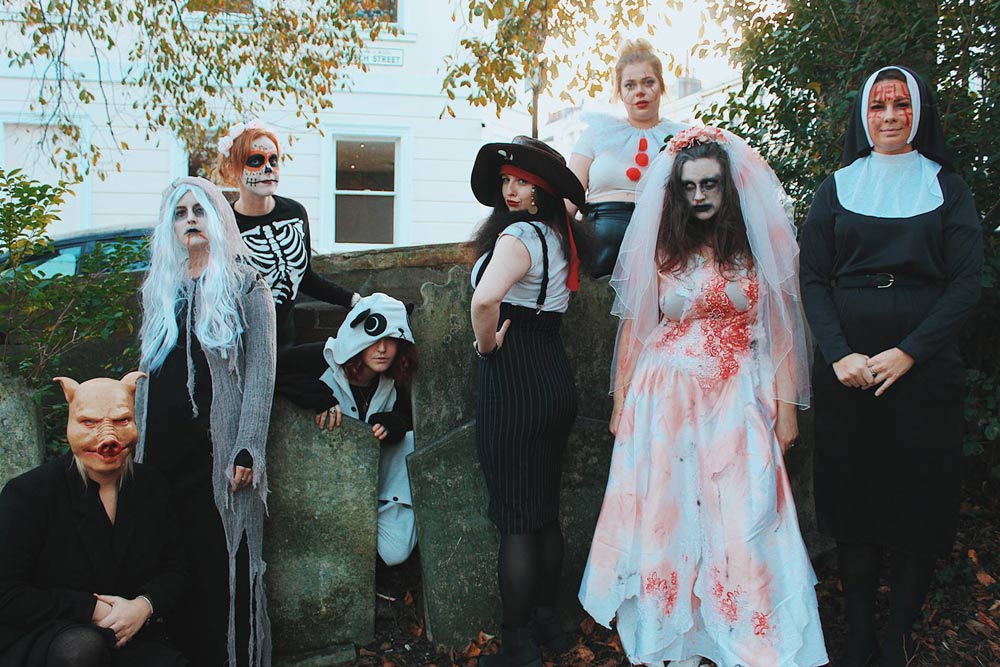 We hope you enjoyed a glimpse into how we celebrate Halloween in The Stag Company and Hen Heaven office! We had a great day and hope you did too! We'd love to see how you celebrated, send us your creepy photos and fantastic costumes!