So the big day is almost there, and you know that as a groomsman, you have to look sharp. As a best man or groomsman, you have two important duties to fulfil; number one is organizing the stag do aka the bachelor party (which is something we can help with) and number two is looking sharp at the wedding, standing by your best mate's side while he says I do (apart from of course, you actually have to show up in time for the wedding). For the attire, the stag will usually help towards the purchase of the suits if they require a special colour, style etc. It makes sense that you all pick the suits together as you will need to match on the day. We know that shopping may not be every man's forte and this is why we are happy to share some suit ideas which may help you, the groom and your other fellow groomsmen towards finding the perfect suit. The bonus about this? They are all affordable and under £250.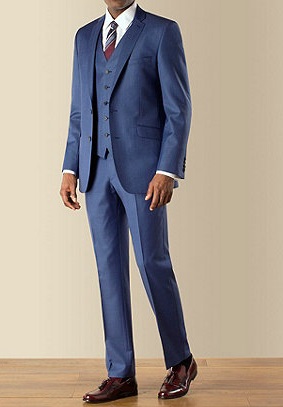 Bright Blue Sharkskin 2 button front tailored fit suit £127 from

www.debenhams.com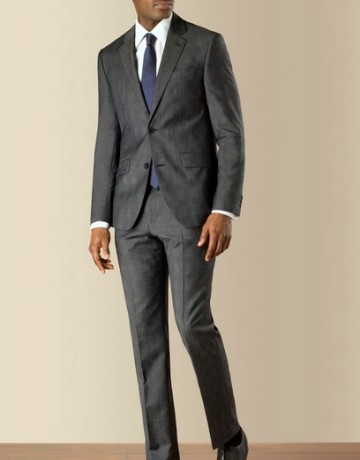 Charcoal Check 2 button front soft tailored suit £99.50 from

www.debenhams.com




Moss London Slim Fit Blue Speckled 3 piece suit £179 from

www.moss.co.uk






Navy Herringbone 2 button tailored fit St. James suit £ 205 from

www.debenhams.com







Franco Plain Black 1 Button Skinny Suit £149 from

https://www.tmlewin.co.uk/



Got some good tips? Share them with us on our Facebook page or Twitter.