How to Throw the Best Virtual Party
Grab your phones, iPads, tablets or laptops and get ready to host the ultimate virtual party! Play games, watch movies, listen to music, and most importantly maintain connections with your loved ones. In a bid to combat any loneliness caused by social distancing, we've compiled some information on virtual parties, including the lowdown on virtual parties, how to throw one and some ideas on how to ensure that your online party is a success!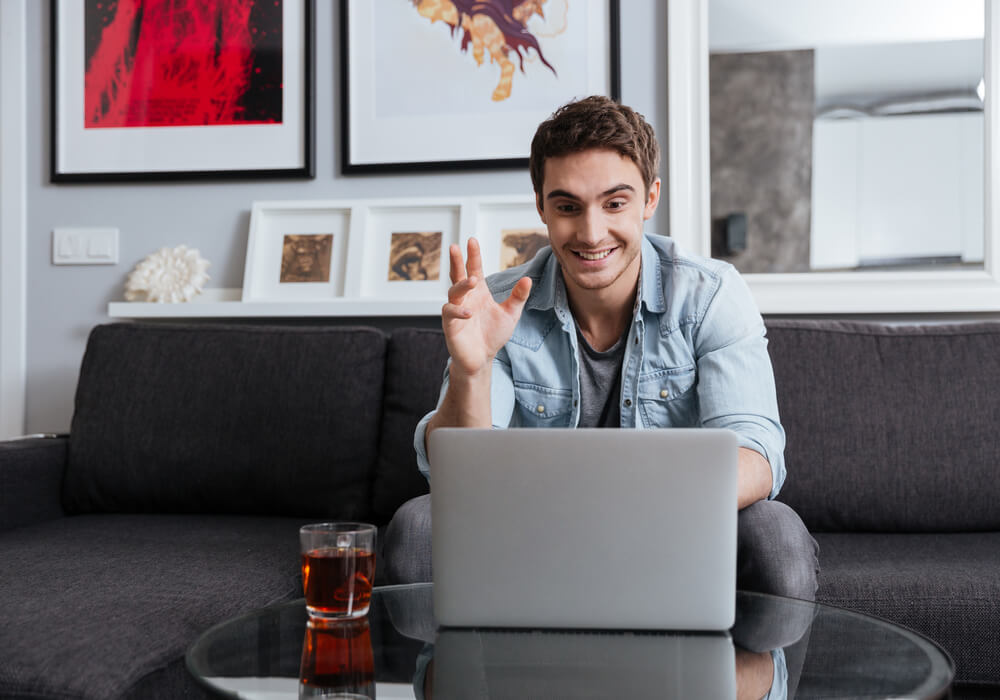 A virtual party is a party consisting of people interacting over the internet rather than in a physical space. At a time where social distancing and self-isolating is encouraged, a virtual party could be a great way of ensuring that you maintain connections with friends and family members. It's also a useful way of celebrating important events like birthdays, anniversaries and stag do's. Even if you only use the virtual party as a 'warmup' for the physical event at a time when social distancing is no longer necessary. Virtual parties are also a great way of connecting with long-distance friends and relatives at any time. Creativity is a vital component of making your virtual party a success. Once all the logistics have been figured out, you should try your best to think outside of the box and come up with unique ideas that you and your guests will enjoy. Whether you decide on a funny theme or you come up with a way to virtually play your favourite game, the options are endless when you start thinking creatively!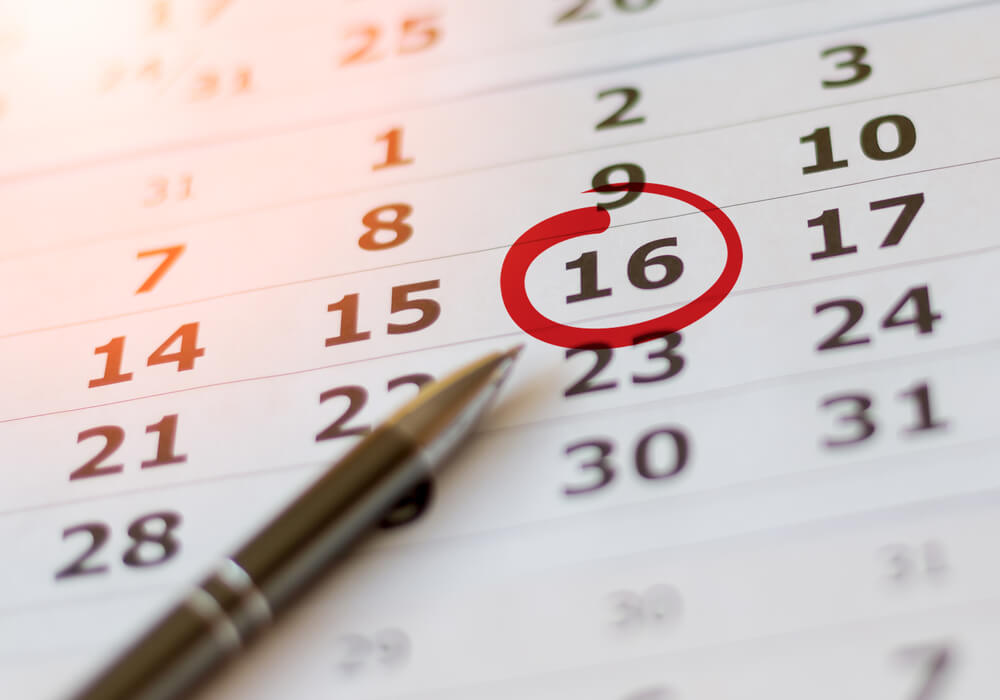 So, if you're wondering 'how does a virtual party work', then it involves utilising an online platform that works best for you and your chosen guests. Contact the people you wish to invite and let them know when your virtual party is taking place. Choose a platform that works for you all, for example, if you all have iPhones, iPads, and Macs, then a group Facetime call might work best. Or, if you have laptops, then you could videocall using Skype. Plan your activities in advance and let the group know what you have in mind, so they come prepared. Once this has all been done and the logistics have been figured out, it's time to get the online party started!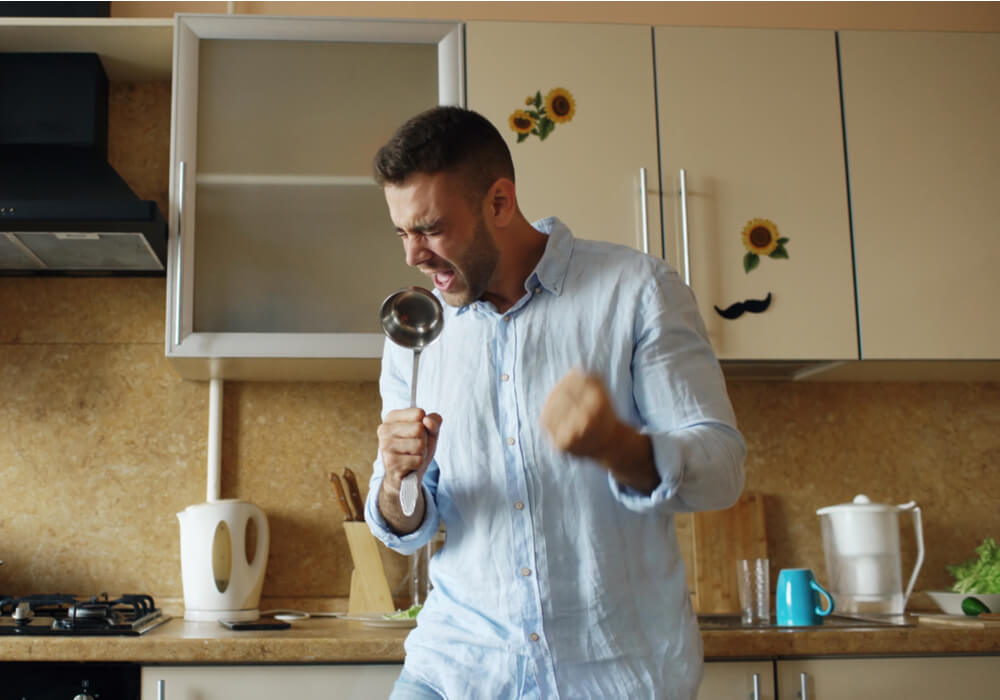 Create the perfect party atmosphere by sharing a playlist of your favourite songs with your chosen guests. There are plenty of music streaming and downloading platforms which will allow you to make public playlists or share the link of your playlist with your friends and family. Popular music streaming platforms including Spotify, Google Play, Apple Music and Amazon Music, as well as plenty of other options. You could also create a separate playlist that only you can see and play a music game. Play the beginning of a song and get your guests to guess what the song is, bonus points if they can name the artist too!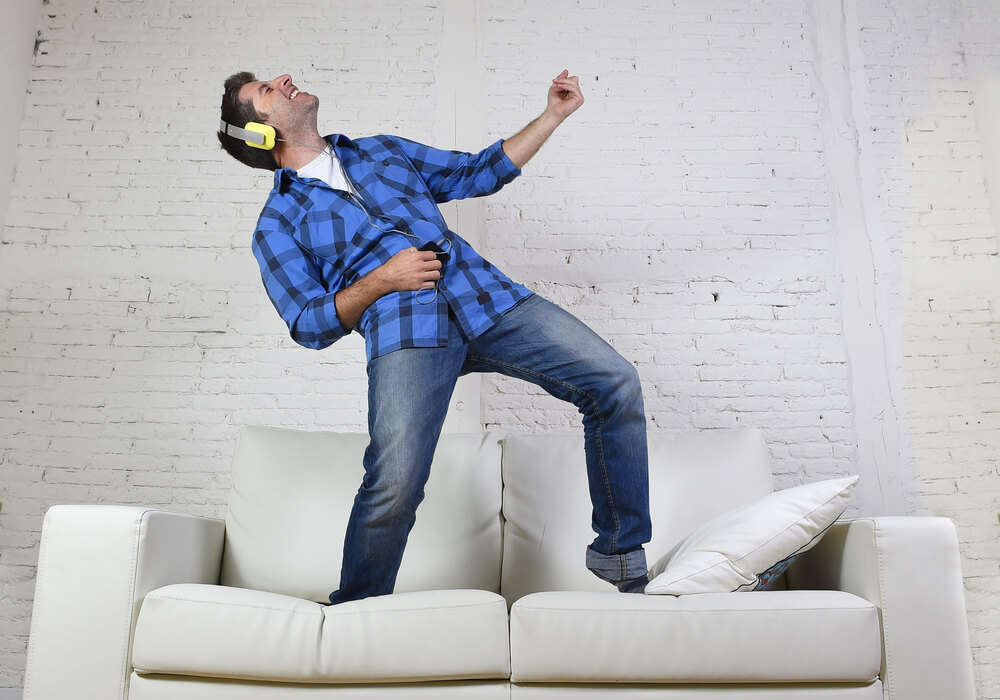 Once you've got a playlist sorted, you could consider a virtual dance party! Let's face it, there's nothing quite like hitting the dancefloor and showing off your best, or worst, dance moves. Online dance parties are currently a big hit amongst celebrities and professional dancers. So, why not get involved and host your own? A virtual dance party is a fantastic, and pretty funny, way of ensuring that you can still strut your stuff with those closest to you. You could even throw your own virtual dance competition! Or, you could always brush up on your dancing skills and simultaneously follow a dance tutorial online. If you fancy doing something a little different, you could always have your own mini silent discos. If anything, it'll be utterly hilarious! Whether you're a pro dancer or have two left feet (no judgement here), a virtual dance party is a great way of putting a smile on your faces.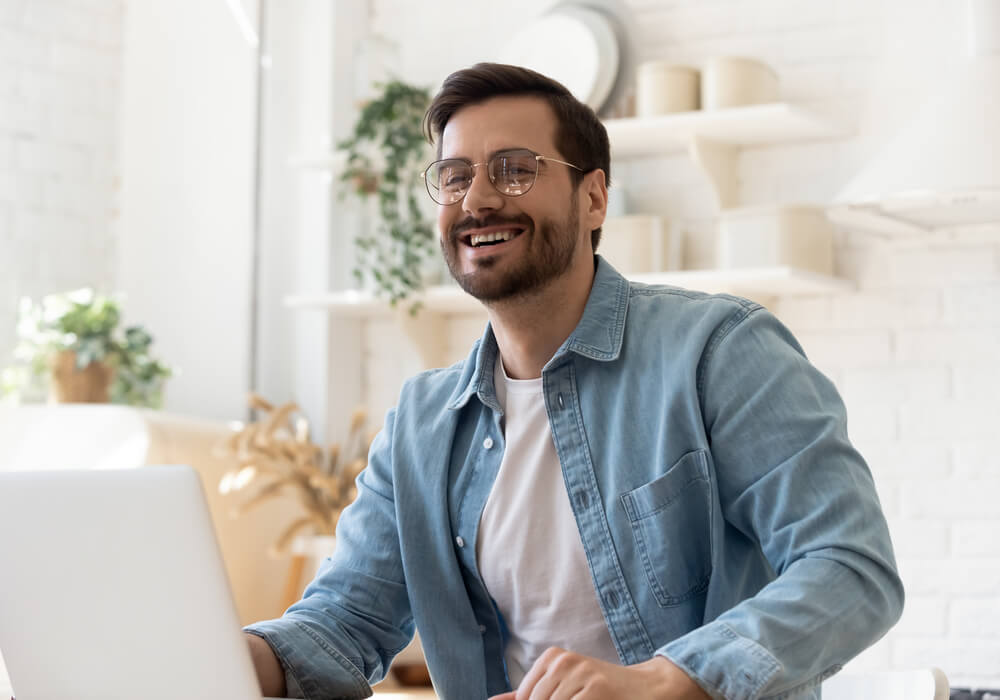 If dancing isn't really your thing, why not play some of your favourite party games instead? You'll find that there are websites and apps which allow you to play both card games and board games online. Whether you're a fan of Cards Against Humanity or Monopoly, there's ways of playing a variety of games online. If you and your friends have game consoles, then why not dig out your headsets and chat with each other whilst playing your favourite game? You could decide to visit Twitch, a website where lots of people come together to chat live and make their own entertainment. This site is particularly popular for those who enjoy gaming, music, sport and art. If you're throwing a virtual birthday party, or you just want to spice up your online party, then you could try virtual cocktail (or mocktail) making! Find a recipe for a delicious cocktail, or fruity mocktail, and show your guests how to make it. Tell your guests about this beforehand to ensure that they'll have the ingredients to make drink of your choice! Or, if you'd prefer to bring your party games back to basics, then good, old-fashioned charades is always a winner.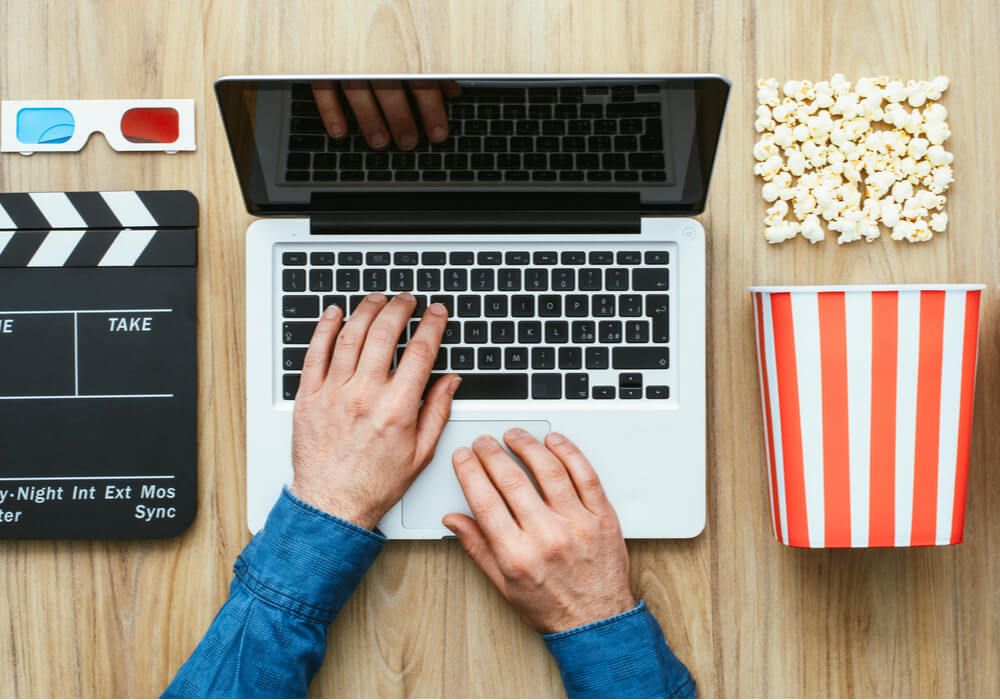 If you'd prefer to do something a little more chilled or you're feeling a little tired from all the wild dancing and great games, then why not settle down and watch a movie together? You'll find that there are various online platforms that allow you to virtually watch a film with your family members and friends. Netflix Party is one of the many great services that allow you to do this. Netflix Party is a chrome extension that allows everyone with a Netflix account to have a synchronized viewing experience. Get yourself your favourite snacks and get ready to virtually bond whilst you watch a tv show, or film, of your choice.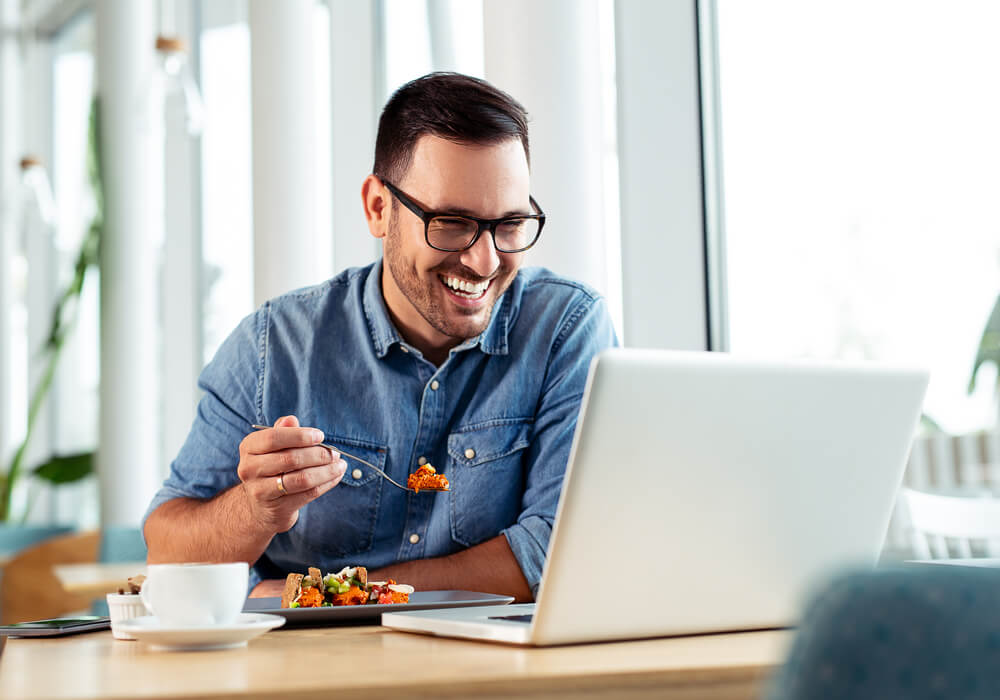 Why not all cook your favourite dish and virtually sit down to eat together? Food is a great way of bonding and you could always swap recipes. If you're not a big cook, then you could always treat yourself and get a takeaway! If you haven't already heard, some food delivery services, including Dominos and Deliveroo, have introduced a contact-free delivery which helps at a time where social distancing is encouraged.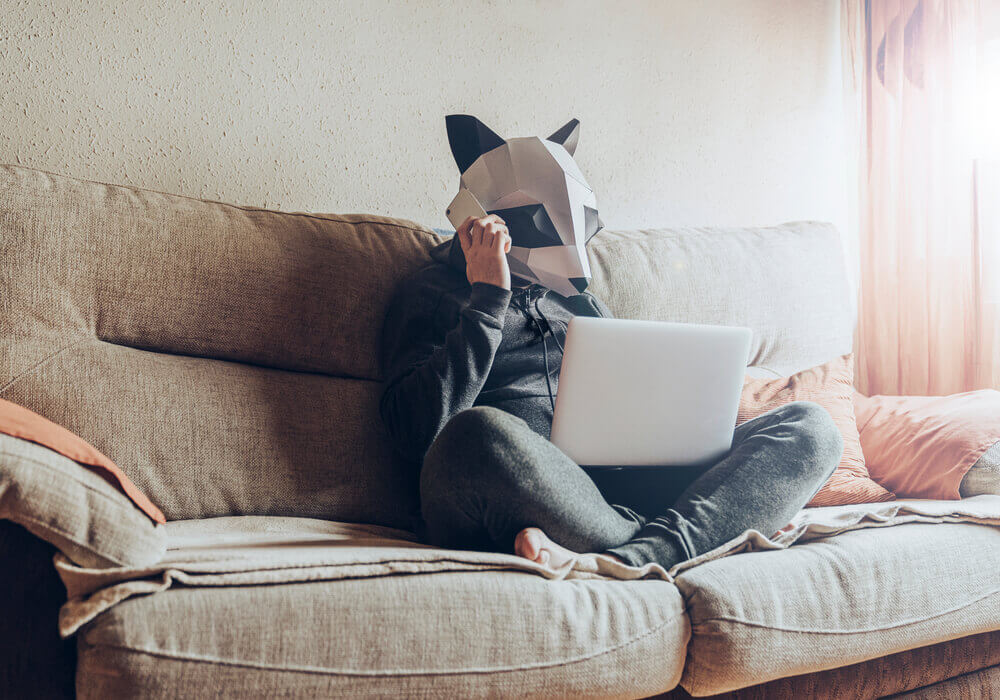 If you'd like to make an online party extra special, then you could always take your virtual party one step further and decide that it's going to be themed. Encourage your guests to get involved, dress up and really make the most of it. As well as fancy dress, or a specific dress code, you could create the perfect soundtrack to coincide with your night. One example of this could be a particular decade themed party with epic outfits and music from that time. Or, you might decide that you want to dedicate your virtual party to your favourite film or tv show. You could ask your guests to dress up as their favourite character and after you've had a bite to eat, virtually listened to music together and played some games inspired by the hit show or movie, you could settle down to watch it.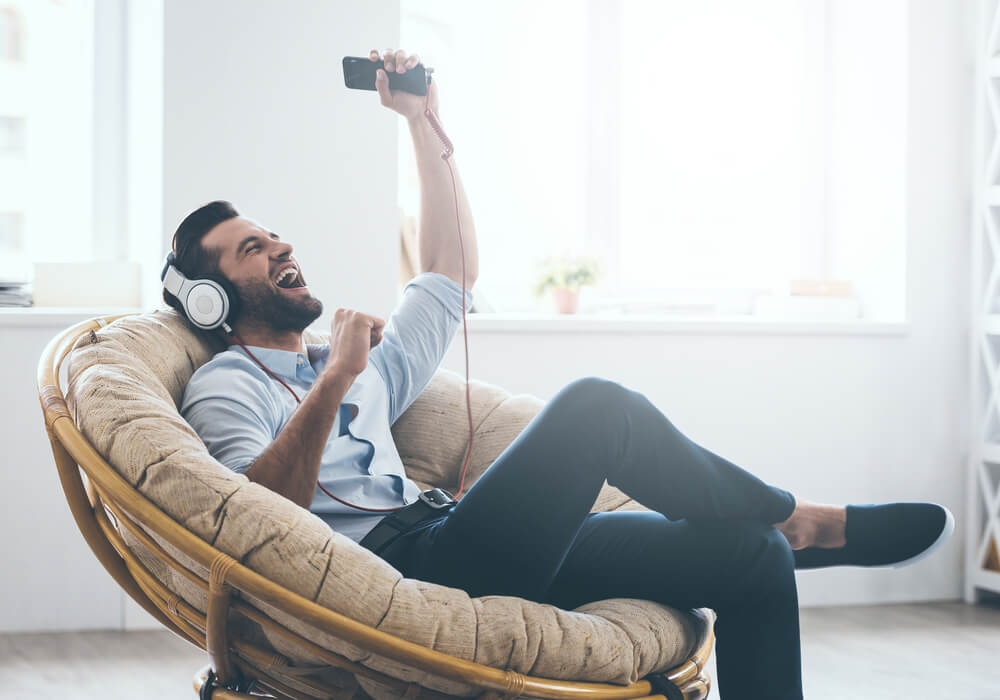 At a time where social distancing is being urged, an online stag party is a great way of ensuring that the important event doesn't get missed. Plus, a virtual stag do can always serve as a warmup for the physical event! Who doesn't like to celebrate as much as possible? So, take the steps above and invite your stag group to your virtual stag party.
If you're keen on making the event extra memorable, when setting up your shared playlist, surprise your guests with a few unexpected songs that the group may not have heard in a while. It's a great opportunity to reminisce over the great songs of the past. All the mutual excitement and shouts of 'what a tune' and 'remember this one' is guaranteed to get everyone in the party mood. It's a fantastic way of encouraging guests to bond over shared memories or swap stories that you may not have heard.
Don't forget to think of some great virtual games for you and the lads to play. You could start with the online version of Cards Against Humanity or a game on your consoles. If you're fans of poker, then you could always play this online with your group. You could also create mini challenges for the group with points up for grabs. You might want to all chip in for a prize to send the person who gets the most points.
Remember to plan the theme, playlist and activities with the stag at the heart of it. Get as imaginative as you can when thinking of ideas to ensure that your virtual stag do is a success.