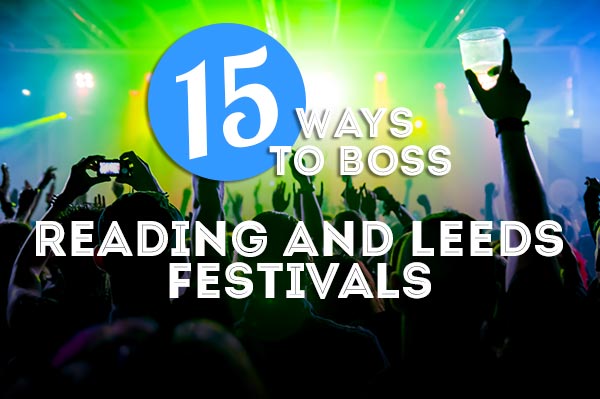 Liverpool 'offers unrivalled combination of pubs'
Liverpool could be set to increase its popularity with people taking stag weekends in the UK as the city looks to establish itself as a national centre for beer tourism.

According to the Liverpool Echo, the Campaign for Real Ale (Camra) is planning to build on the city's reputation for quality food and drink ahead of the upcoming Liverpool Beer Festival.

Chair of Camra Liverpool and Districts Geoff Edwards said more people are now taking breaks to Liverpool to sample the range of ales on offer at its pubs.

He added that one of the city's main strengths lies in its ability to offer a wide variety of drinking establishments as well as a number of cultural attractions, which could make it the ideal stag do location.

"Here in Liverpool we have an unrivalled combination of great pubs with great choice and quality of real ale," Mr Edwards said.

This could soon put the city on a par with traditional real ale hotspots such as Munich and Dublin, he claimed.

The Liverpool Beer Festival, which runs from February 19th to 21st, has proved so popular with real ale fans that tickets for the event have now sold out.