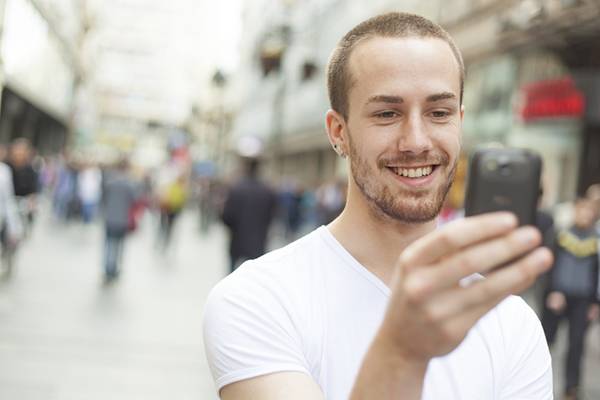 More couples to tie the knot this year
Categories: Stag Weekend News
The economic downturn is not likely to hit the number of weddings taking place over the next year, according to a new study.
In fact, a survey by Star Jewellers of Hatton Garden has found that a record number of couples intend to tie the knot this year.
This is apparently because the slowdown in the economy has led to couples enjoying fewer nights out and spending more time in each others' company.
Adrian Demondez, head of retail at Star Jewellers, commented: "We have noticed an unusual rise in the volume of engagement rings sold over the past six weeks."
He added that far more males are wearing engagement rings, as it is becoming more socially acceptable for men to wear jewellery.
Mr Demondez said wearing a ring is an outward and demonstrable sign of being committed to their partner.
However, a recent study by CreditExpert.co.uk found that the economic downturn has led to more than one in ten 25 to 34-year-olds putting back their wedding date.