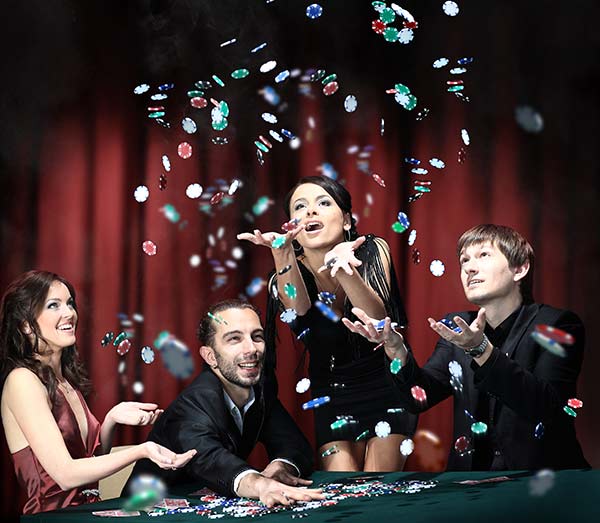 My Celebrity Stag Do: Lee
Here at The Stag Company we often find ourselves talking about what we'd do on our stag dos, and who we will invite. Talk always comes around to which celebrities we would want to come on our stag dos, and so here are five celebrities that I'd invite on my stag night to Las Vegas:
Mike Skinner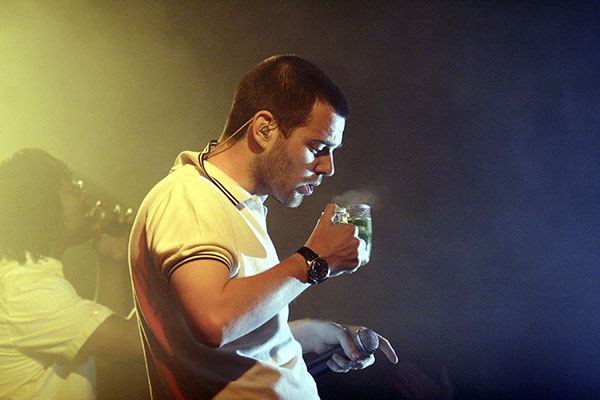 Image credit / source: Noam Wind / Shutterstock.com
First up on my celebrity stag do list is
Mike Skinner
. Best known to most as the voice behind
The Streets,
it's clear from the lyrical content of his music that he's had a few crazy nights in his time. This of course makes him perfect for my stag do, someone who will no doubt enjoy the booze and provide some memorable moments. However, it's also clear from his lyrics that at some point during the night he will also be the go-to guy for deep and insightful drunken conversations.
Kiefer Sutherland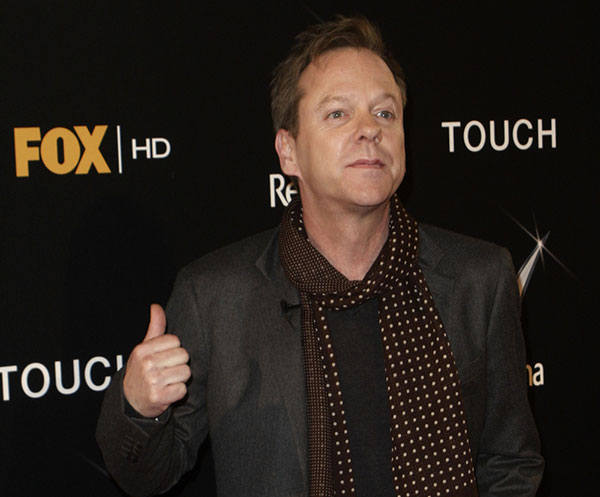 Image credit / source: Shelly Wall / Shutterstock.com
Number two is a guy who we know for a fact enjoys a night out on the town, Mr Keifer Sutherland. While his troubles are well documented it doesn't mean that he couldn't have a cracking time with my stag group. He's done a few 'interesting' things in his life (briefly retiring from acting to take up rodeo?!) which means he'll have a fair few stories under his belt. Also, he was JACK BAUER!
Mario Balotelli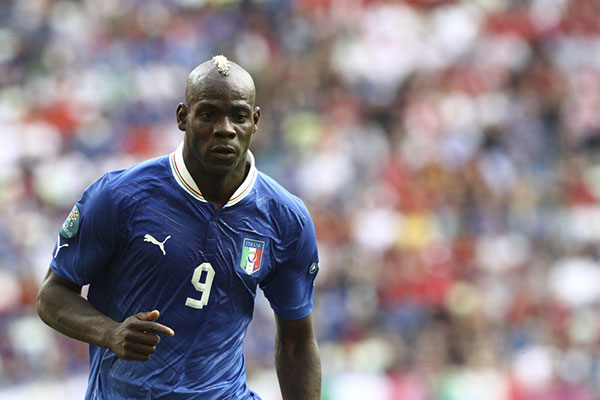 Image credit / source: Yiannis Kourtoglou / Shutterstock.com
Who wouldn't want to come on my stag do if Mario Balotelli was coming?! A real joker, you just know he'll bring some laughs to the group, and quite possibly a questions sense of fashion as well. Still, it was also his off the field antics that made the headlines when he was at Manchester City, and we've all seen his playful side plenty of times. Therefore, a perfect addition to the celebrity stag do roster. I will draw the line at him setting off fireworks in the bathroom though.
Skream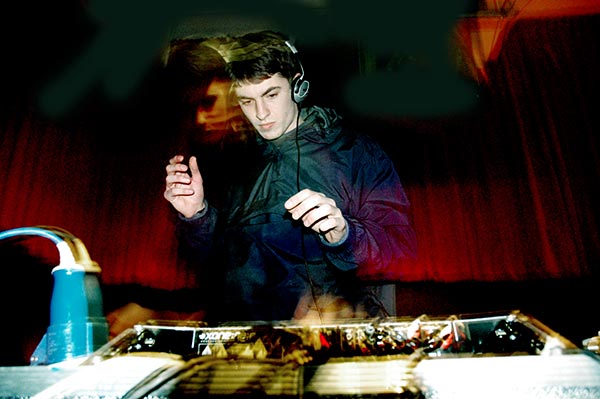 You've probably heard of Skream (or the Dubstep supergroup he is also part of, Magnetic Man), and he is here as he is known to like a drink and to party. Therefore, he needs to be on this stag do. His love for partying isn't the only reason he makes the list though, he's also a cracking DJ and so could easily provide the tunes later in the night as well.
Aziz Ansari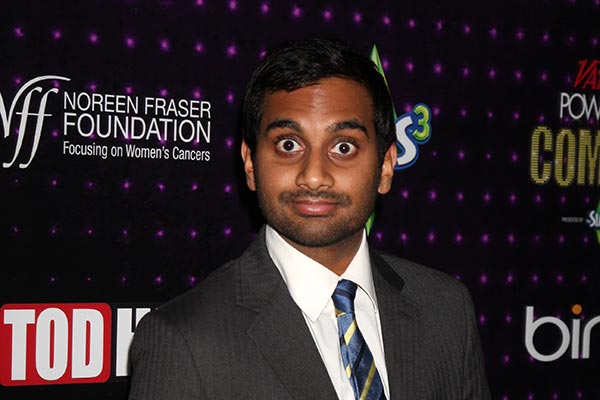 Image credit / source:
Helga Esteb
/
Shutterstock.com
For those that don't know, Aziz Ansari is a fantastic stand-up comedian and actor from the US, so as you can imagine I'm naming him in the hope that he'll bring the laughs. I doubt he will disappoint if his acting and stand up skills are anything to go by. Anyone who has seen the film
Funny People
may recognise him as 'RAAAAAAAANDY'! If you haven't seen that then you've probably not seen him before, unless you've seen the US TV program
Parks and Recreation.
Either way, all you need to know is that he is hilarious and just what this stag do needs to round it off. With a turn out like this, how could this weekend not be a rip-roaring success?!