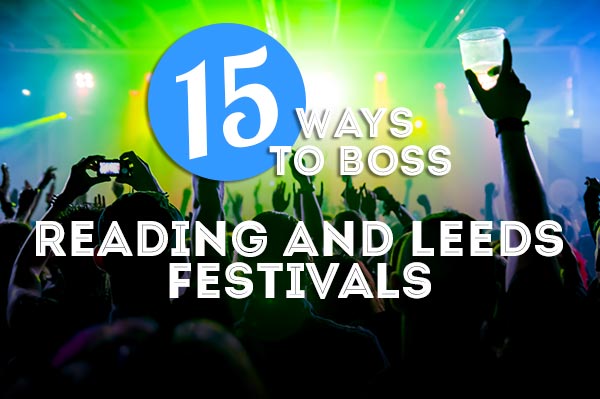 Soap star in Deep Heat stag night prank
Emmerdale star Tom Lister has revealed that he loves a good stag night prank.

Lister is better known to soap fans as Carl King, a character who has a rather patchy record in love.

The most sinister of the King brothers has endured a failed marriage and in true soap style, a string of flings that ended badly.

However, the 30-year-old actor has had a much better experience in real life, enjoying marriage to primary school teacher Jenny.

The wedding only took place after he had spent his stag night being paraded around a pub full of builders while dressed in a fairy outfit and sporting a sign saying "Drama Queen", Lister told the Daily Record.

Apparently that prank was his twin brother Dan's revenge for the star's own stag do tricks.

The actor explained that his brother had insisted that he should not be stripped naked during the celebration, so he instead presented him with a special outfit to wear.

"I made him put on a boiler suit with Deep Heat caked around the bits you wouldn't want them around," Lister said.

This week's editions of Emmerdale will include Carl King's latest stag do and viewers will be hoping to see a similarly eventful evening to Bob Hope's pre-wedding trip to a casino or Jimmy King's drunken day at a lap-dancing club.