The Adventure Stag Do: 5 of the Most Popular Driving Activities
Calling all thrill-seekers, ensure that your stag weekend is an incredible and unforgettable experience by trying out some of our most adventurous activities. We have a wide range of adventurous activities, so there is something for every type of adventurer. Whether you'd like to be at one with Mother Nature, channel your inner Lewis Hamilton, or even conquer some fears, we cater for all. We've created this blog series to showcase some of our favourite adrenaline-inducing stag do activities.
The first blog post in this series will focus on the popular driving activities that will really get your blood pumping and adrenaline flowing. If you and the rest of the group have an uncontrollable need for speed, then we've got you covered! Here is a list of just a few of the great driving activities you can book…
Quad biking is a real favourite amongst stag groups. If you're searching for an activity that will get your heart racing and that is a guaranteed laugh that the whole group is bound to thoroughly enjoy, then this classic stag activity is perfect for you.
An exhilarating, action-packed activity designed to challenge you and your fellow stags. Your driving skills will be put to the test as you navigate some challenging bends and tracks. If you're a competitive group, then this activity is perfect for you! You'll be given the chance to race one another and engage in some friendly rivalry.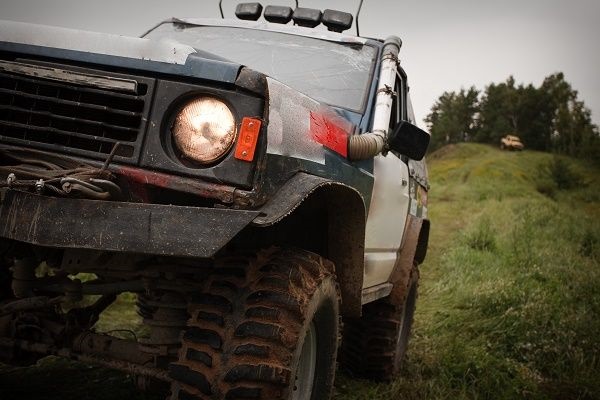 If you and the boys are keen on grasping the basics of off-road driving, then this is the perfect opportunity for you to do so. Let the adrenaline start pumping as you tackle steep gradients and water crossings.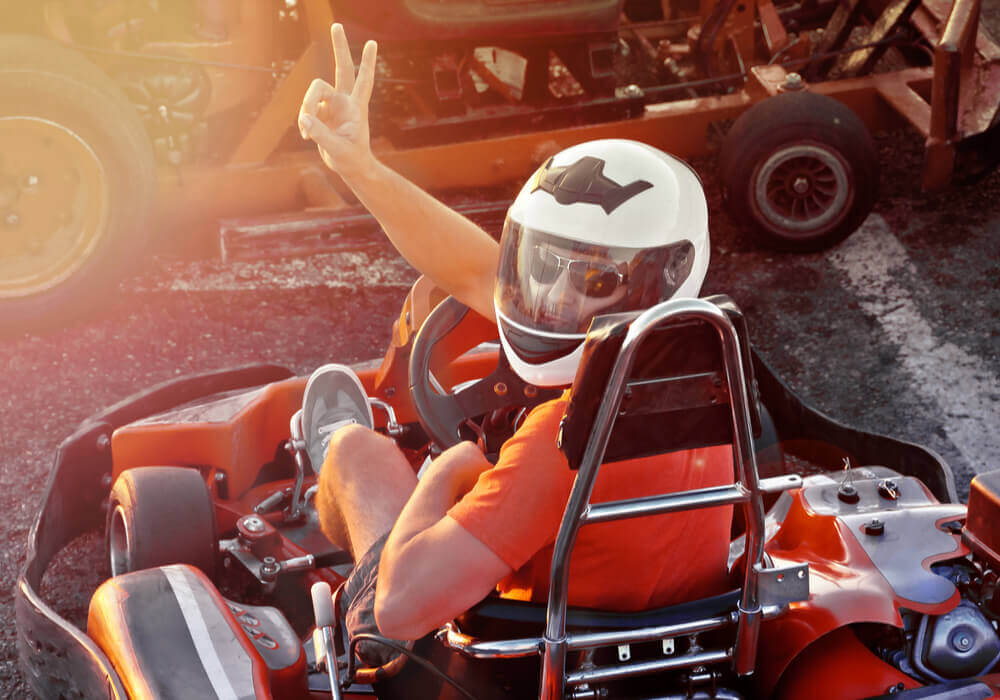 Get ready to really put the pedal to the metal with this popular stag activity! It's clear to see why this thrilling activity is so popular amongst stag groups as it gets hearts racing and adrenaline flowing as the competition amongst the groups heats up.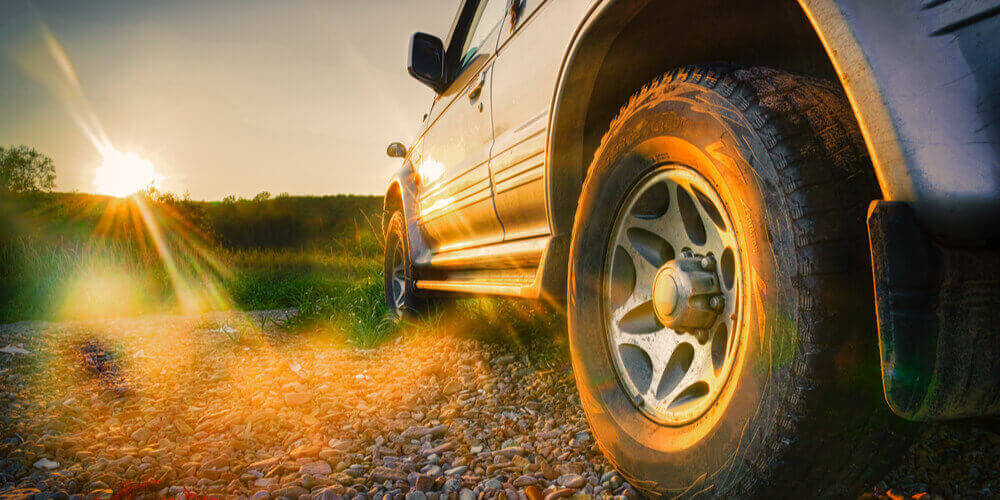 How much do you really trust the lads? Put that trust to the test and try out blind driving. You'll have the task of driving whilst blind-folded whilst the rest of the group give you instructions on which way to steer. Don't worry, they surely won't stitch you up too much as everyone gets a go at driving so remind them that it'll be their turn next!
And that's not all! Be sure to check out our full range of driving and other activities that'll really get your hearts racing and adrenaline flowing!