Did you know that it's estimated that one in 25 children are affected by a genetic disorder? Jeans for Genes Day is the annual fundraising campaign for Genetic Disorders UK. The charity supports individuals and families affected by a genetic disorder.
The campaign aims to encourage as many people as possible to wear their favourite wardrobe staple – jeans – and as much denim as you like! This is to remind people to think about the genes that we're raising for!
These important donations can help to provide essential equipment, counselling, nursing care and activity weekends – along with support for the family.
That's why The Stag Company/the Hen Heaven team take part in this annual double-denim campaign, dressing head-to-toe in denim attire – the more creative and outrageous the better! Think Justin Timberlake and Britney Spears from the noughties! We aim to give generously for important causes like this, providing a fun day in the office with games and awarding the best dressed team member!
Take a look at how The Stag Company and Hen Heaven team have supported this important fundraising campaign over the years...
2016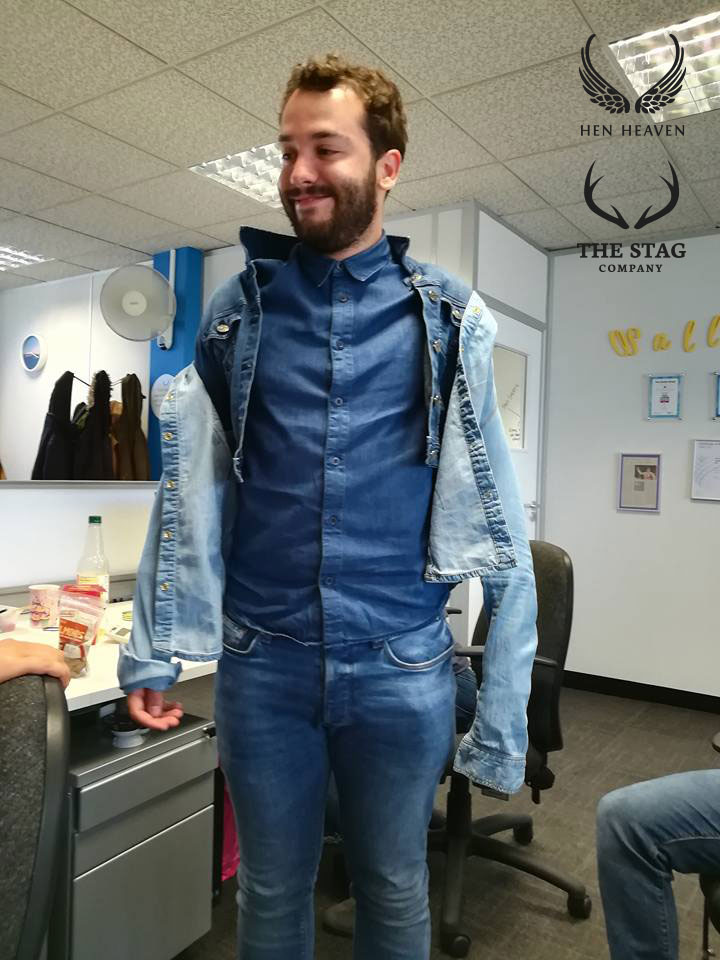 2017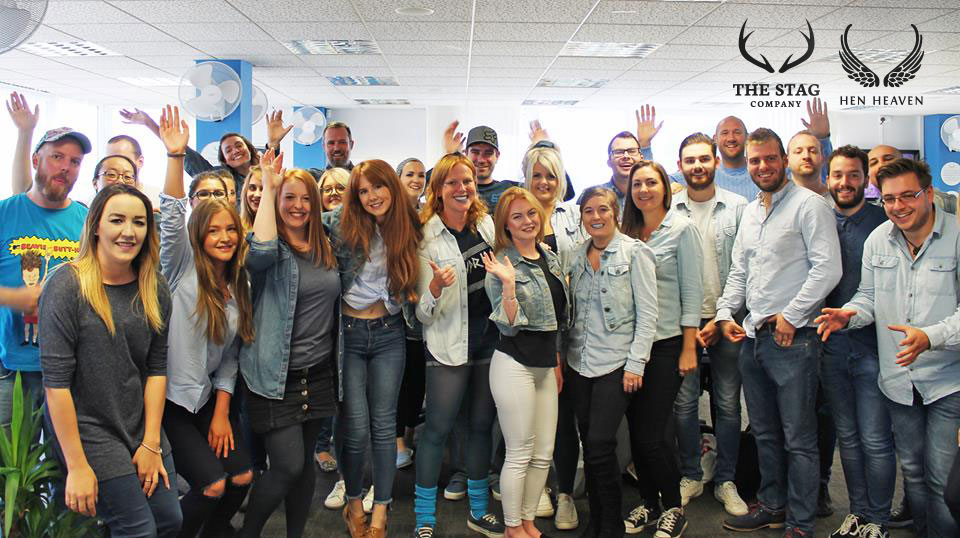 2018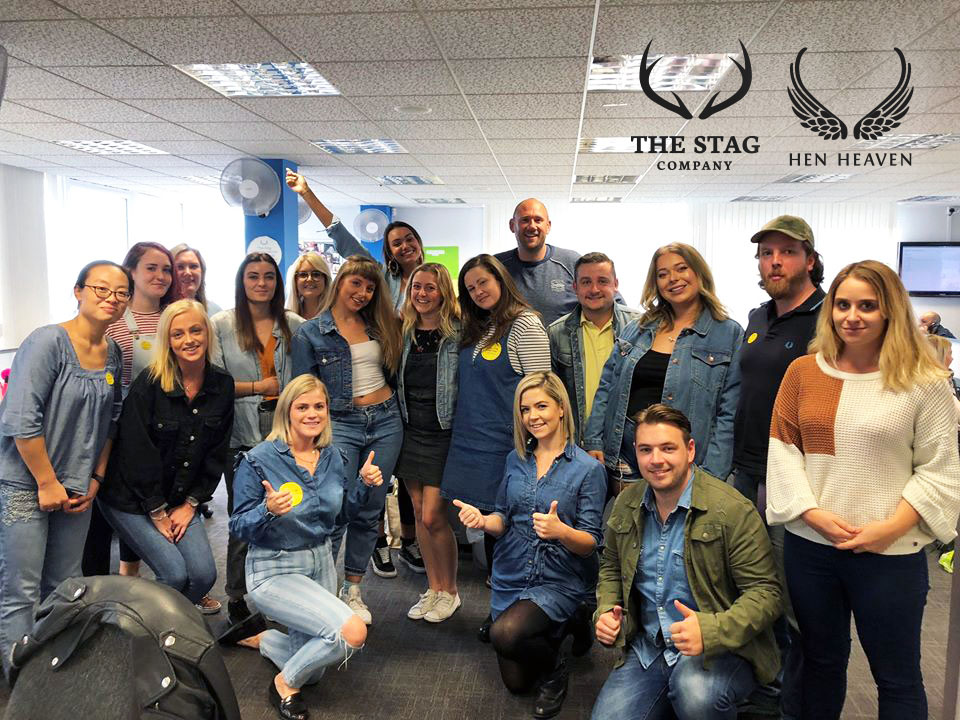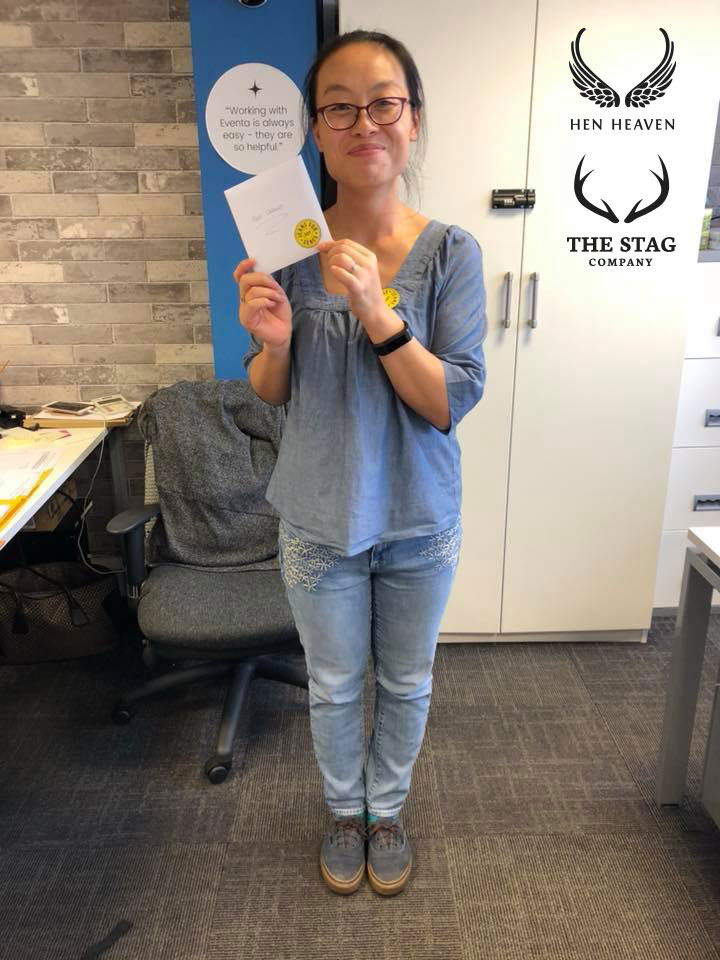 2019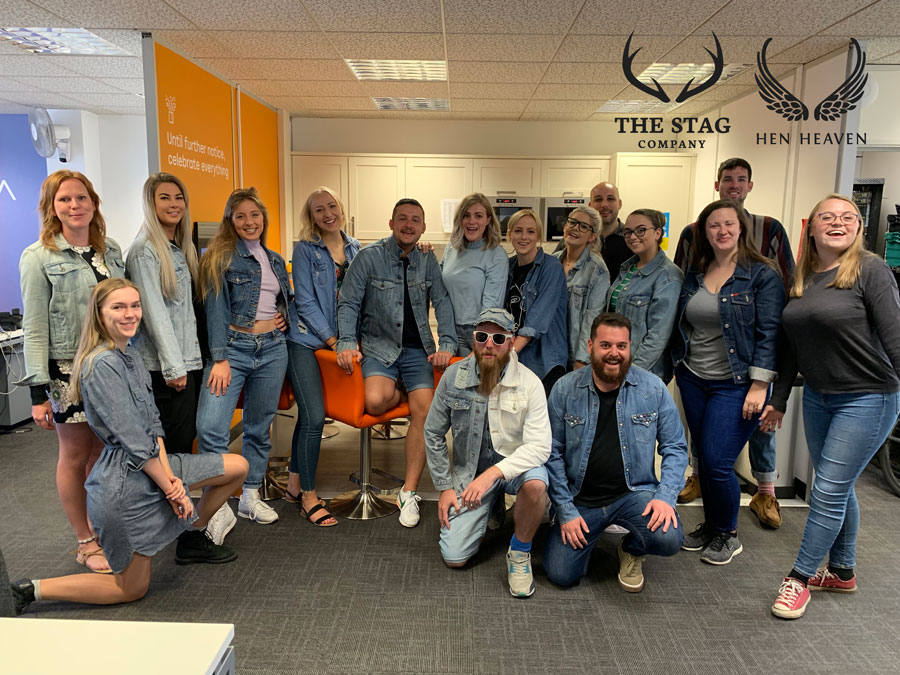 WEAR JEANS - CHANGE LIVES
Also, we can't help a little plug, if you're looking for any inspiration for your wild weekend away, make sure to check out our list of stag do ideas, complete with everything from bubble football to binocular football.