Great Valentine's Day Gifts for Your Lady
Categories: Stag Dating Advice
Our Guide to Buying the Ideal Valentine's Day Presents
Its panic stations again guys, because Valentine's Day is THIS FRIDAY! Now if we're adhering to the stereotype of men down the years some of us will be leaving it late to get our beau a gift. Sometimes the pressure of a five minute window before you pick your lady up helps you to find the best (or worst, if you're the girlfriend) Valentine's Day present there is. Never fear though, we're here to make sure that you get through Friday and pass with flying colours. We've got a nice selection of gifts for you to choose from, no matter what type of girl is in your life, or at what stage in the relationship you may be. It doesn't matter if you've got something casual going on, or if you're happily married, we've got the ideas that you need this year.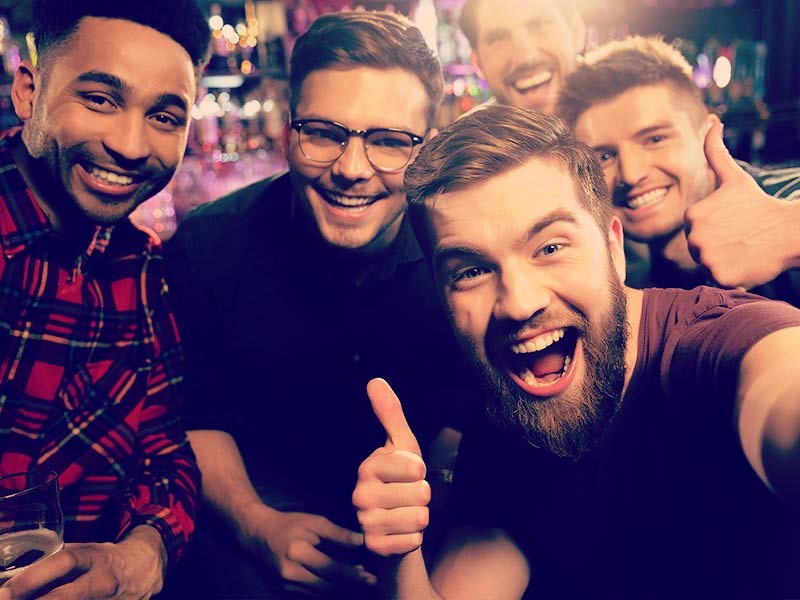 You don't even need to be spending much on Valentine's Day either, especially when
you get a dozen roses for £3 from Lidl
. Add to that an ASDA SmartPrice Valentine's Day card and then get down Wetherspoons for their Valentine's Day menu, only £20 for the pair of you! Take that advice, and then you can buy one of the more expensive items on this guide as well, such as the replica Batmobile, or a PS4 (which you'll spend more time using, of course). With this guide, it's your time to shine with your lady, and gain yourself some romantic points; and if there is one thing we all know, it's that points mean prizes. You can
view the full guide here
. If you're a gal who has stumbled upon our guide
we also have a guide for women
looking to find the ideal Valentine's Day present for their guy.