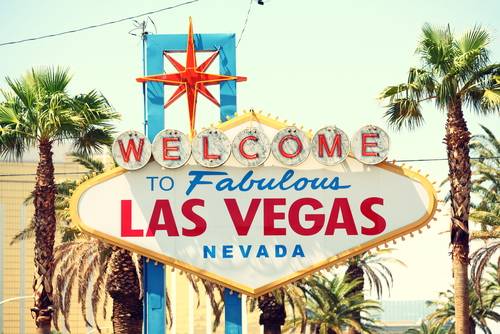 Las Vegas Stag Weekends – What are the best things to do?
We mentioned some stag weekends abroad in our previous post, but we didn't actually go into too much detail about any of them, which didn't seem right. Especially when you consider that Vegas is a brand new destination for us and one that we're very very excited about. So to rectify this we're now going to write a dedicated Vegas post! So if you're planning a stag weekend away in Vegas this year or you just want some ideas to help convince you. Then fear not! Because last year we went, we partied and we gambled ourselves stupid (all in the name of market research of course!) So we know first hand, the best things to do for a stag do in Las Vegas....
See Vegas from the sky
O.K. If you've never been before then you'll want to do some tourist orientated things (it's only right.) However Vegas is a big place with lots to see and if you've only got a weekend then how are you going to find the time to see everything? Well why not fly? No we're being serious: we can arrange helicopter tours for you and your mates to see the Las Vegas strip, old town and other parts in under half an hour. Trust us, it's the pimpest way to see all of Vegas without sacrificing (too) much casino time!
Shoot like a big daddy
The ultimate manly activity. We also offer safe and professional supervised Vegas shooting experiences for our stags too. So if you've always wanted to fire a Heckler & Koch MP5 submachine gun, the FN SCAR assault rifle and the "Big Daddy" Smith & Wesson Model 29 (made famous by Clint Eastwood in Dirty Harry!) Then all your dreams could come true. Love the idea? Don't think you could afford it? Get a quote and see (you'll be surprised at how affordable it really is.)
Gamble and Club till you pass out
Finally, the classic Vegas activity. Gambling. You can't visit Vegas and not gamble. It'd be like Victoria without her "Secret". So make sure you do some by visiting the world famous Caesar's Palace or The Golden Nugget. Once you've done that make sure you and your mates visit some clubs. Because they are legendary. The Hard Rock Cafe is one of the best places to see bikini babes rocking it out at a pool party and the epic XS nightclub if you want to rub shoulders with beautiful and famous.