What Lent 2014 should be all about and why…
Categories: Stag Weekend News
If you didn't know, Lent starts on the 5th March and even if you aren't religious, it presents the best available opportunity to dust off those New Year's Resolutions that were forgotten about on January 2nd or simply test yourself and try to give up something you know you do a little too much…

Much like New Year's Resolutions there are the obvious choices that people throw around every single year, with no chocolate or other unhealthy foods for 40 days being the order of the month-and-a-bit for most.

But it's been like that for years hasn't it? Now we're in 2014, a lot has changed and you know you're never really going to give up chocolate or pizza for lent when you stumble in drunk on even just one of those 40 days… So let's change it up and aim to give up things that are probably taking over our lives in this generation. Like:

Selfies
Selfies are nothing new but they're a phenomenon that is becoming so commonplace President Obama, David Cameron and Helle Thorning-Schmidt (of 'Obama Selfie' fame) thought it'd be a good idea to take one at Nelson Mandela's Memorial so they could rack up some Instagram likes and get themselves featured on the notorious Selfies at Funerals Tumblr. Yes, that exists…
take a look
.
Hell, even my Dad took a Selfie of himself after buying a new lawnmower and
he
first thought the camera on his phone was a miniature hotplate. The world has gone selfie crazy and Lent is the time to see if you can go 40 days without pulling your phone out to snap a mirror shot of the getup you have on that day, you and your mates in a pub toilet, you with that woman that looks vaguely like Judi
Dench
, you at the gym or you holding a printed out picture of a selfie you took last week (a selfie within a selfie: an Inception Selfie)… it just might change your life.
Facebook

This one just might go hand in hand with giving up Selfies in one way or another, depending on how you spend your time on Facebook… but I'm willing to bet that you spend a fair portion of your time on the site – whether that is scrolling aimlessly on the train home or sitting scrolling aimlessly on a Sunday morning with a cup of tea… we all do it, but why? To see some ultrasound pictures from a girl you vaguely knew at school, or to ignore another Farm Heroes Saga invite?
Just think of the benefits of omitting it from your life like its 2003 (and no, that doesn't mean reverting to Myspace). For one, I would've had a personal gain as only a few days ago I was scrolling through Facebook on the way home and walked into a lamppost, breaking my watch in the process
(true story)
. But imagine the time you would save, everything you could get done if you weren't 'liking' an e-card someone had posted or updating your cover photo so it says something unique about your personality. Those shelves could be painted; you could actually go for a run… or speak to your friends – IN REAL LIFE.
Tinder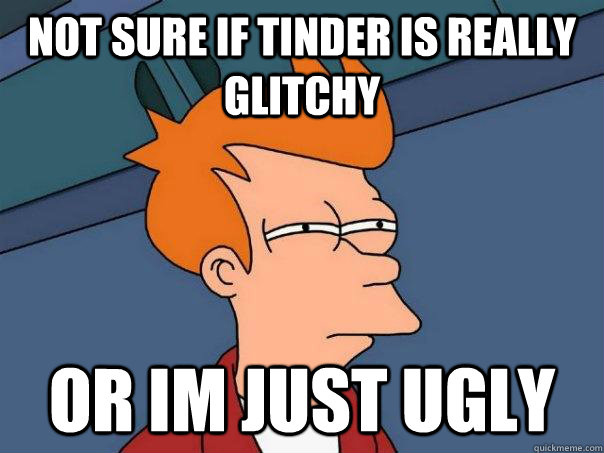 Relatively new but already an app held in high regard by most single smartphone users and something that is changing the face of modern dating – but also something that is showing signs of giving the human race some sort of hot or not obsessive compulsive disorder (
read this
). Left, right, right, left, left, right… soon enough we'll be saying the Konami Code as we pass women on the high street in the hope of getting a really nice one fall from the sky at the end of it.
How about this? For 40 days, turn off Tinder and do it old school. What's that mean? Approaching and talking to a woman IN REAL LIFE – a challenge that now seems so daunting I've taken to holding the camera on my iPhone in front of me as I talk to give some safe technological distance between me and her.
NekNominations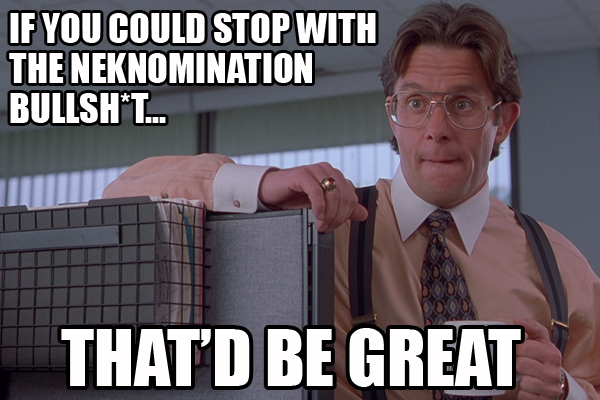 So this is what we do now is it? Drink drinks in our kitchens to post online for friends to drink drinks in their kitchens? I don't remember signing up for this at the start. I don't remember the small print where it said someone 'necking'
a pint made up of booze, insects and dead mice
would turn out to be what people do 'for a laugh'.
There's nothing wrong with drinking games… you can find some right
here
even, but downing a  random concoction of liquids ON YOUR OWN while filming it ON YOUR OWN, to post online ON YOUR OWN for friends to drink something ON THEIR OWN and repeat the whole process is pretty lame.
Pitbull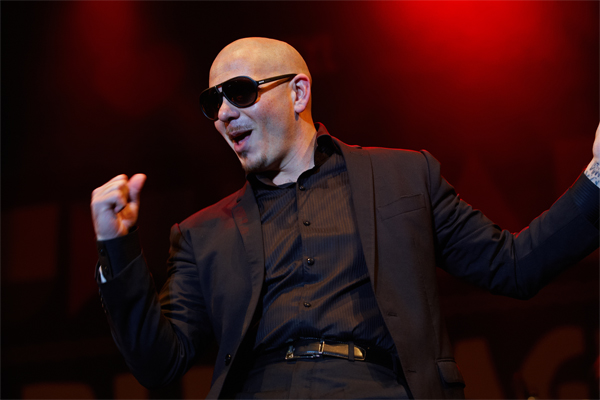 Finally, someone and not something that seems to be pushing further and further into our lives, whether we like it or not… Like some sort of virus in the form of a bald guy in sunglasses. Sitting at work and it's Timber on the radio, walk into the club and it's Don't Stop the Party through the speakers – Pitbull's music is inescapable but what is it actually doing for our lives? Making us think we're having an amazing LA high roller style night in the club we visit every week? Let's try to avoid him for 40 days and see what it does for us…
Or is that
actually a good idea
? On second thoughts you might not think it is after watching this:
http://youtu.be/uMXuHBEn8F8
Happy Lent!